Event Information
Location
1714 14th St NW. Alley
Washington, 20009
Description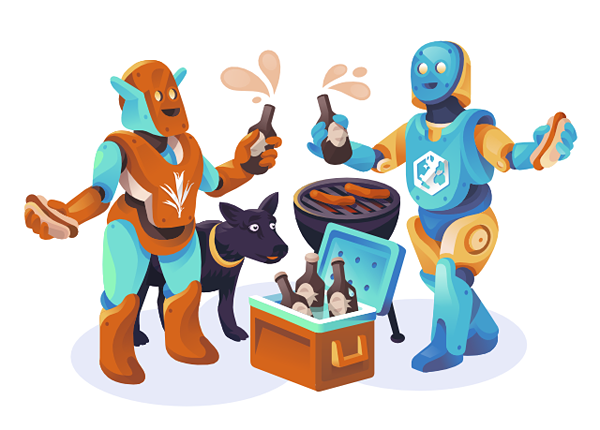 Summer is here! Let's grill. Join us after work on Friday, June 29 for a summer BBQ.

We'll be cooking up a ton of half smokes (and some veggie dogs) and cracking open cold canned beer that remind you of college (or the Raven). Come ready to play some foosball and ping pong and talk about maps, open data, international development, node.js, EuroCup, and everything else. We'll open up the garage door and fire up the grill at 6:00 pm Friday, June 29 and will keep at it until late night (or we run out of beer). Hope to see you there!

Our office is at 1714 14th Street NW, off the alley behind 14th Street (behind Peregrine and Cork). The best way to get to us is to go to the corner of 14th and R, walk west on R, and north up the alley. You'll see our sign from R Street - we are the blue garage with white doors.
Date and time
Location
1714 14th St NW. Alley
Washington, 20009
We create open source tools that let you design fast and beautiful interactive maps and share them on the web and mobile devices. We also make a lot of custom maps and data visualizations.

mapbox.com
developmentseed.org