Location
Central Arts Hurst
362 East Pipeline Road
Hurst, TX 76053
Refund policy
Contact the organizer to request a refund.
Eventbrite's fee is nonrefundable.
We're excited to be hosting our Summer Art program again this year!
About this event
This time we're going to be partnering with Pix Brix, Quarter Lounge, and Triangle Non-Profit Publishing.
Summer Arts is for children K-12.
At Central Arts of Hurst
362.E. Pipeline Road
Hurst Texas, 76021
Starting June 6th to August 12th
Monday through Friday
Noon-2pm
We will accept sign up at the time of arrival for each day!
10 dollars for the day/40 for the week/and 140 for the month.
We will not turn any child away due to financial insecurity.
Please reach out to cedriccentralarts@gmail.com to discuss scholarship opportunities.
In this two hour course, we will be guiding the kids to learn concepts of art and to help guide and push our little artists to their next level.
As well as offering guided learning and having set curriculum assigned daily. We will also be working on monthly group art projects and activities that everyone can get involved with.
We will be providing small snack lunches that will be catered to protect anyone with dietary restrictions and allergies!
We're happy to announce that PIXBRIX will be sponsoring our summer course,https://pix-brix.com/"Pix Brix is a pixel art puzzle brick that allows the artist to create 2D pixel art and 3D builds with only 1 unique patented piece design. Requiring NO base plate, water, iron, or glue to adhere together. Pix Brix are fun, safe, re-usable, plus major brick brand compatible."
Triangle Non Profit Publishing will also be joining in on the fun this summer and bringing copiers, xeroxes, and tons of templates for the kids to learn how to make their own art books and zines.
https://www.triangle-nonprofit-publishing.org/
"Triangle Nonprofit Publishing is a tax exempt public charity founded in Texas in 2021 to promote art and literature through nonprofit publishing and support other tax exempt nonprofit organizations. We subsidize and publish art and literature from the general public, and all of our proceeds other than creator royalties go to support our nonprofit publishing efforts, in addition to conducting free public workshops where we create open anthologies to be distributed for free."
Quarter Lounge Arcade will also be renting out a few selections from their arcade that will be set to free play for the kids to be able to let off some steam and enjoy with each other for the last half of the class after they're done with instruction.
http://quarter-lounge.com/index.asp
We are located in the heart of the DFW Metroplex area and easy to get to from Dallas,
Fort Worth, Grapevine, Carrollton and Arlington.
We do not have redemption games but rather focus on the pure retro arcade experience.
If you are looking to play some fun 80s and 90s arcade games, join a tournament or
hang with friends while playing Altered Beast on a Sega Genesis or Super Smash Bros
on an N64 then this is the place for you! Have fun and play some arcade classics like
Ms. Pacman, Galaga, The Simpson's 4 player or Street Fighter 2.
If you are looking to win tickets for prize redemption may we suggest Dave & Busters,
Round 1, Adventure Landing, Celebration Station or similar establishments.
Quarter Lounge is a family friendly safe environment, no alcohol or bullying is tolerated.
Just a friendly social place to hang, play and compete in casual or competition style
tournaments.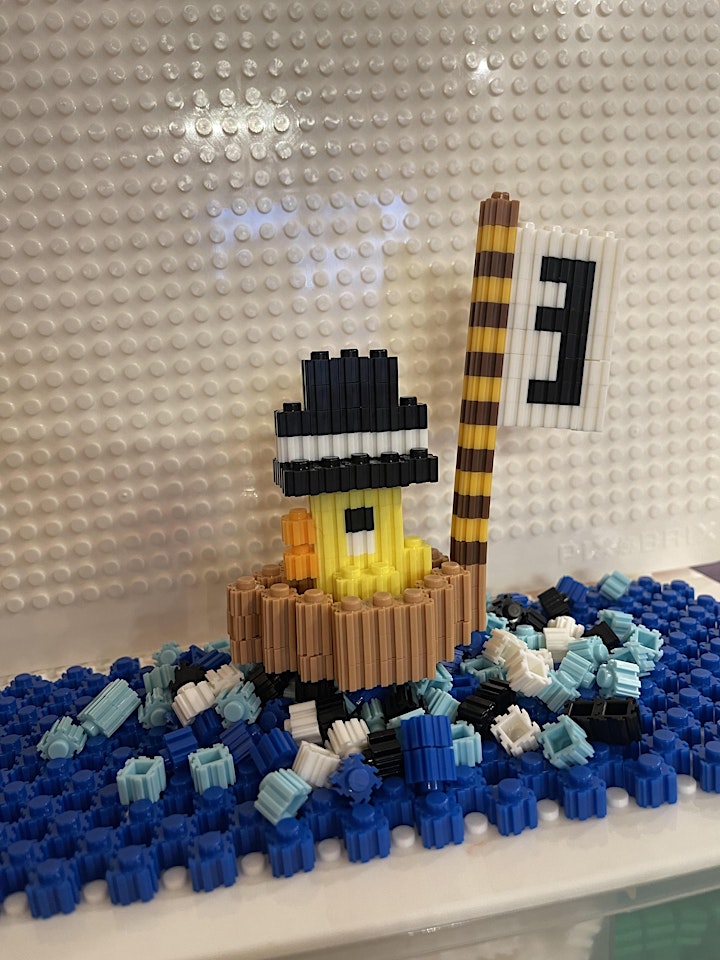 Pix Brix creation made by our after school art class.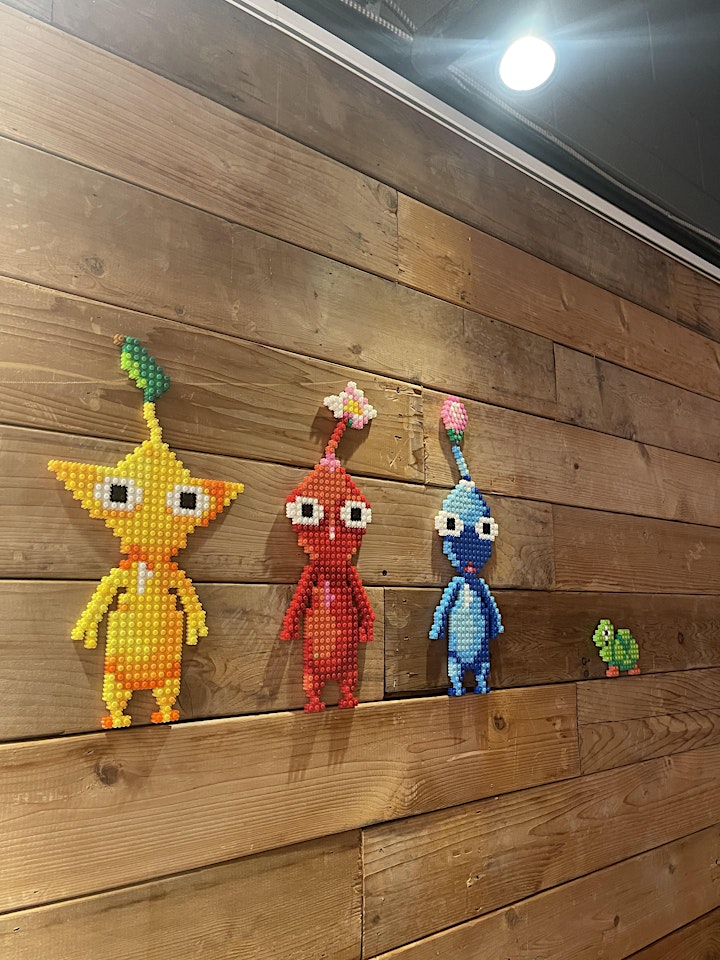 Pikmin made out Pix Brix by Joshua Santillan.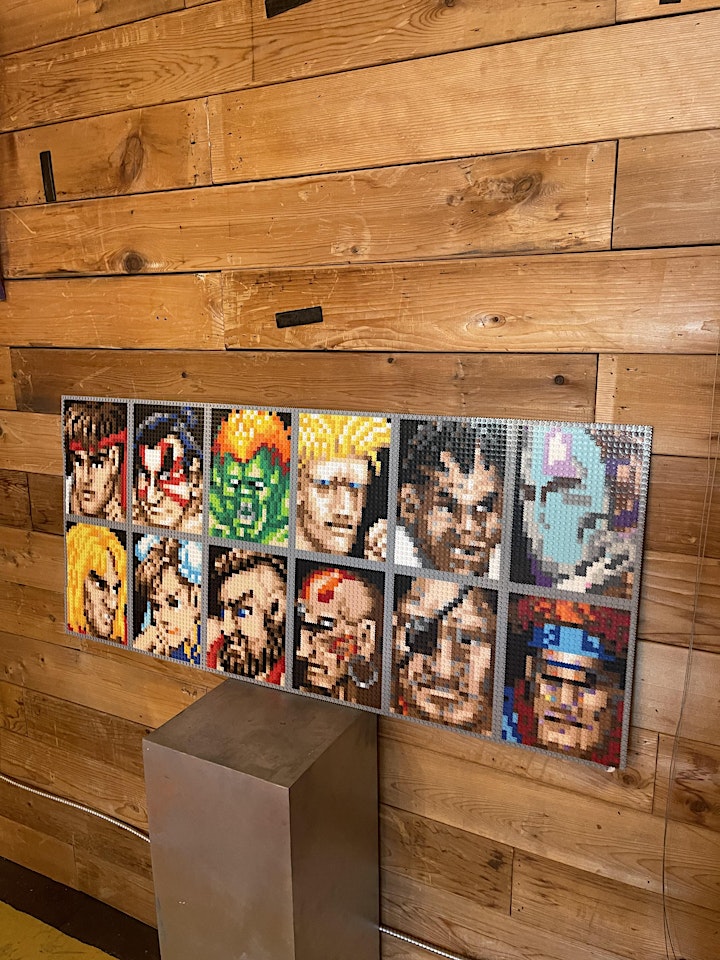 Street Fighter 2 Champion Edition character select made by Joshua Santillan.