Description
Get ready to create! Each week will offer a variety of multi-media projects including painting, drawing, printmaking, collage, journaling, and other specialty crafts! Projects are not repeated, so your kids can come to multiple camps!
At Kudos, we foster a positive, engaging environment for every child who attends camp. Our qualified art instructors carefully plan each activity that go far beyond simple crafts.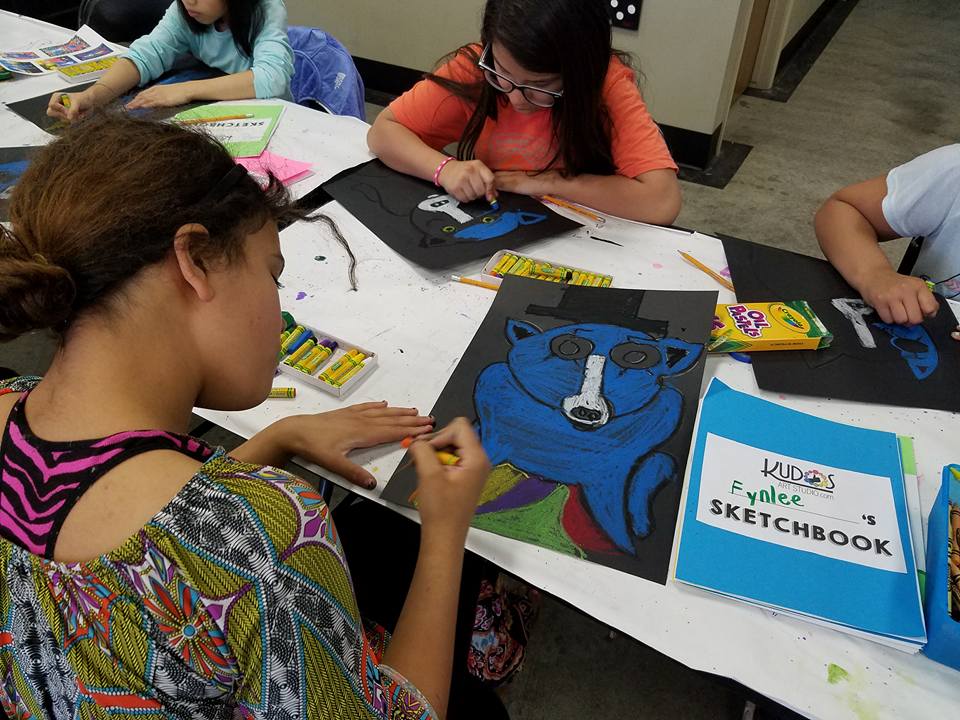 This camp is from Tuesday, June 13th to Friday, June 16th, and takes place from 9am-noon.
We will create two projects per day, and have time for a snack break in the middle. so please send your child with a snack & drink!
All materials are provided, including aprons to cover clothing, but if your child is the messy type, you may want to consider sending him or her in play clothes.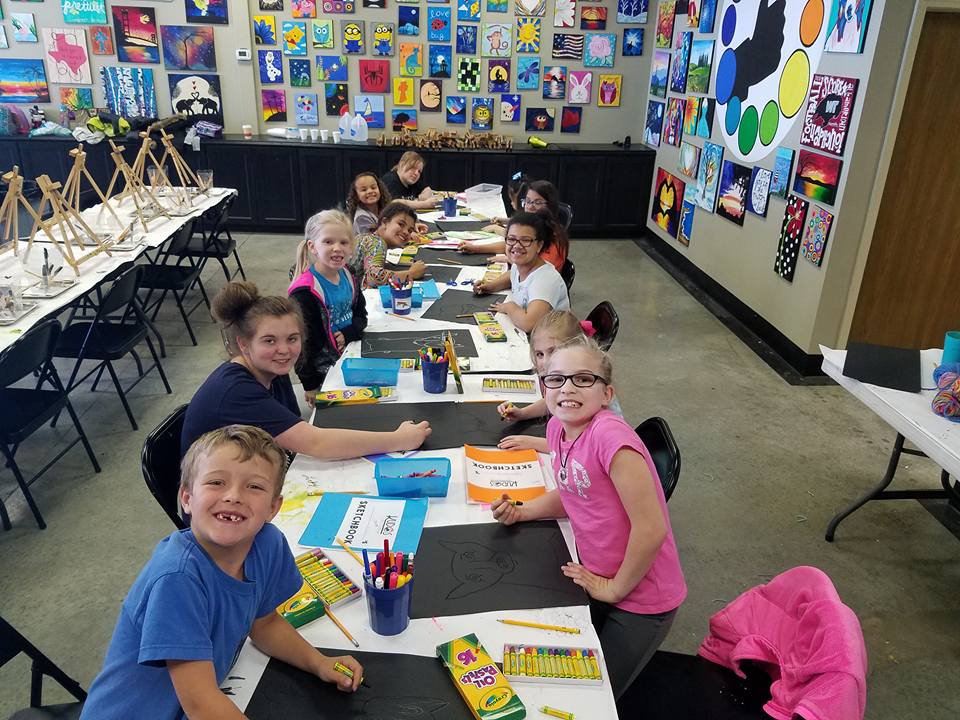 Register for an entire week, and recieve a discount, or register per day for $50. There will be no refunds within 2 weeks of the camp.