Description
The original Children's Art program in central Jersey celebrating 25 years inspiring young artists.
---
An Open House will be held on Saturday, June 24 from 2 to 4 PM, to provide a preview of our Summer Art Camp program. This is an opportunity for you to learn about the program, see examples of the projects that the campers create and have your questions answered by our art instructor, Monica Schraiber Otero.
Registration is requested so that we will have sufficient information packets for all attendees.
Or REGISTER NOW for Summer Art Camp.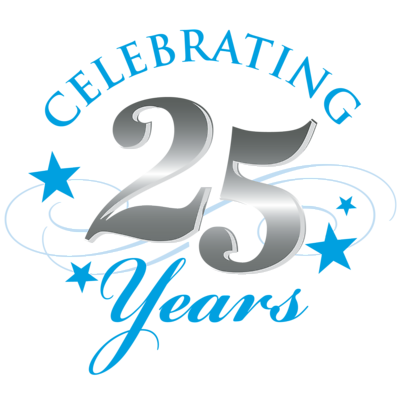 Under the direction and instruction of Mrs. Monica Otero, Art Camp is a three-week program during the month of July for ages 6-12. Focusing on Creativity, Imagination and Ingenuity, Art Camp offers children a unique opportunity to acquire or improve artistic skills, learn new techniques, explore different media and get inspired by famous artists. All, while having fun! Surrounded by the beauty of the Watchung Mountains, students appreciate both Art and Nature as they draw and paint outdoor scenes and have picnic lunches at Best Lake. Free T-Shirt for all campers.
New 2017 Central Theme: The World and All its Colors
Students will discover different art forms from various continents including Europe, the Americas, Asia, Africa and Oceania. Japanese prints, dream catchers, pottery, Chinese lanterns, ceremonial masks, totem poles, pieces inspired by master artists or ancient civilizations are just some of the projects in this exciting multicultural experience! Themed creations will vary each day as participants learn about the peoples and their languages as well as regional landscapes, landmarks, flora and fauna.
Workshops in different disciplines are scheduled throughout the week. Students draw using wet and dry media, sculpt with air-dry clay, paint, build structures using recycled materials,prints, collages and much more
Final Exhibition — Art Camp culminates with a student show in the Lower Gallery featuring works from all three cycles. Relatives and friends are welcome to attend the opening reception. Date TBA.
Summer Art Camp was featured as the editor's pick in the July 30, 2015 edition of the Echoes Sentinel in a front page article.
Three cycles, Monday through Friday 10 a.m. - 3 p.m. (please bring a bag lunch).
Cycle I: July10 – July 14
Cycle II: July 17 – July 21
Cycle III: July 24 – July 28