Description
Please Note: Credit card fees will be applied to your registation fee. To avoid credit card fees, register using the "Free" ticket options and follow the instructions to mail your payment to 18 Stirling Road, Watchung, NJ 07069.
The original Children's Art program in central Jersey celebrating 25 years inspiring young artists.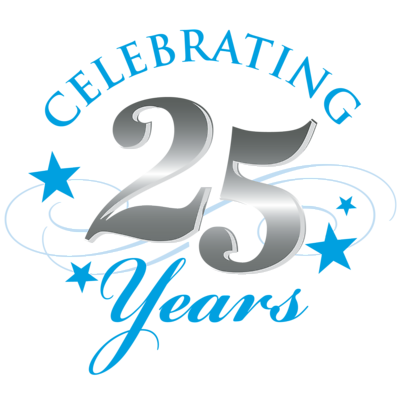 The Watchung Arts Center has extended its Summer Art Camp program into the first week of August. This fourth week of camp will be open to ages 6-14. Classes will run from July 31 through August 4; class will begin at 9 AM and run until 1 PM, allowing an earlier start to the day and time in the afternoon for family activities. The cost for the five-day program is $240.
Summer Art Camp, now in its 25th year, focuses on Creativity, Imagination and Ingenuity, offering children a unique opportunity to acquire or improve artistic skills, learn new techniques, explore different media and get inspired by famous artists, in an atmosphere of fun. Surrounded by the beauty of the Watchung Mountains, students appreciate both Art and Nature as they draw and paint outdoor scenes and have picnic lunches at Best Lake.
The central theme for 2017 is "The World and All its Colors". Students will discover different art forms from various continents including Europe, the Americas, Asia, Africa and Oceania. Japanese prints, dream catchers, pottery, Chinese lanterns, ceremonial masks, totem poles, pieces inspired by master artists or ancient civilizations are just some of the projects in this exciting multicultural experience! Themed creations will vary each day as participants learn about the peoples and their languages as well as regional landscapes, landmarks, flora and fauna.