| | |
| --- | --- |
| SUMMER! Ages 9-15 at Pixel Time | |
Event Details
Summer classes for kids ages 9-15. Game Design and Digital Photography. Only 6 kids/class--these fill up fast, so sign up early.
---
Game Design Basics
Instructor: Stacey Scofield
Meets 2 weeks, Monday - Thursday, 10 am - 12 pm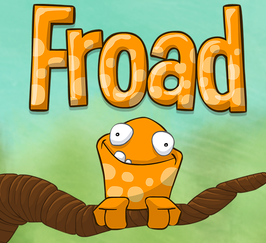 Are you curious about games? Want to learn to make your own game? Join this workshop! You'll learn a lot about game design, from how to tell a story to how to create your own characters. We'll be using free software* that works with Windows and Macs, so you can continue building your game at home.

TOPICS
Elements of good games
Sprites, Objects, Rooms 
Backgrounds and Sounds
Meters and Scoring
Interactivity: Choices and Control, Feedback
*Some of the tools we expect to use in the workshop are Game Maker, Pixlr for image editing, and GarageBand for sound recording and effects 
---
Kids Click Photography
Instructor: Stacey Scofield
Meets 1 week, Monday - Thursday, 10 am - 12 pm
Do you understand what's inside your digital camera? You will, after you take this class! You'll learn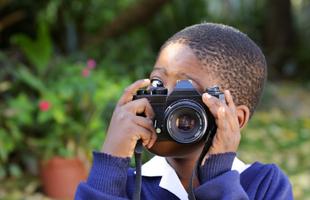 about camera functions, such as shutter speed, aperture, and focus--and you'll find out what all those knobs, buttons and LCD menus do. Then the fun starts as we take all kinds of photos!
TOPICS
Your Digital Camera
Photo Booth Fun: 5-frame storytelling
Digital Cameras: How does you camera work?
Special Settings: Working with modes
Taking photos in special situations
Taking Better Photos
Inspiration: Looking at the work of the pros
10 "rules" for better photos
Taking your own photos using the rules  
Pictures that break the rules
---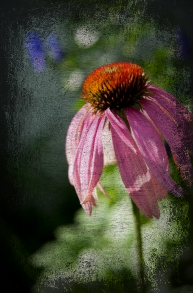 Photo Art
Instructor: Stacey ScofieldMeets 1 week, Monday - Thursday, 10 am - 12 pm
Start with a photo, and make some art. We'll use photo editing software to add digital embellishments, then print and frame our creations. 
TOPICS
From color photo to black-and-white
Make a poster from a photo
Adding words and poems to photos
Fun with filters and special effects  
---
 Manga/Anime Style Drawing & Coloring Workshop
Instructor Skyler Lovelace
Meets 2 weeks, Monday - Thursday, 1 pm - 3 pm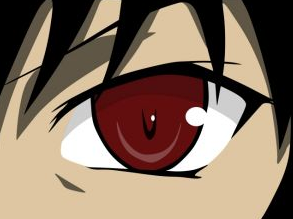 Are you a fan of Manga/Anime style? Join the fun as we explore this Japanese style of drawing. You'll complete several projects that explore the shapes, shading and colors used in Manga.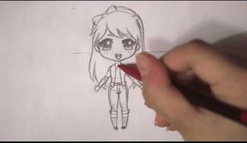 TOPICS
Stylized shapes - Large, round eyes, triangular chins, simple lines for eyebrows and mouths.
Shading - Highlights and shadows give a feeling of depth to characters. Eyes,  hair, faces, and costumes usually have some shading.
Bold colors. Anime characters often have bold colors, whether on their costumes or their hair. The color can also set the mood.
All the materials you'll need are included--you'll use professional grade paper and Copic markers.
---
Markers and Papercraft Projects 
Instructor Skyler Lovelace
Meets 2 weeks, Monday - Thursday, 1 pm - 3 pm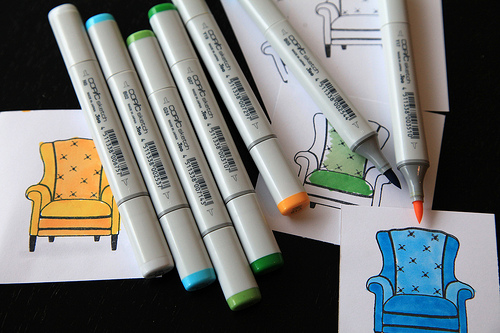 Build your drawing and coloring skills while you create beautiful cards for all occasions.
Every papercraft lesson includes instructions and materials needed to complete several cards. We'll be using professional markers made by Copic and Spectrum Noir, as well a professional grade papers.
TOPICS
Stamping and embossing 
Airbrushing with markers
Scans, words and pictures combined
---
Please read Pixel Time Policies before you sign up.
Pixel Time classes are limited to 6 students. To benefit from this class, you should have some computer experience.

Where

Pixel Time is at CityArts
334 N Mead
Wichita, KS 67202


Organizer
Pixel Time Wichita
Wichita's home for the art of computer fun.
Since 2008, Pixel Time has been Wichita's fun and friendly place to learn more about everyday technology. Kids learn how to design games, code apps, and make animations. Grandparents learn about social media. And everyone learns how to take better photos in Camera Obedience School. We help people get the most from their Apple technology, including iPads, iMacs, and laptops.
SUMMER! Ages 9-15 at Pixel Time