Multiple Dates
Summer 2021 Private Dining at Restaurant Confluence (Popup Restaurant)
Luxurious, seasonal, and modern 8-9 course tasting menu available for private groups of 2-10 people on Saturday evenings during summer 2021.
About this event
After serving over 100 diners last summer and being featrued on local news twice in the Cincinnati area, the wildly successful popup Restaurant Confluence has returned for a third season during the summer of 2021. We will be offering an elegant 8-9 course tasting menu to guests in comfortable and well-attended private settings indoors, on the patio, or on our screened-in porch. Chef Weirich is eager to once again bring this unique celebratory dining experience to Cincinnati and looks forward to meeting each and every guest he and his small team serve!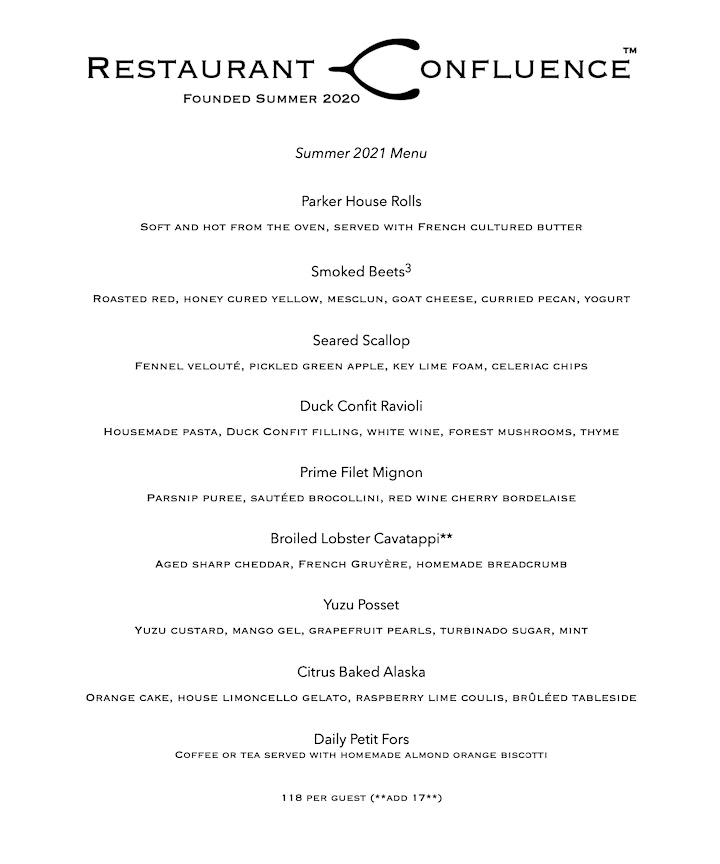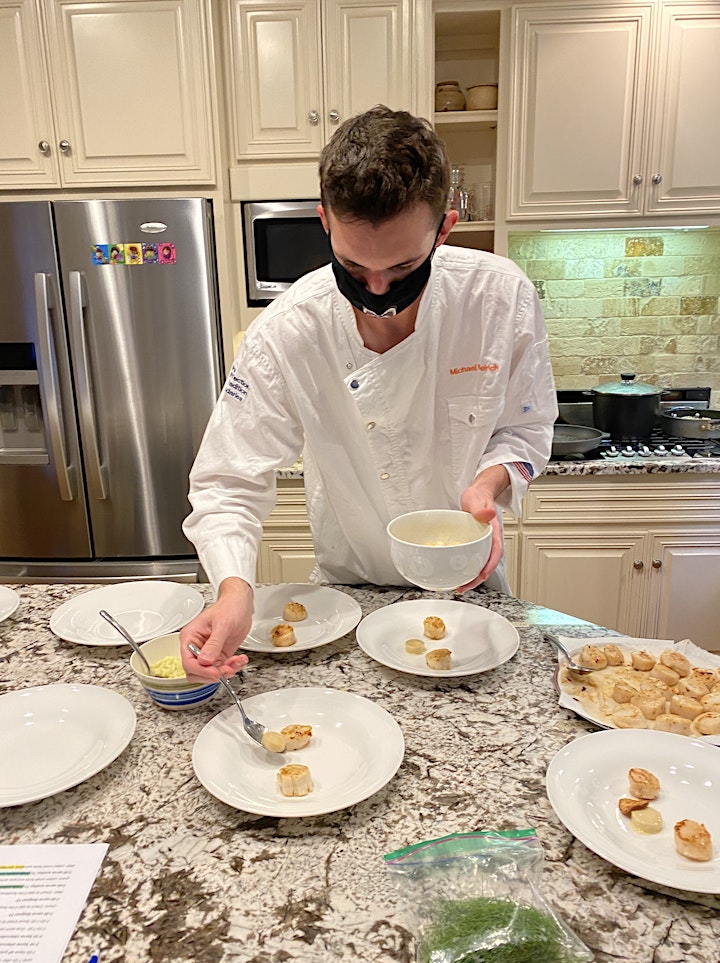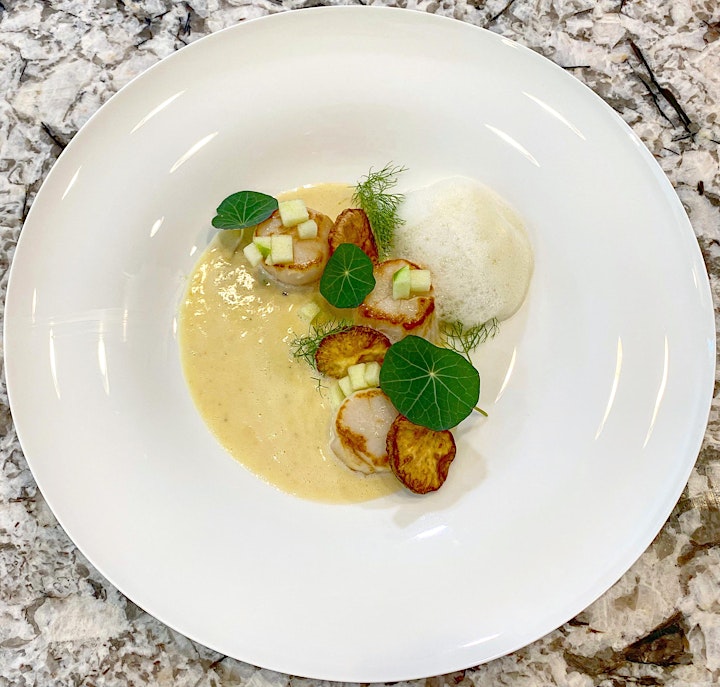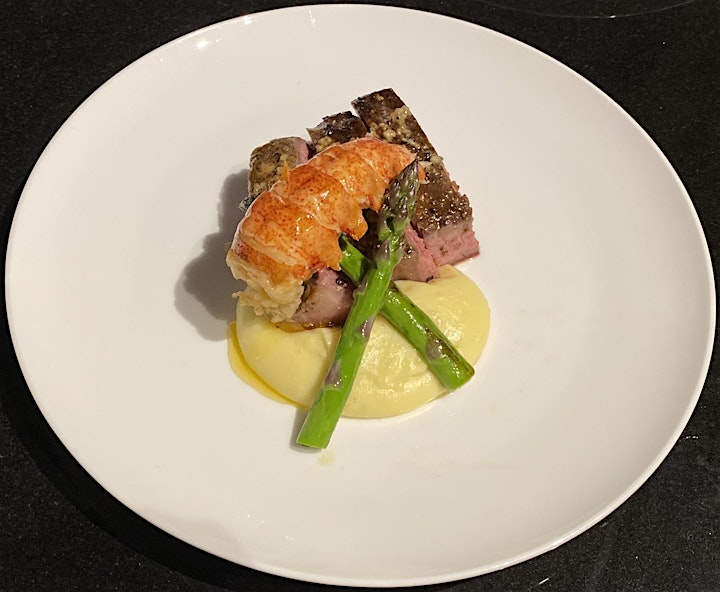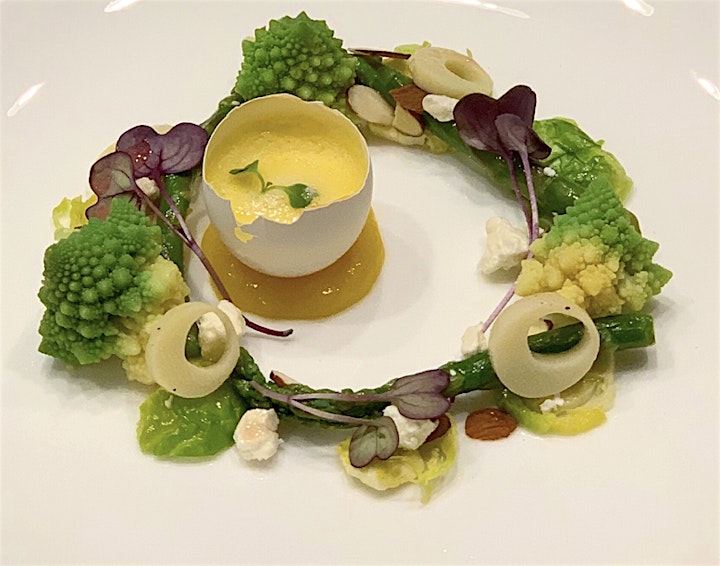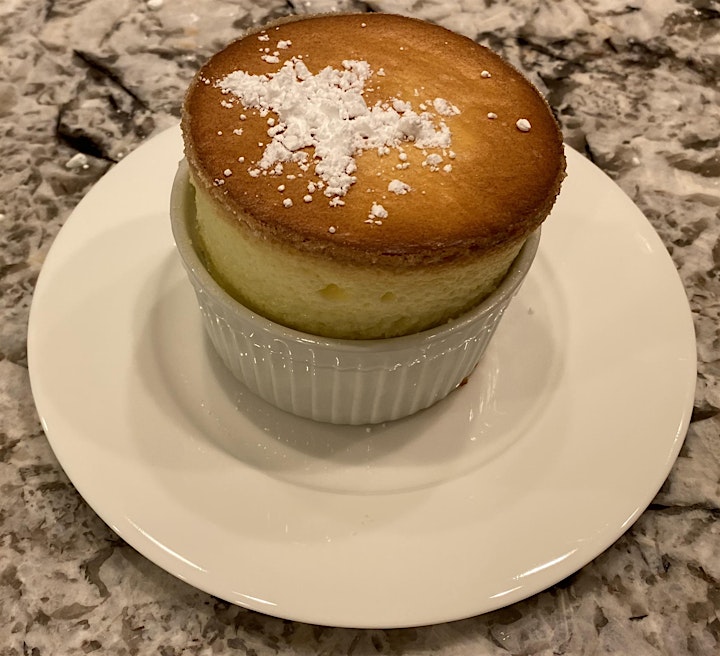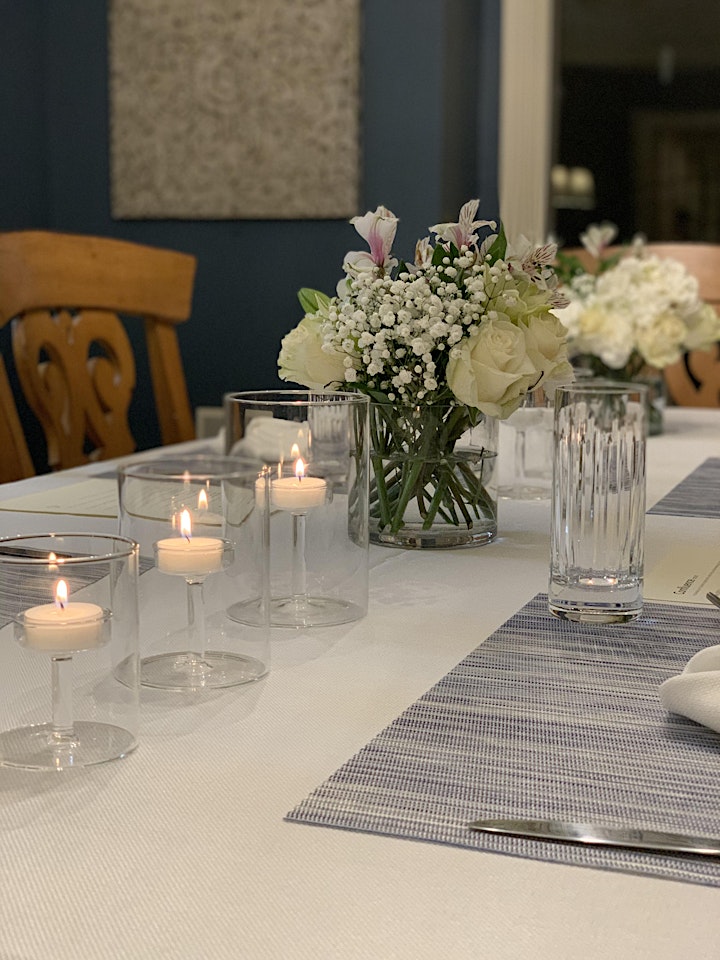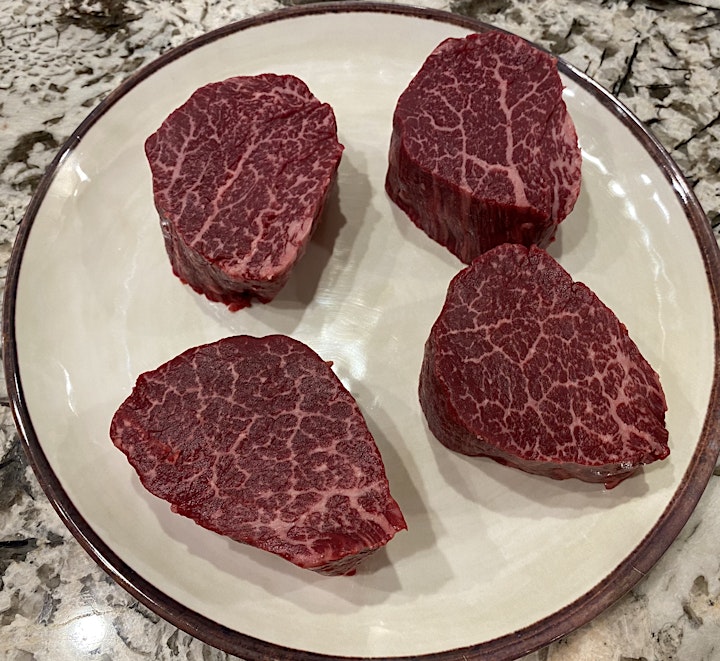 Organizer of Summer 2021 Private Dining at Restaurant Confluence (Popup Restaurant)
Executive Chef Michael Weirich, a twenty year-old native of Cincinnati, is currently studying chemical engineering at Vanderbilt University, in Nashville Tennessee. With over 12 years of cooking experience, his passion for all things culinary has been influenced by his time living in Singapore, learning from professional chefs, and thousands of hours of practice in the kitchen cooking for family, friends, and professionally for guests. Michael has competed in numerous cooking competitions, including on TV, shares his work on his dedicated food instagram (@mikeydubsfood), and is currently authoring his first cookbook, Think Like a Chef to Cook Like One. Chef Weirich also loves to use his knowledge of chemistry and food science to surprise guests with molecular gastronomy over the course of the dining experience.
In the summer of 2020, Chef Weirich founded Restaurant Confluence in lieu of his cancelled vanderbilt research position. It quickly became a popular weekly pop-up dining series, selling out and making an appearance on local TV news and a feature in Cincinnati Magazine. By popular demand, he reopened confluence in the winter and impressed repeat customers with his signature tasting menus and a new family-style Italian menu to-go.
With over 100 guests and nearly 800 courses served to date, Restaurant Confluence is proud to offer a new summer menu from June to August 2021! Known for his ability to fuse traditional and modern techniques in the preparation of delicious, elegant food with a whimsical, avant-garde twist, chef Weirich's new 7-9 course menu showcases fresh, luxurious ingredients in a new light. Menus are subject to change based on the availability of top-quality ingredients; Chef Weirich is meticulous in ensuring only the finest components make up each dish for peak quality and flavor.
For the safety of all patrons we have taken extensive measures to prevent the spread of any disease on the premises. We thoroughly clean and sanitize all areas in which guests have access to prior to every weekly seating, in addition the service staff and all residents have been vaccinated twice.