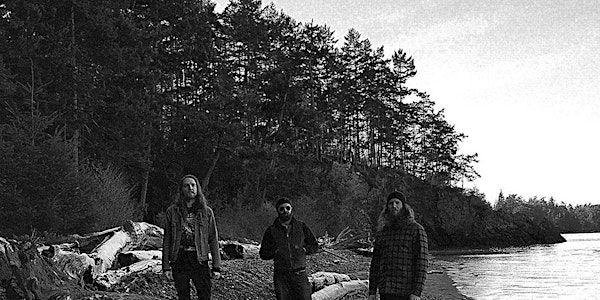 Sumac, Big Brave, and Tashi Dorji at DRKMTTR
Performers
Sumac
Big Brave, Tashi Dorji
Location
DRKMTTR
1111 Dickerson Pike
Nashville, TN 37207
Sumac, Big Brave, and Tashi Dorji at DRKMTTR
Sumac

Sam Prekop (born October 18, 1964) is an American rock/pop musician in the band The Sea and Cake. He also has released four solo albums. Prekop was born in London, but grew up in Chicago. He studied at the Kansas City Art Institute. Back in Chicago, Prekop formed the band Shrimp Boat, which was active from 1988 to 1993.

Big Brave

Experimental metal band from Montreal, Québec Montreal, Quebec, Canada, three-piece BIG|BRAVE plays long-form out-rock that ventures in to different directions.

Tashi Dorji

Bhutanese guitarist currently residing in Asheville, NC.