Description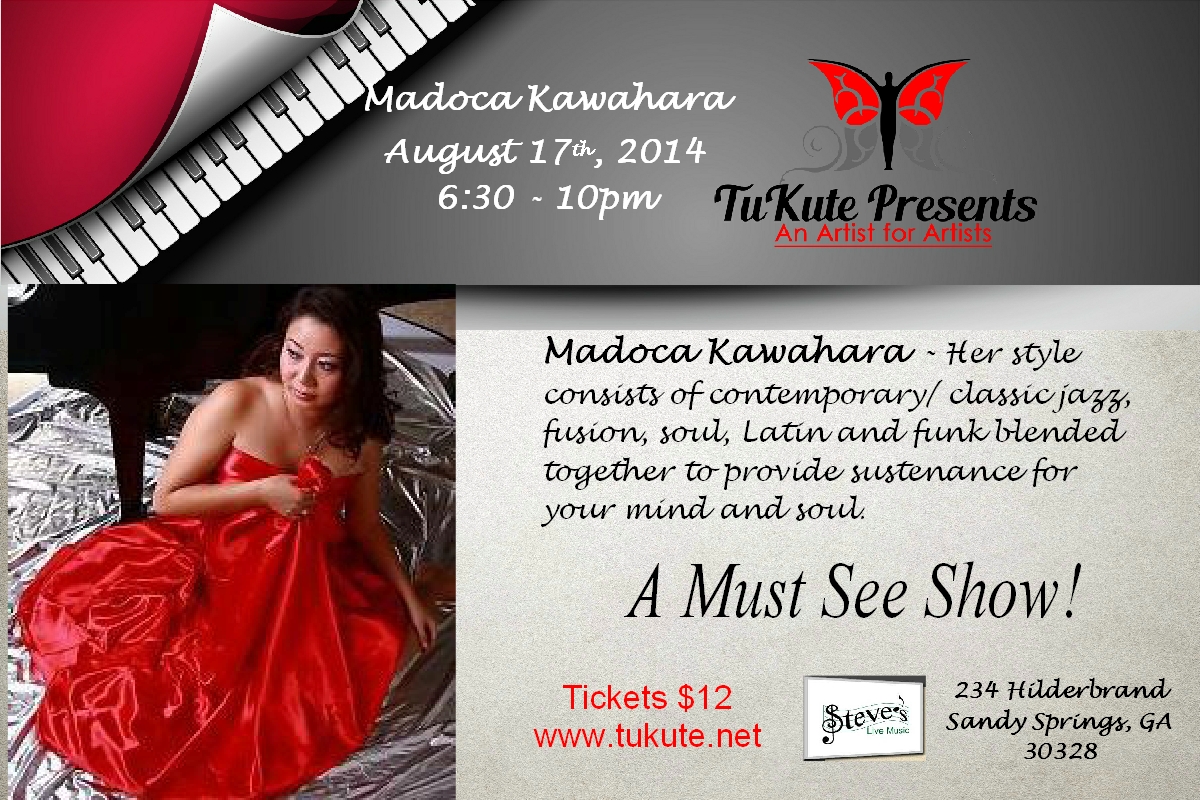 Organizer of Sultry Sunday
Starting my career as a stand-up commedian at 50 was probably not the most sane idea I've had but definitely the most fun. Twelve years later, keeping the audience laughing while still inserting aha moments delights me as well as my audience.
Now I am bringing together others to enjoy not only comedy but live jazz and dance music. Join us at our outstanding events. Great live music and laugh out loud comedy. I am putting Artists to work. Please help support them.
Another journey in life to be embraced.