Description
A Film Premiere & Fundraiser for Unity Productions Foundation's new docudrama
"The Sultan and the Saint"
Join us for the Atlanta Premiere of UPF's latest film and a fundraiser for UPF's work
Support UPFs great work to tell amazing Muslim stories and build upon their success in Hollywood

Studio Movie Grill
3850 Venture Drive,
Duluth, GA 30096
During the Crusades, Saint Francis of Assisi risked his life by walking across enemy lines to meet the Sultan of Egypt, the Muslim ruler Al-Malik al-Kamil. This remarkable encounter, and the commitment to peace of the two men behind it, sucked the venom out of the Crusades and changed the relationship between Muslims and Christians for the better.
Featuring dramatic reenactments and renowned scholarship, this amazing story is brought to life. Scholars interviewed include Michael Cusato (St. Bonaventure University), Sr. Kathy Warren (Sisters of St. Francis), Suleiman Mourad (Smith College), Homayra Ziad, Institute for Christian & Jewish Studies, Paul Moses (The Saint and the Sultan), and others.
Join us for the Atlanta Premiere, in your city to learn about the remarkable spiritual exchange between the Sultan and the Saint, and the great risks they took for peace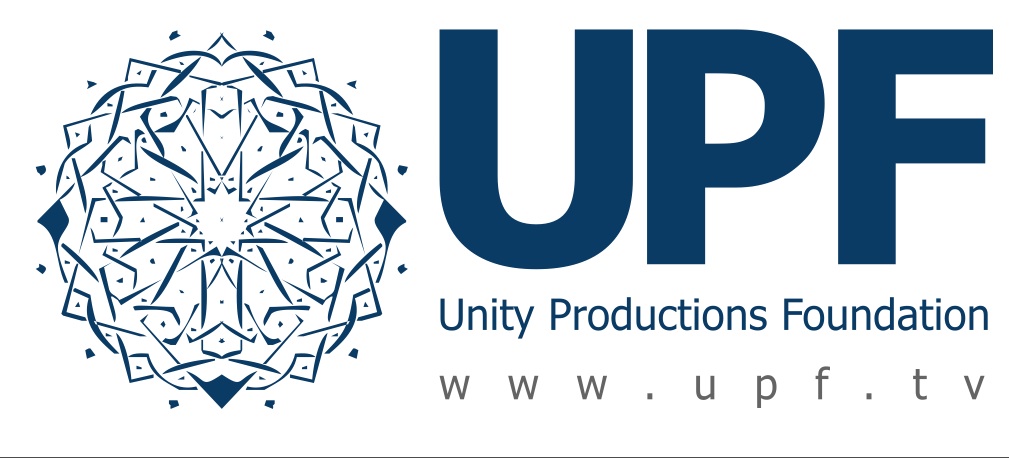 UPF films are all on Muslim themes.They have been seen by tens of millions in the USA and globally with over 85% positive reviews. UPF also consults with many Holywood TV shows on Muslim characters and storylines, including The Charmichael Show, The Simpsons, Bones, Grey's Anatomy and many others. We will show clips from our Hollywood work and also share clips used to educate political leaders, Justice and State Department officials, as well as U.S. policy makers. UPF will be raising money for its new project at this event.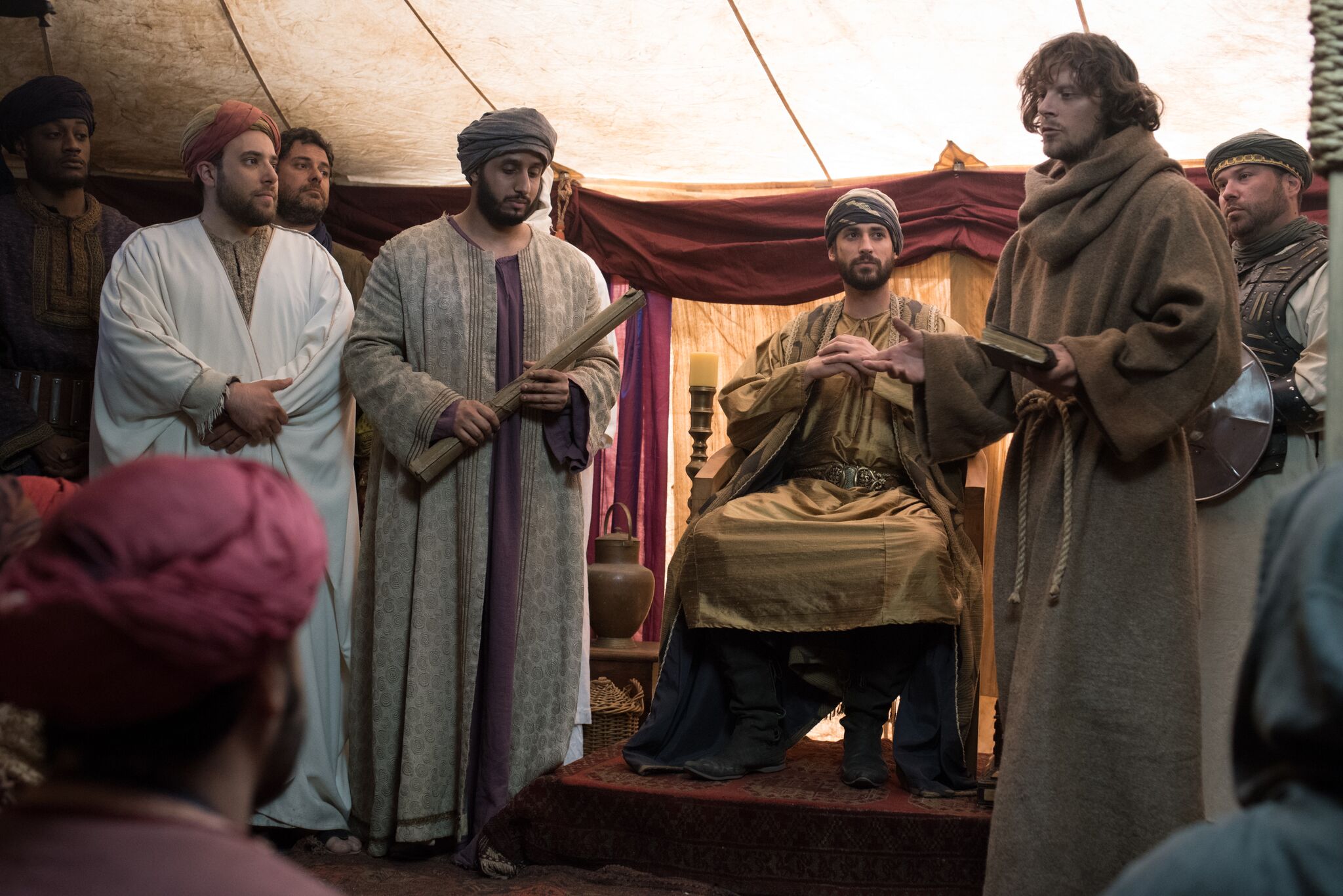 HOSTS
Amjad & Tabassum Taufique
Faique Sayeed & Hina Maqbool
Fairyal & Tajamul Haleem
Fatimah Manzoor & Salman Ashfaq
Khadeejah Farooq & Farooq Siddiqui
Musaddeq & Nadia Khan
Nabile Safdar & Rabeea Janjua
Roswell Community Masjid
Sakib Qureshi & Sameera Fazili
Sarah Hayat
Shariq Sayeed & Saadia Memon
Shuaib & Amber Hanief
Zakia Shakoor
Zareen Hassan
Zubair Zafar
For more information, please contact Sarah Kalim-Ullah, sarah@upf.tv and 703-347-1945

Parents please note: The film contains some scenes of violence and may not be appropriate for children under 12. Please use your own discretion.
No babysitting available at this event.
Organizer of Sultan & Saint Atlanta Film Premiere and Fundraiser - Jan. 28