Sullivan Marsters Livestream - Special Birthday Performance
About this event
Join High Plateau Productions for a Livestream with Sullivan Marsters live from Los Angeles.
Thank you for supporting Independent Music and Independent Livestreams
All proceeds of the show go directly to Sullivan
Livestream will take place on http://www.highplateauproductions.com
May 7, 2021
6:30pm Pacific | 8:30pm Central |9:30pm Eastern.
Sullivan was born in Seattle, WA, sometime in the 90's, unfortunately not at a time concurrent with Kurt Cobain. Moving to California and picking up the guitar at age 12, Sullivan was copping Hendrix solos note for note 6 months in. Making his onstage debut at 14 in Los Angeles, he continued to excel and toured both the US and Europe with his band Ghost of the Robot. Now embarking on a solo endeavor, Sullivan has taken ownership of each step of the creative process, composing and performing all the instruments heard in his work. While performing far and wide Sullivan has experienced a vast and varying terrain of social, physical & political climates. You will find this reflected in his music.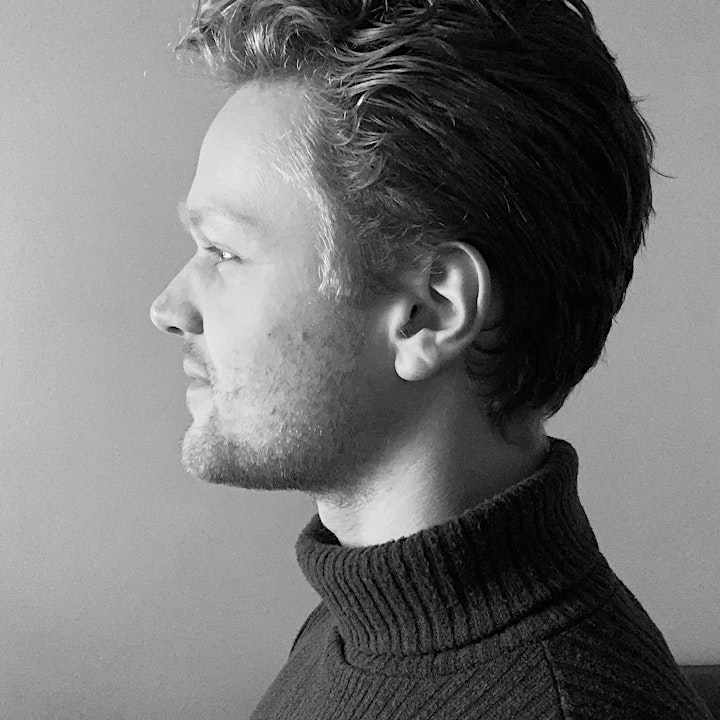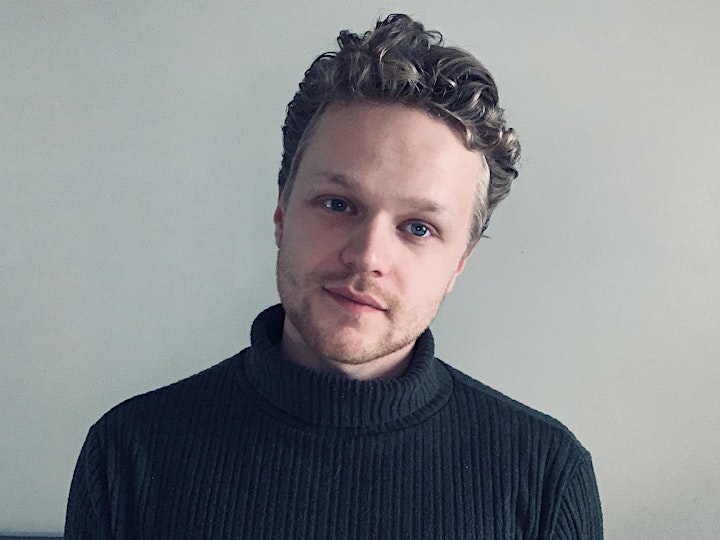 Performers
Date and time
Location
Refund policy
Organizer of Sullivan Marsters Livestream - Special Birthday Performance