Join us for a festive Sukkot dinner party featuring delicious gourmet food, fine wines & craft beers, live entertainment and special guests!
About this event
Dallas Jewish Conservatives would like to invite you to to join us for a festive and entertaining Sukkot holiday reception and dinner party featuring a delicious multi-course gourmet Kosher dinner, fine wines & craft beers, live entertainment, uplifting words of wisdom & Torah, and some very special guests!
Our Featured Guest Speaker will be the brilliant and hysterical Evan Sayet! Evan is a Best-Selling Author, Conservative Comedian, and Former Trump Speech Writer.
We will also be joined by Israeli Jewish Educator Rabbi Meir Sabo and DATA Director Rabbi Bentzi Epstein who will share some uplifting words of wisdom and Torah, and explain the importance of celebrating the holiday of Sukkot.
Background & Live Music provided by Israeli singer/songwriter/DJ Moses Turgeman.
Event Schedule:
6:30PM - 7:00PM -- Guest Check-In and Pre-Dinner Reception with Drinks & Light Bites.
7:00PM - 7:15PM -- Guests enter the Sukkah. Opening remarks by Benji Gershon. Benji introduces our host Dr. Jeremy Cassius who will share some remarks and lead us in the blessings over the Sukkah and the meal.
7:15PM - 8:00PM -- Gourmet Dinner is Served, Followed by Dessert.
8:00PM - 8:30PM -- Remarks by Rabbi Meir Sabo and Rabbi Bentzi Epstein. Followed by Audience Q&A.
8:30PM - 8:50PM -- Featured Guest Evan Sayet Remarks and Stand-Up Comedy Act!
8:50PM - 9:00PM -- Thank You's, Announcements and More L'Chaims!
The Dinner Menu for the evening is the following:
First Course:
Sukkot Seven Species Salad: Fresh Assorted Greens with Honey Dijon Mable Vinaigrette and Pomegranate Seeds, Grapes, Dried Figs, Dates, Olives , Barley and a Variety of Dinner Rolls.
Main Course:
Slow Cooked Braised Short Rib or Cedar Plank Blackened Salmon (Choose one)
Both are served over Yukon Gold Mashed Potatoes and Seasonal Vegetables
Dessert Course:
"Sock It To Me" Southern Cake with Vanilla Bourbon Frosting and Chocolate Brownie S'mores Cake.
Beverage Selection:
Wines: Moscato, Chardonnay, and Cabernet Sauvignon
Beers: Shiner Bock, Dos Equis, Blue Moon and Michelob Ultra.
Non-Alcoholic Beverages: Iced Tea, Soda and Water
Food is being catered by Simcha Kosher Catering.
*This is a 21+ and up event.
*Please note, the dinner and speaker portions of the evening will be held underneath the Sukkah which is outside. There will be fans in place to help keep things cooler. Please dress accordingly.
If you have any questions or concerns please email dallasjewishconservatives@gmail.com
We look forward to seeing you there!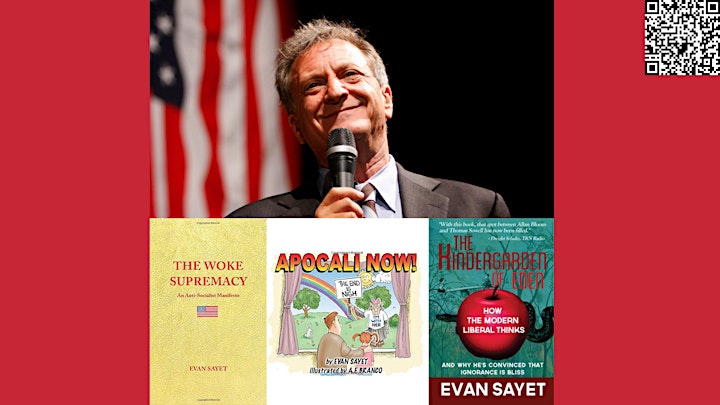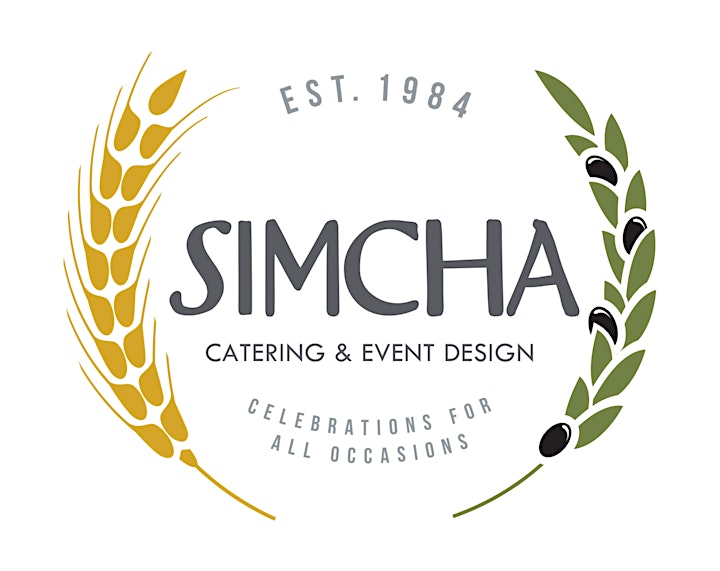 Organizer of Sukkot Under the Stars - A Festive Holiday Reception & Dinner Party!