Description
Suite Life Friday's at Suite Food Lounge
Suite Life Fridays at Suite Lounge is lit each and every week!! ! 2 Levels to party! Music provided by @djpnut and the party is hosted by our Celebrity host, Big Tigger! RSVP below for free entry until 12 on Mike Clay's Official Guestlist! We have great food, bottle service, craft cocktails, and an amazing dinner menu! Special celebrity guests always drop in so you never who you're gonna see! For info on sections/bottle service please CALL or TEXT 404.376.1050!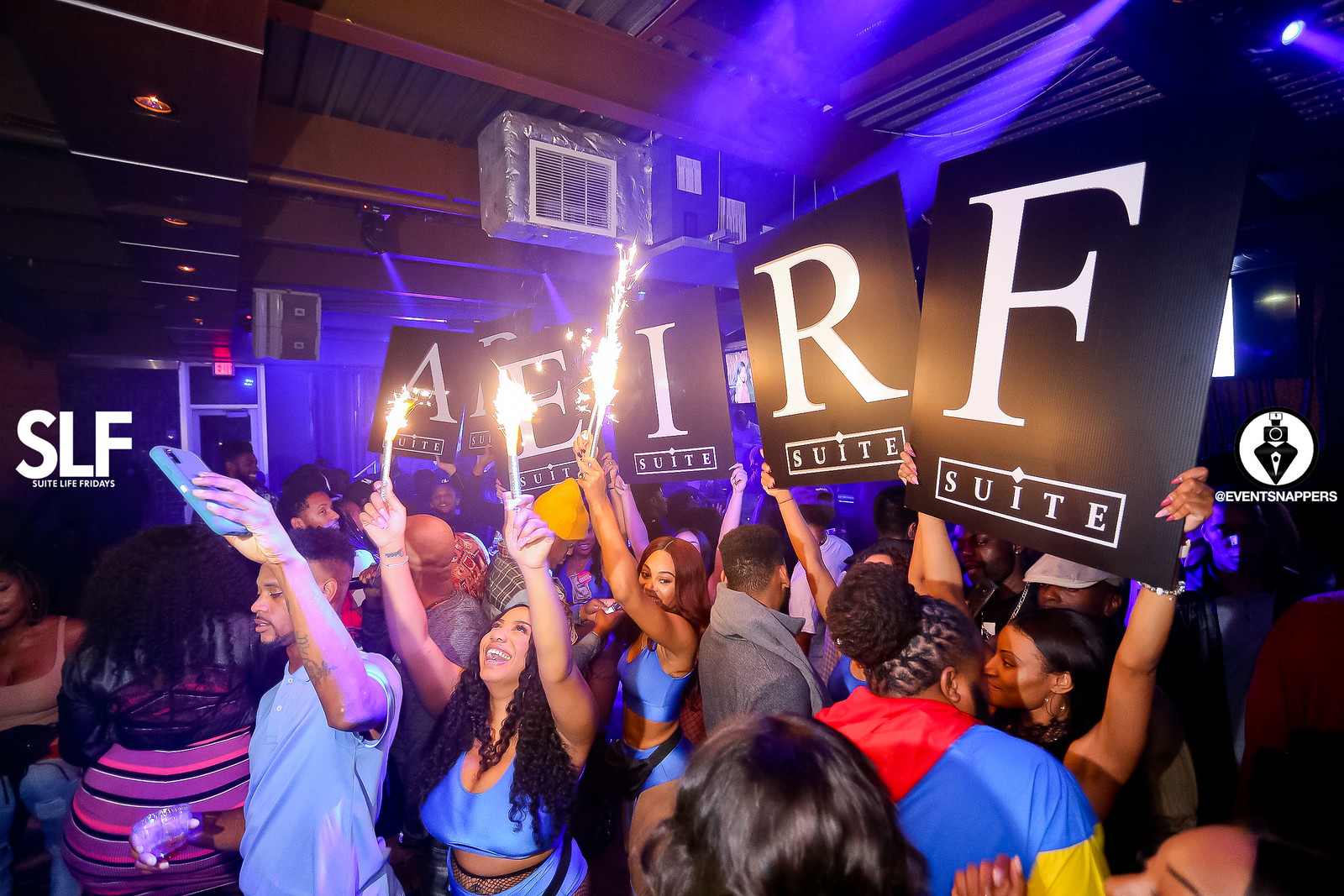 CALL OR TEXT 404.376.1050 for information on sections/bottle service! Sections start at $600 and come with 2 bottles! Main floor sections start at $900!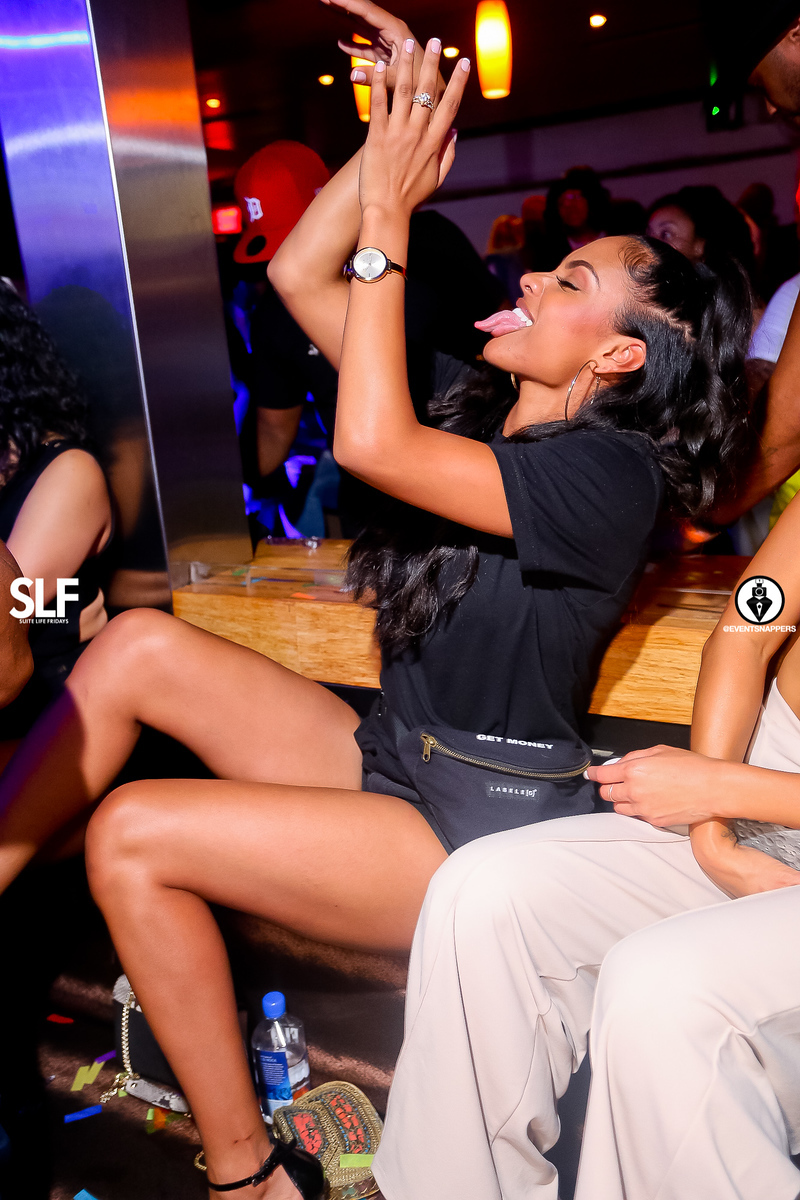 Craft drinks, amazing food, and premium hookah available!