Description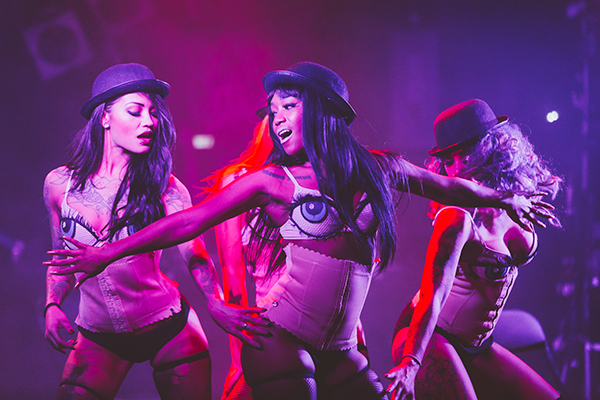 SUICIDEGIRLS
IS BRINGING THE SEXIEST SHOW ON THE PLANET
BACK TO THE UK!
The SuicideGirls: Blackheart Burlesque have been wowing audiences all over the world with tongue-in-cheek humour, raw sexuality, and stunning choreography. The show is unlike any other burlesque act you've seen - featuring the hottest and most talented SuicideGirls performing the ultimate provocative tribute to pop-culture and music. Join us at London's Electric Ballroom for our critically-acclaimed geek fantasy show.
**Click HERE to watch our awesome preview video!**
Burlesque performances will be performed
by your favorite US & UK SuicideGirls
VIP Meet & Greet at 6:30pm
Doors at 7:30
Show at 8:30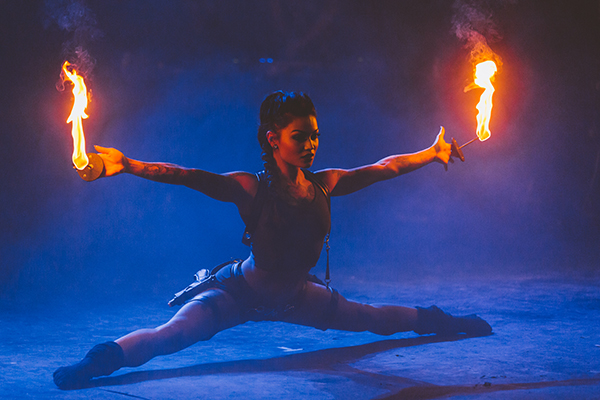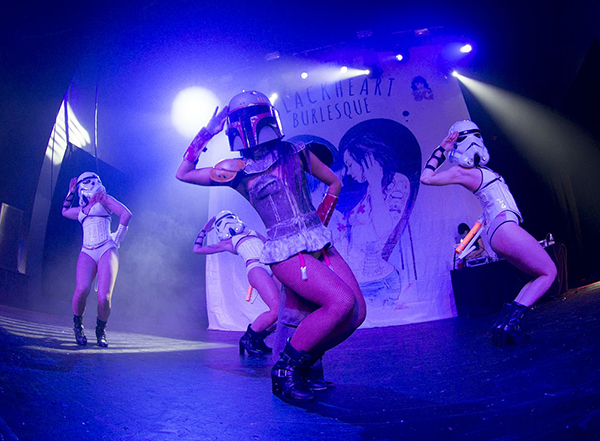 This event is 18 and over ONLY. Any ticket holder unable to present valid identification indicating that they are at least 18 years of age will not be admitted to this event, and will not be eligible for a refund. All ticket sales are final.