"SUICIDE: The Ripple Effect" FREE Screening and Community Forum U of MN
Description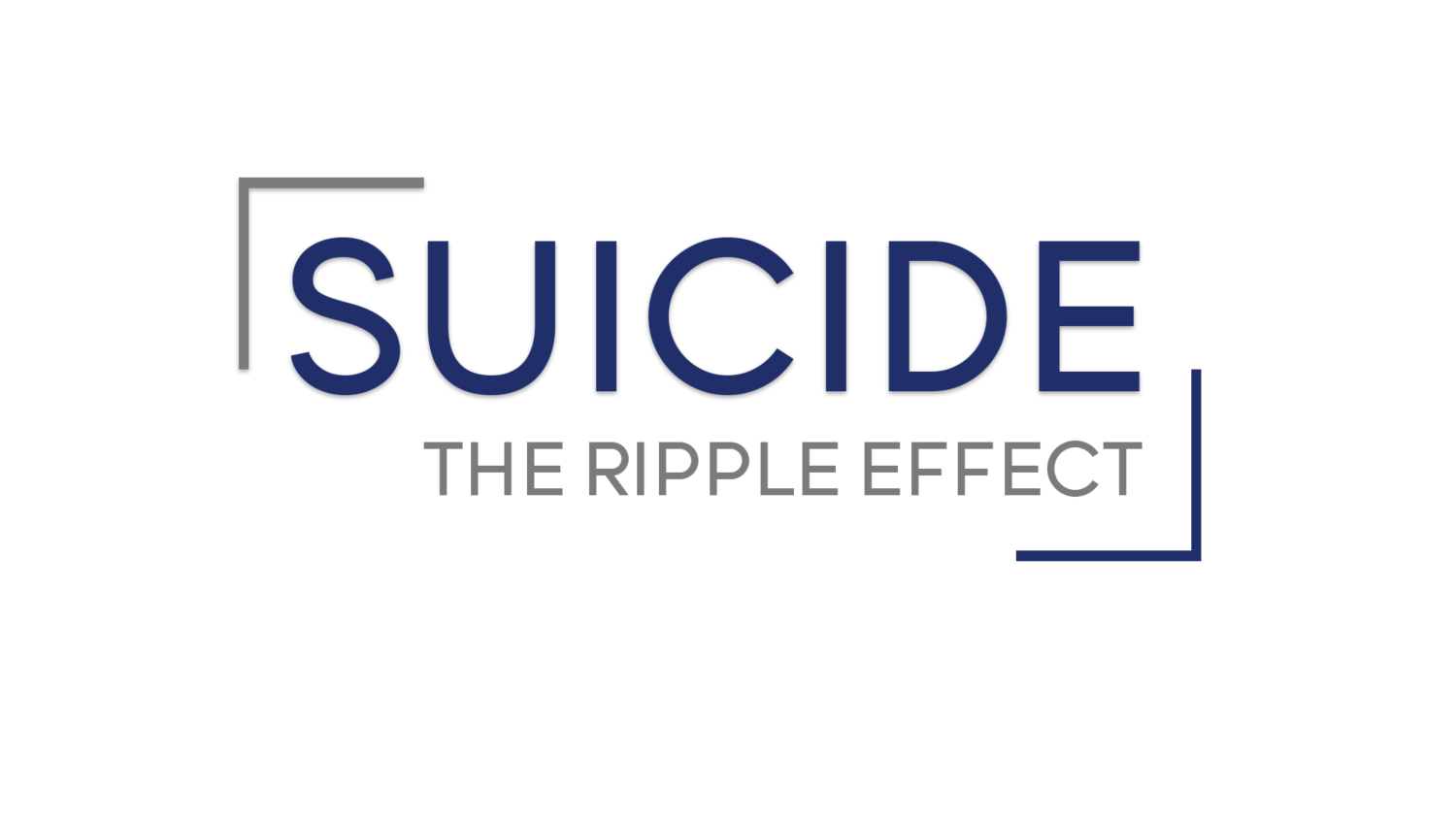 A Film and a Movement to Help Prevent Suicides
The film chronicles the story of Kevin Hines, who at age 19 attempted to take his life by jumping from the Golden Gate Bridge. Since then Kevin has been on a mission to use his story to help others find recovery and stay alive, and has become the worlds most prominent suicide prevention speaker and advocate. The film also features some of the world's leading suicide prevention experts and shines light on people who are using personal experiences with suicide to help others find the hope they need to #BeHereTomorrow.
5:30PM: Music provided by Tim Cheesebrow (www.cheesebrowmusic.com)
6:15PM: Opening Remarks - Christopher Shaw, CPS, CHF Executive Director-The Heart and Mind Connection
6:30PM: Screening of "Suicide: The Ripple Effect"
8:00PM: Panel Discussion: Mental Health, Suicide and Stigma - How Can Humanity Re-Connect?
Join in a discussion on how mental health issues affect the communities, what individuals can do to fight the stigma surrounding this national epidemic and support those facing mental health challenges. Panelists will include local organizations and community members involved in the fight against the stigma of mental illness and suicide.
There will also be a demonstration of the new "VITALS" app and service, which is currently being used by the U of MN Police Department. All in attendance will have the opportunity to sign-up for this free service.
---
This is a FREE community event, but due to limited seating, RESERVATIONS ARE REQUIRED.
Minimum 18 years-old. No childcare will be available.
***Due to the nature of discussions some attendees may be triggered by discussions of childhood and adult mental illness and suicide. We suggest you speak with your licensed mental health professional to discuss if this event is right for you, proper grounding techniques and create a plan of wellness before attending this event or any event that discusses trauma and suicide.