Description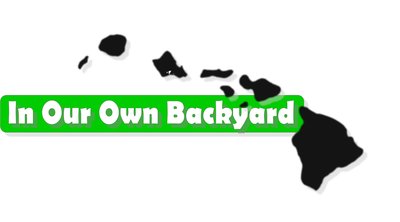 Most people with thoughts of suicide don't truly want to die, but are struggling with the pain in their lives.
safeTALK is a powerful experience. You can expect to feel challenged, empowered, and hopeful. Your safeTALK trainer will demonstrate the importance of suicide alertness and help you identify ways people invite help when they're at risk. safeTALK's steps provide a simple yet effective method to engage with people at risk and connect them with resources that can carry out a full-scale intervention. At the end of the training, you'll have a chance to practice these skills firsthand. All in all, you can expect to leave safeTALK with practical knowledge of how to identify someone at risk and link them to life-saving resources.
safeTALK offers valuable skills to everyone 15 and older and requires no formal training or prior experience in suicide prevention. Because it only takes half a day to learn, safeTALK is an excellent tool for people who want to become alert to the dangers of suicide in a convenient timeframe. Although formal caregivers such as social workers and counselors employ safeTALK skills, the program is also used by students, teachers, community volunteers, first responders, military personnel, police, public and private employees, and professional athletes—among many others. By providing a universal model with adaptable components, safeTALK offers useful skills to every audience.
- safeTALK Information Sheet Here
- safeTALK Video - Celebrating 10 Years of Suicide Safety
- safeTALK Is Free To Attend But You Must REGISTER!
- LivingWorks Is The World Leader In Suicide Intervention
- All Training Materials Will Be Provided FREE OF CHARGE!
- Register Above For A Ticket But You Don't Have To Print It
- Nor Bring It .... Just Show-Up On-Time ... Hana Community Center
- 12:30P / Wednesday Feb. 22, 2017 / Cafeteria / Meeting Room
- 3.5 CEUs Approved by Hawaii DOH / ADAD

The Program Is Sponsored By:
MENTAL HEALTH AMERICA OF HAWAII
Contact Brien Benjamin of 'Ohana Makamae at: b.benjamin.ohanam@gmail.com or 808-248-8538, if you have any questions or would like to register for this training by phone.