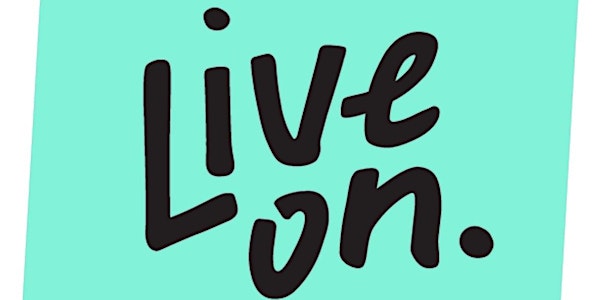 Suicide Prevention in Utah
Join Carol Ruddell, Administrator of Crisis and Suicide Prevention Programs for the State of Utah.
About this event
Mental health and suicide are often topics we don't discuss. Causes of suicide and number of deaths are often shaped in ways that are inflammatory and dangerous. Learn how to change our language and actions to remove the stigma and build hope. Learn the facts about suicide deaths in Utah and the protective factors each of us can practice in our homes, workplaces and communities. There is hope and there are resources for anyone who is struggling.