Description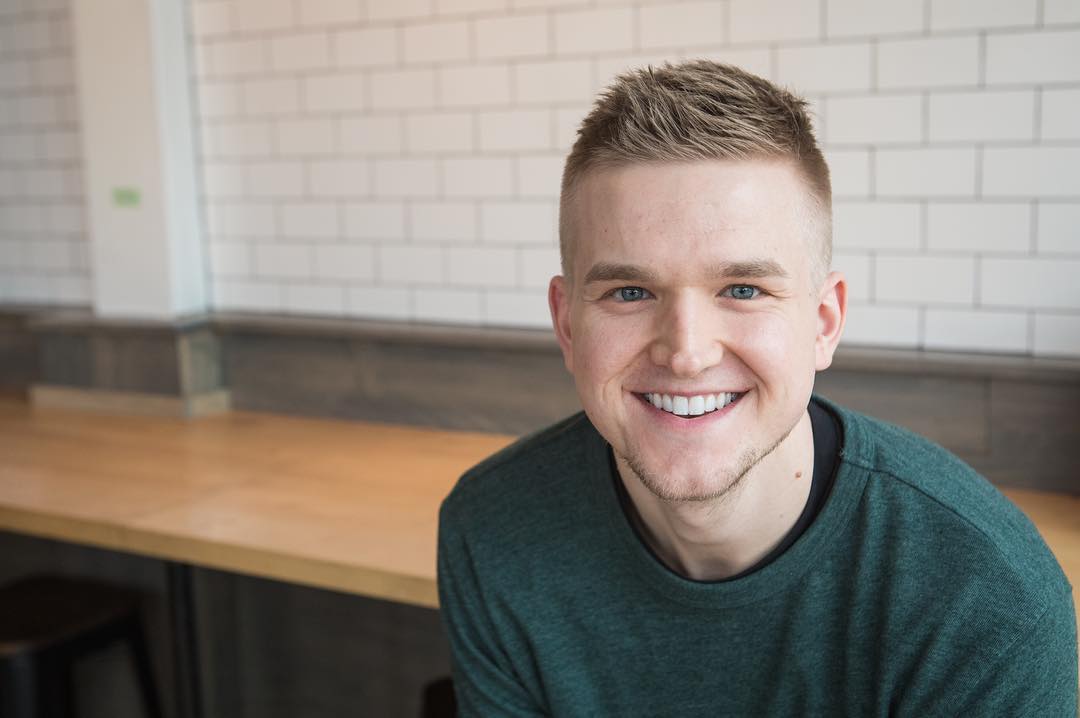 Join the Movement!
We are a culture that believes that all are called to a greater purpose! We provide opportunities for those in their 20s and 30s to grow in their purpose, learn from high-level leaders and place their dreams into reality. LOUD Workshops offer top-level training and bring millennials and generation z to the next level of leadership.
This is why we are thrilled to have Sam Eaton speak at our next event!
Meet Sam
In November 2011, Sam gave himself a dangerous ultimatum: on Christmas Day. He would either end his life or never think about suicide again. This is his powerful story. Watch HERE
"In 2017, there were an estimated, 1,400,000 suicide attempts."
- American Foundation for Suicide Prevention
"Suicide is the 2nd leading cause of death for people aged 15-24."
- Crisis Text Line
What can you do to save a life?
1. Come to this event
2. Invite a Friend
Who should I invite?
Anyone in their 20s, 30s, and 40s.
If you're struggling with depression or know someone who has suicidal thoughts. Let them know that they are not alone. This workshop is one of our favorites to plan, because SO many people in their 20s and 30s and struggling to find hope, find a community, or feel like they can make it another day. Let this event be the start of a conversation and a reminder that you ARE WORTH IT and YOU MATTER!
Check out our HIGHLIGHT video from LOUD Summit 2017!
Check out our Venue Sponsor: CRU! https://www.cru.org