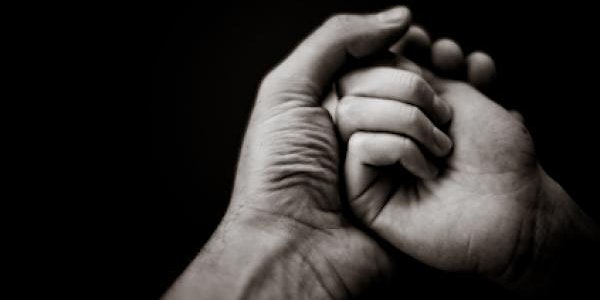 Suicide Awareness & Remembrance Walk + Open Mic Live Spoken Word Event
Location
Olthoff Stage
3rd & Western
Muskegon, Michigan 49441
Description
An Evening of Remembrance and Hope
Another year has passed and we are again inviting family, friends, and community members to come together for the 3rd annual Suicide Awareness & Remembrance Walk on September 8th at 5:30pm.
We will meet at the round-about in downtown Muskegon at Western and 3rd Street.
TWO EVENTS:
The Suicide Awareness & Remembrance Walk-5:30pm to 6:45pm

Live Open Mic Spoken Word Poetry Event presented by Words Out Loud Poet Society at The Beardsley Theater-7pm to 9pm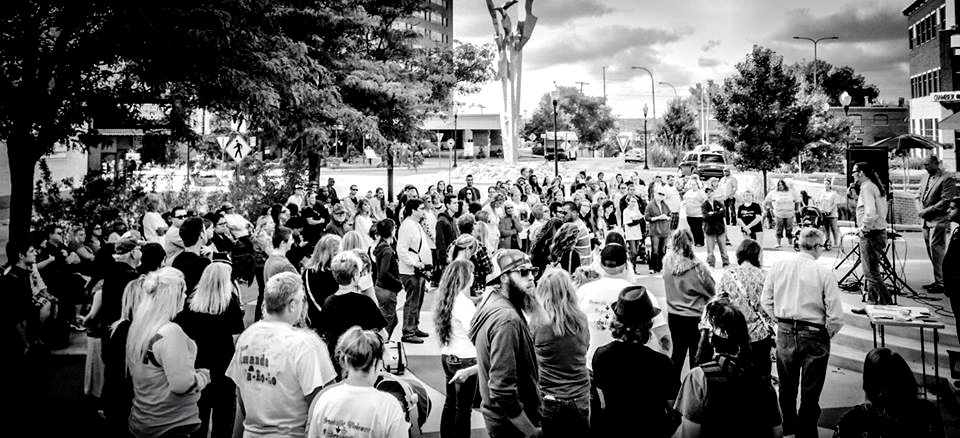 Let us know that you are coming to the walk by signing up here on Eventbrite.
Each event is free though you will need a ticket for the Spoken Word Event if you plan to attend. Tickets for the poetry slam are available free at The Frauenthal Box Office (425 W. Western, Muskegon, Mi), HealthWest (376 E. Apple Ave., Muskegon, Mi.) or Ladd's Pharmacy (4230 Henry St, Norton Shores, MI).
REMEMBRANCE SIGNS FOR THE WALK: DEADLINE FOR SIGNS IS Thursday, August 24, 2016! Have you lost someone to suicide? If you would like to purchase a sign with a picture and a few words about your loved one, we will underwrite the cost of the sign and place it along the route. The cost for a sign is $11.50. The Coalition does not make money from these signs but it is a way to let people know about your loved one. You can order one here. Please email of photo of the one you wish to memorialize with any information that you wish to have on the sign. Previous signs included a quote, the birthdate, perhaps the date of their death, or anything that you would like: michael.pyne@healthwest.net