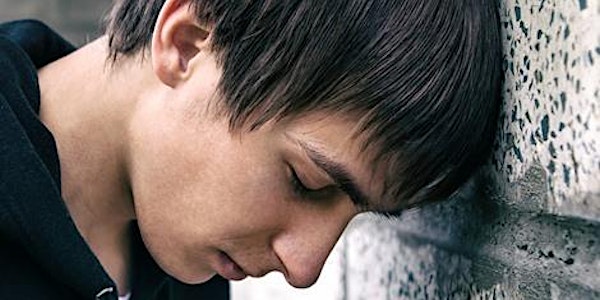 Suicide: Another Important "Talk" with Your Kids
Parents should talk to kids about the risk of suicide. This presentation will help you approach this difficult subject with your child.
When and where
Location
Presented via Zoom videoconference on your phone, tablet or computer in the comfort of your own home
About this event
Parents talk to their kids about risks like drinking and drugs. Why not talk about the risk of suicide, as well? Suicide is the number two cause of death among people ages 10-24. Even if your child seems happy and healthy, this is an important conversation to have.
Tina Brackman, LPC, MS-Art Therapy and FSGC Crisis Clinician, will provide information and real-world tips on when and how to talk with your child as well as why it's important.
In addition, if you have a specific question about how to talk with your child about suicide, you'll have the opportunity to ask it when you sign up. Then, Tina will answer it during her presentation.
This presentation is FREE, but you have to register. A Zoom link will be sent no later than 5 p.m. the day of the presentation.