Suhaila Salimpour Intensive 2014: Jamila level 1 and Suhaila Format!

Thursday, January 16, 2014 at 10:00 AM

-

Sunday, January 19, 2014 at 5:00 PM (EST)
Event Details
Atlanta Fusion Belly Dance presents
Suhaila Salimpour Annual workshops!
4 Days! 1 Amazing Solo Show!!!
Days 1-3 (Jan 16, 17,18): 3 Day Intensive - Jamila Format Level 1
(with optional Level 1 testing)
Day 4 (Jan 19): Suhaila Format and Suhaila Drum Solo Choreography
followed by Suhaila Solo Show with the original Salimpour Band 
on the main stage at the
(CLICK

HERE

to purchase show tixs)
Jamila Salimpour is the originator of tribal belly dance in America, and has been influential in belly dance for over 50 years. She is also the first one to solidify a format of terminology in belly dance still used today. Her format is taught and applied to dancers' movements worldwide.
The creation of the legendary dance troupe Bal-Anat evolved in 1968, when the opportunity to perform in an outdoor theme festival, The Renaissance Pleasure Faire, challenged Jamila Salimpour, to create a variety show which one might see at an Arabian Festival or Souk.
From being a member of Ringling Brothers Circus in 1942, Jamila implemented that format in creating Bal Anat. As a belly dancer, Jamila Salimpour worked with many dancers including Algerian water glass dancers, Tunisian pot dancers, Male Tray dancers, magicians, and presented many varieties of entertainment. The Sword dance, Mask dance, and Snake dance were seen for the first time in Bal Anat. The resulting show became a show featuring tribal dances from North Africa and the Eastern Mediterranean.
The show inspired a whole generation of American Belly Dancers, giving way to the rise in popularity of the Tribal Belly Dance genre.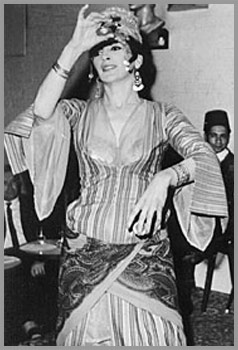 Workshops will be taught by her daughter, Suhaila Salimpour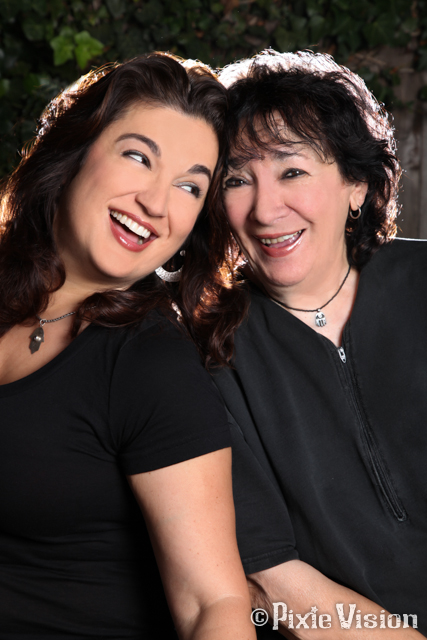 What is Jamila Level 1?
Level 1 starts with the basics of Jamila's format. Students learn the basic step families and cymbal patterns upon which the rest of the format is built.  All new students in the Certification program, whether they are beginning or advanced dancers, begin with L1.
Physiology, Training & Technical Focus
Correct body posture and positioning when standing, traveling, etc.
Development of balance and body awareness.
Identification of muscle contractions involved for movement execution and isolation of muscle groups.
Stylistic instruction.
Music & Music Theory
Introduction to finger cymbal patterns and strengthening necessary muscles to play correctly.
Introduction to timing (quartertime, halftime, etc.)
Introduction to Middle Eastern rhythms.
Who can participate? Open to all participants (beginners to advanced).  These workshops are excellent for dancers new to Jamila's format and wanting to get a "big picture" view of her format and certification program. 
What will be covered? Basic Steps, Taqseem, Hipwork & Folkloric Steps as taught/described in the Jamila Archive Series DVDs Volumes 1-4 and the Danse Orientale manual. Belly dance history. 24 Finger Cymbal patterns (from the Playing Finger Cymbals with Jamila CD).
What about testing? Optional Jamila Level 1 certification testing is available on Saturday after workshop for an additional fee payable directly to Suhaila International. Note testing fees are paid for this specific testing date and not refundable/transferable.
When & Where

Atlanta Fusion Belly Dance
500 Bishop Street Northwest
F6
Atlanta, GA 30318


Thursday, January 16, 2014 at 10:00 AM

-

Sunday, January 19, 2014 at 5:00 PM (EST)
Add to my calendar
Organizer
Miss Belly Dance, Atlanta Fusion Belly Dance and World Belly Dance Alliance
Suhaila Salimpour Intensive 2014: Jamila level 1 and Suhaila Format!