Description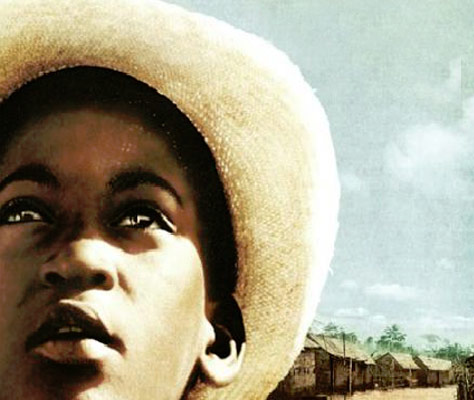 SUGAR CANE ALLEY
Saturday March 23rd @ 4 PM
621 N. Dallas Avenue
Pittsburgh, PA 15208
Director: Euzhan Palcy Year: 1983 Genre: Dramatic Feature
Winner of over 17 International Awards including:
2011- Cannes Classics official selection
1984 - Cesar (French Oscar) for Best First Film
1983 - Venice Film Festival Silver Lion*
Synopsis (Courtesy of Euzhanpalcy.net)
1930, on a sugar cane plantation in Martinique lives José, a bright mischievous 11-year-old and his grandmother, a tough, wise woman determined to save him from the hard life she has known. When Jose wins a scholarship, she is ready to sacrifice everything for his chance at an education and an escape from the fields. Sugar Cane Alley, Palcy's first feature film, is based on the semi-autobiographical novel by famed novelist Joseph Zoebel entitled Black Shack Alley.