Sugar Brown: Burlesque Bad & Bougie Comedy Affair at the Atrium
Description
Come and get the Sugar Brown expierence as she premier's her comedy and burlesque themed show at the beautiful Atrium Theater!
Sugar Brown has grown to a larger stage and production! What she has coined," erotic comedy" is not just a show but a full scale vegas style production equipped with high performance laser lights, VIP seating, and exclusive indoor pool party after the show!
The Show:
Sugar Brown, discloses her diaries through stand up comedy and sexy burlesque dance as she expierences her first time becoming a submissive!
Sugar Brown: The slinky alter ego of Lanita Shera, who explores different facets of sexuality with her orginal productions. In this show Sugar does this not just through hilarious comedy but also with dance!
Burlesque: Its a sensual art form that incorporates dance, risque costumes, and frank, friendly lustiness, elegantly celebrating a side of life we dont always talk about!
Interactive: There is a great deal of audience participation so be ready!
The Affair:
The Affair includes VIP after party which include several live performing artist and fun times in the indoor pool.
Get turned on and laugh at the same time!
Come on out to see a new face in comedy!
Dont forget to add the Discount code: sugarbrown
Dress to Impress!
Dress code strictly enforced!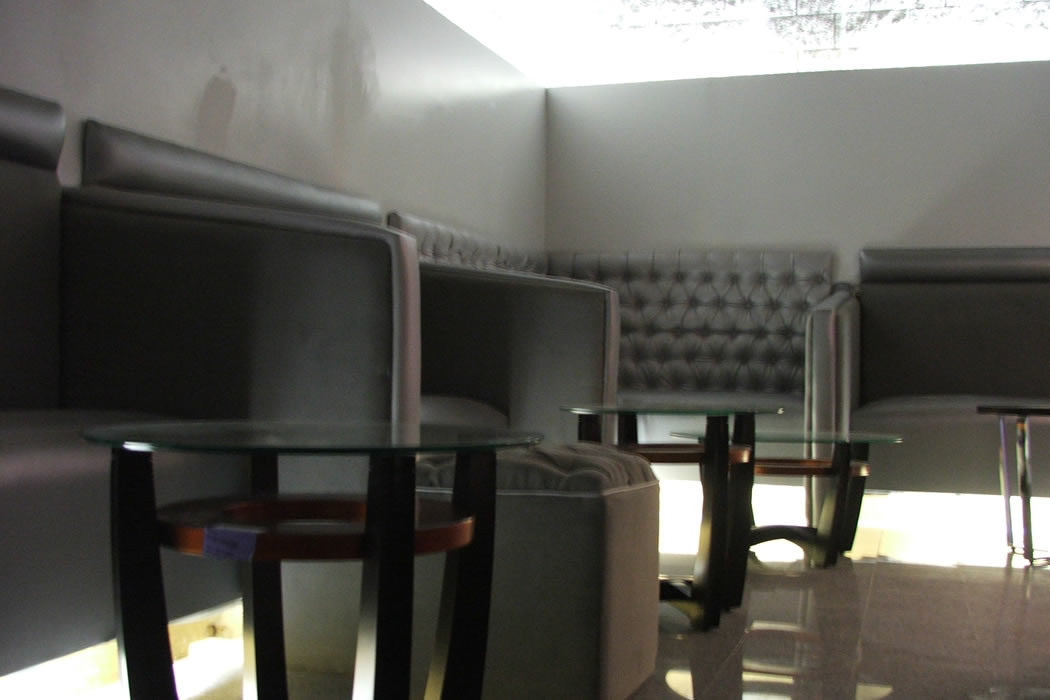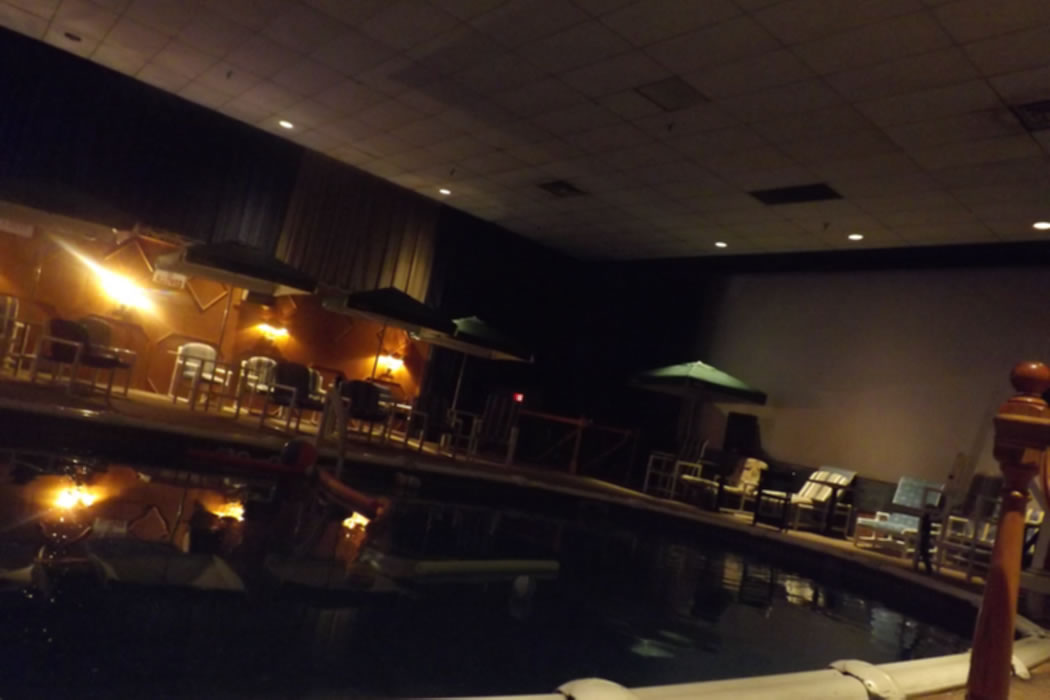 There are generally no refunds for this event. However, if there are particular circumstances like a show cancellation or something reasonable we will work with you.
Thank you
And enjoy the show.