Description
SUGA FREE, CELLY CEL, BIG TONE and LOVERANCE LIVE
West Coast & Bay Area Legends on one stage! Don't Miss Out!
Suga Free Bio: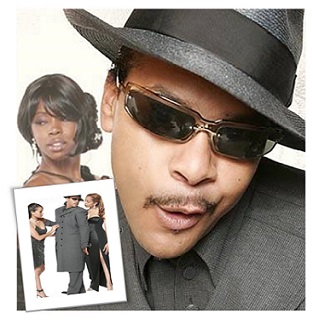 Suga Free began his rap career with DJ Quik. His album "Street Gospel" had the world singing "Why U Bullsh%ttin'?" and "I'd Rather Give You My B..." His big pimpin style mixed with humor made him a household name. He also appeared on albums with Snoop Dogg and Xzibit.
Celly Cel Bio: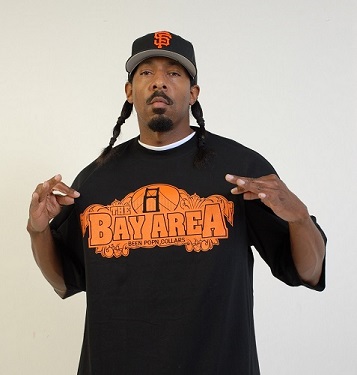 Celly Cel was discovered by E-40. He received national airplay with the hit single "It's Goin' Down." His albums reached #4 on Billboard Top 100 Hip Hop/R&B charts. His music appears in the movie "Dangerous Ground" starring Ice Cube. He performed in a Super Bowl Special on MTV with Wu-Tang Clan and more. His new single "Lit AF" feat. Sage The Gemini is available now.
Big Tone Bio: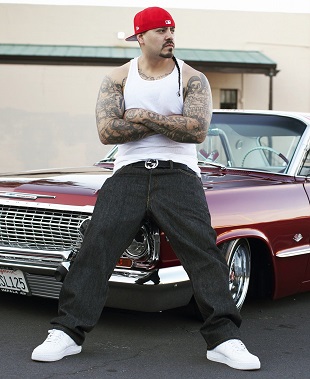 Big Tone made his debut with the late great rapper Woodie on "Northern Expozure Vol. 5." He built a huge following on the Car Show scene and founded his own label Sav It Out Records. He collaborated with many Bay Area Legends including E-40, Too Short, Baby Bash, Mac Mall, Jacka, Celly Cel and more.
LoveRance Bio: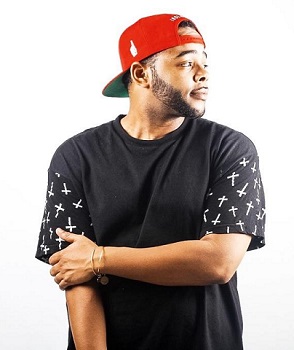 LoveRance burst on the scene with iAmSu and the HBK Gang. His smash hit "Up" led to a remix with 50 Cent and a major record deal. He's collaborated with Tyga, Omarion, Problem, and HBK members iAmSu, P-Lo, and Skipper.
Music by: 106.1 KMEL DJ Rick Lee
Hosted by: Freddie Hott Sauce
Doors open: 9:00 pm | Show Starts: 9:45 pm
Also Performing: Trunk Material | The Guest List | King Miller | Sand Child

Door Tickets: Available for an additional $5.00
For Bottle Service call: Pierre 408-242-9621
FAQs
Are there ID or age requirements to enter the event?

Yes. This is a 21 + Event. ID is required.
Can I Pay At The Door?
Yes. Tickets are available at the door for an additional $5.00 fee.
When should I arrive to the event?

We ask that guests arrive early. We stop accepting tickets at 11 pm, so please make it to the door by then.
Do I have to bring my Printed Ticket to the event?

Yes. Please print your ticket and bring it with you.
Are there any Refunds?

No Refunds.
Is there a Dress Code?

Yes. Nothing Gang related.