Multiple Dates
SUFFOLK VIRGINIA DRIVER IMPROVEMENT COURSE
Description


In Virginia, you can get two kinds of points: "Safe Driving" points and "Demerits." You get one safe driving point for every year that you drive without having an accident, or you can get up to five right away with this driver improvement course. If you get a traffic ticket or are at fault for an accident, you will get "demerits."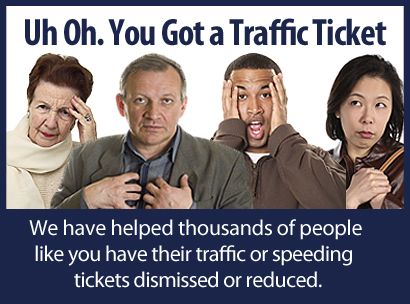 If you have safe driving points and receive demerits, they will just be deducted from your safe driving points and your driving privileges won't be threatened. This DMV approved 8-hour course gives you up to the maximum of five safe driving points, so your driving privileges are protected against tickets.

Easy to Take Course
We make it easy to get peace of mind by providing an informative course in short chapters. We deliver all of this crucial driving safety information with fun animated videos and easy to read text so you can complete the course quickly and easily.