Description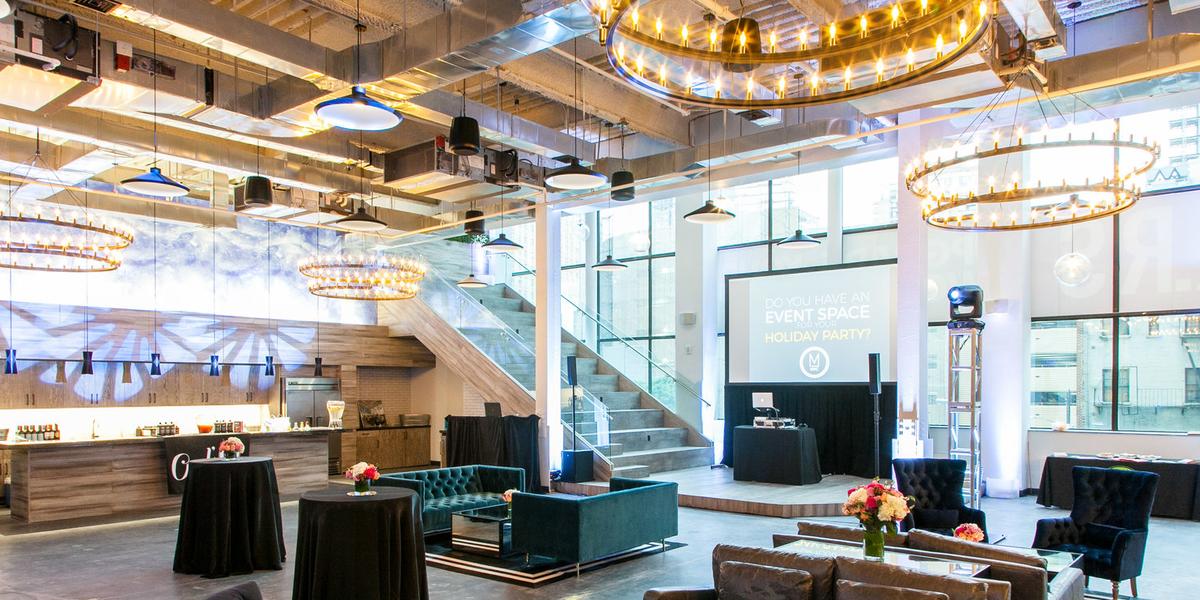 DREAM's 7th Annual NYC Benefit will take place at The Mezzanine, 55 Broadway, NYC, with an exclusive Dominican cooking demonstration from 6:30pm to 7:30pm by Chef Kelvin, winner of Bobby Flay, Orange is the New Black's Dascha Polanco and Actor/Writer Taye Diggs. These tickets will be limited to 80 guests, who will enjoy exquisite Dominican flavors and pair them with our Brugal 1888 signature cocktails. At 7:30pm our main event will begin, headlined by our DREAM Educator of the Year, Corporate DREAMer of the Year and DREAMer of the Year, concluding with the DREAM Bachata Academy Band, accompanied by Grammy Nominee Leslie Grace.
Our guests include some of New York's most prominent philanthropists, educators and celebrities. All proceeds from the event will go towards DREAM's early childhood development, at-risk youth and workforce development programs.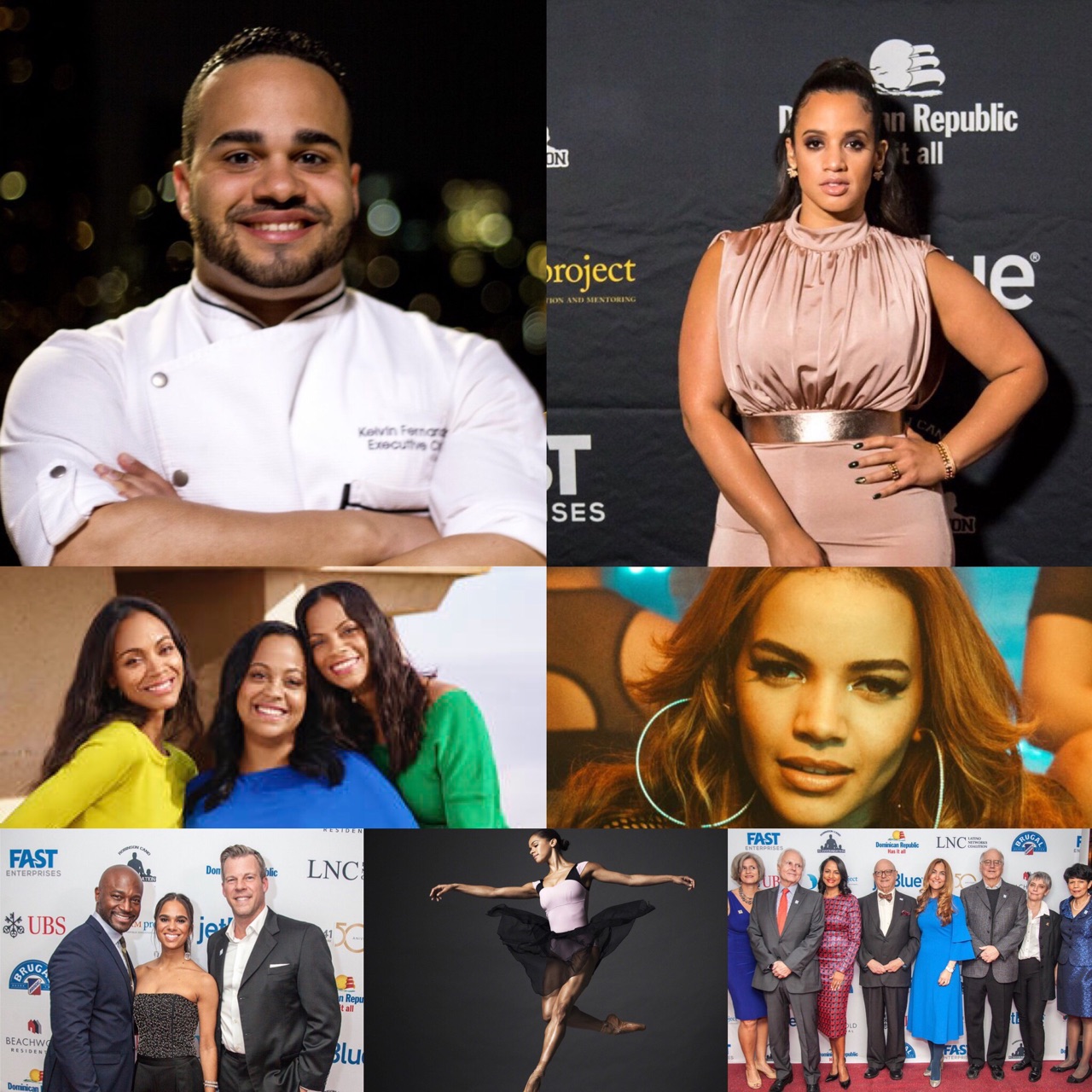 WHO WE ARE
DREAM was founded in 2002 by a group of visionary volunteers and donors that, after visiting a public school in Cabarete with no running water or electricity, were compelled to improve Latin America's poorest performing education system. They established both a US and DR non profit organization to create change. From acclaimed author Julia Alvarez and Pulitzer Prize winner Junot Díaz, to the first Dominican born member of Congress, Adriano Espaillat, our board has consisted of artists, athletes, educators and philanthropists leading the charge to educate all Dominican youth. We build and run schools together with communities; we establish quality educational programs, and we stay and work with the communities until they are willing and able to do it on their own. This is what sets us apart from other organizations. Our DREAM is that all children and youth in the Dominican Republic will have equal opportunities to learn and realize their full potential through transformative education programs that combat the effects of poverty for more than 9,000 youth throughout our 27 DREAM communities.