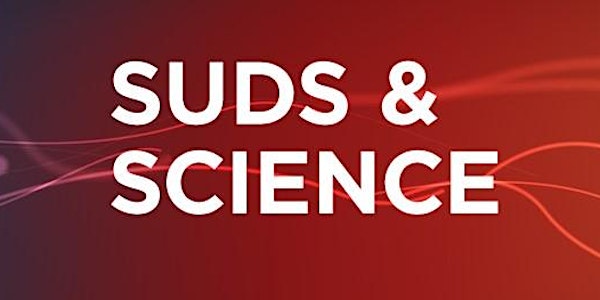 Suds & Science—The Internet of Biology: How graphene biosensors are giving...
Location
Wavelength Brewing Co
236 Main St
Vista, CA 92084
Sales Have Ended
Ticket sales have ended
We are sorry, tickets for this event are no longer available. But not to worry! We host Suds & Science on a monthly basis. Simply check our website for more interesting topics this year: www.rhfleet.org/events/suds-science.
Description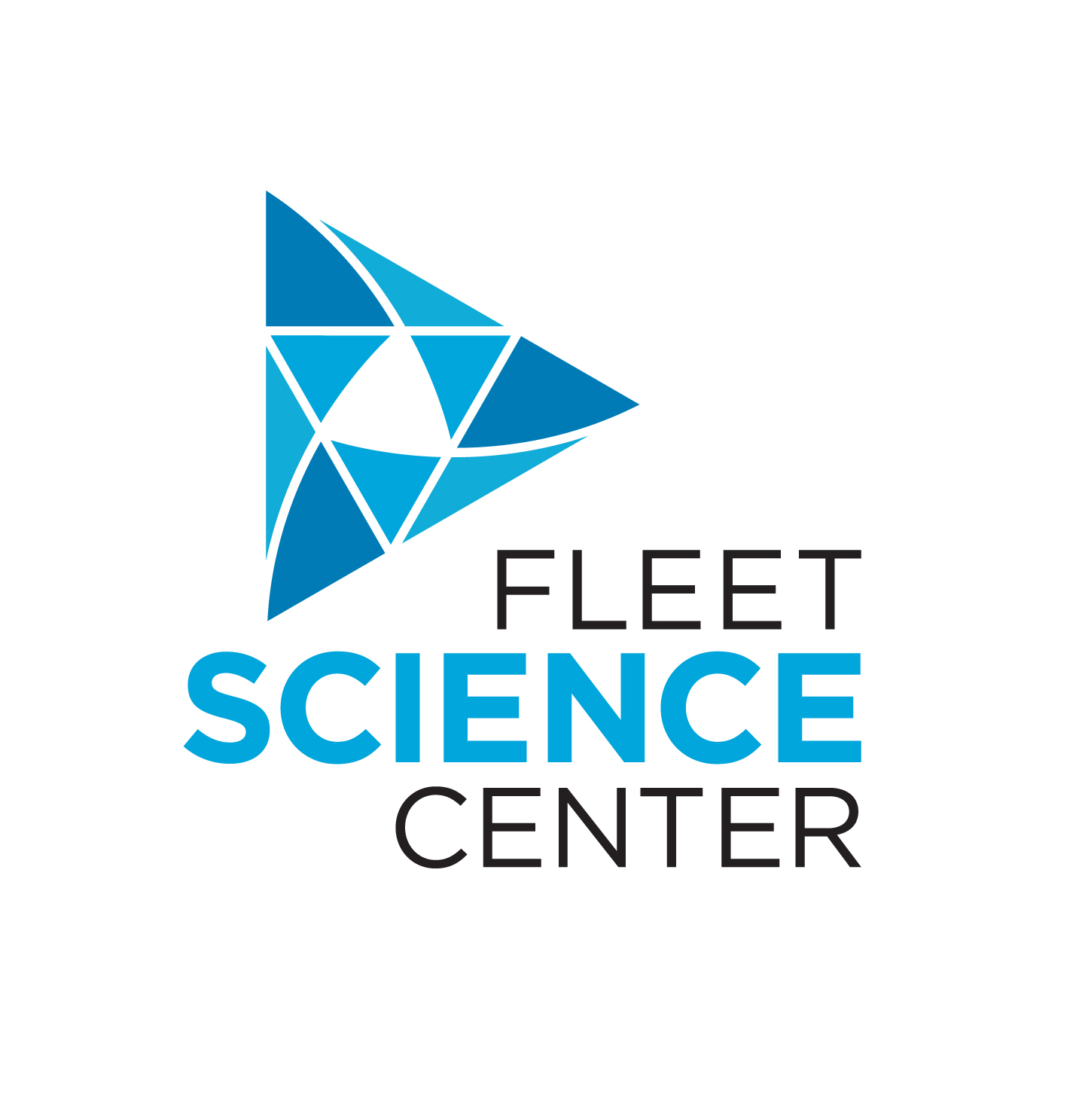 Suds & Science—The Internet of Biology: How Graphene Biosensors Are Giving People Instant Access To Their Biology

Date & Time: April 8, 6:30 to approx. 8 p.m.
Location: Wavelength Brewing Co, 236 Main St, Vista, CA 92084
Cost: $5 online; $6 at the door. Beer available for purchase and water available for free. Please feel free to bring your favorite dinner. You can also order food from the neighboring restaurants, who will deliver your order to Wavelength, such as URBN Vista and When Pigs Fly BBQ


About the talk:
Knowing what is happening inside your body is virtually impossible, e.g., is the medication you took working or do you have the flu or a bacterial infection? While the internet and the digital ecosystem have enabled instant personal access to most facts, the parts of our lives governed by biology are still shockingly unavailable. Nanomedical Diagnostics' state-of-the-art graphene-based biosensors are connecting biology directly to the Internet of Biology; thus shining light on biological unknowns for the first time. Join Dr. Francie Barron, Vice President of Research & Development and Regulatory Affairs for Nanomedical Diagnostics, as she walks us through what is a graphene-based biosensor, the challenges with FDA regulation, and how Nanomed is empowering San Diego innovators to give us the knowledge to access our biology and impact our health.
Please note: During this event, there will be photography and video recording. By attending this event you consent to and authorize without further compensation the use and reproduction of any film or photographs.
About Suds & Science:
Sometimes, the most interesting discussions occur over a beer or a glass of your favorite vino. (Bonus points if you can remember what was said the next morning!) That's the concept behind Suds & Science, a monthly event that brings scientists face-to-face with the general public in a neighborhood bar. Each session kicks off with a short and enlightening presentation, after which the floor is open for discussion between the audience and the speaker. We cover a wide variety of topics that can range from the science of beer to superhero physics to the genius of genomes. We invite you to come sit back, sip your favorite beverage and participate in the discussion. Suds & Science puts the fun and spirit(s) back into learning.