Description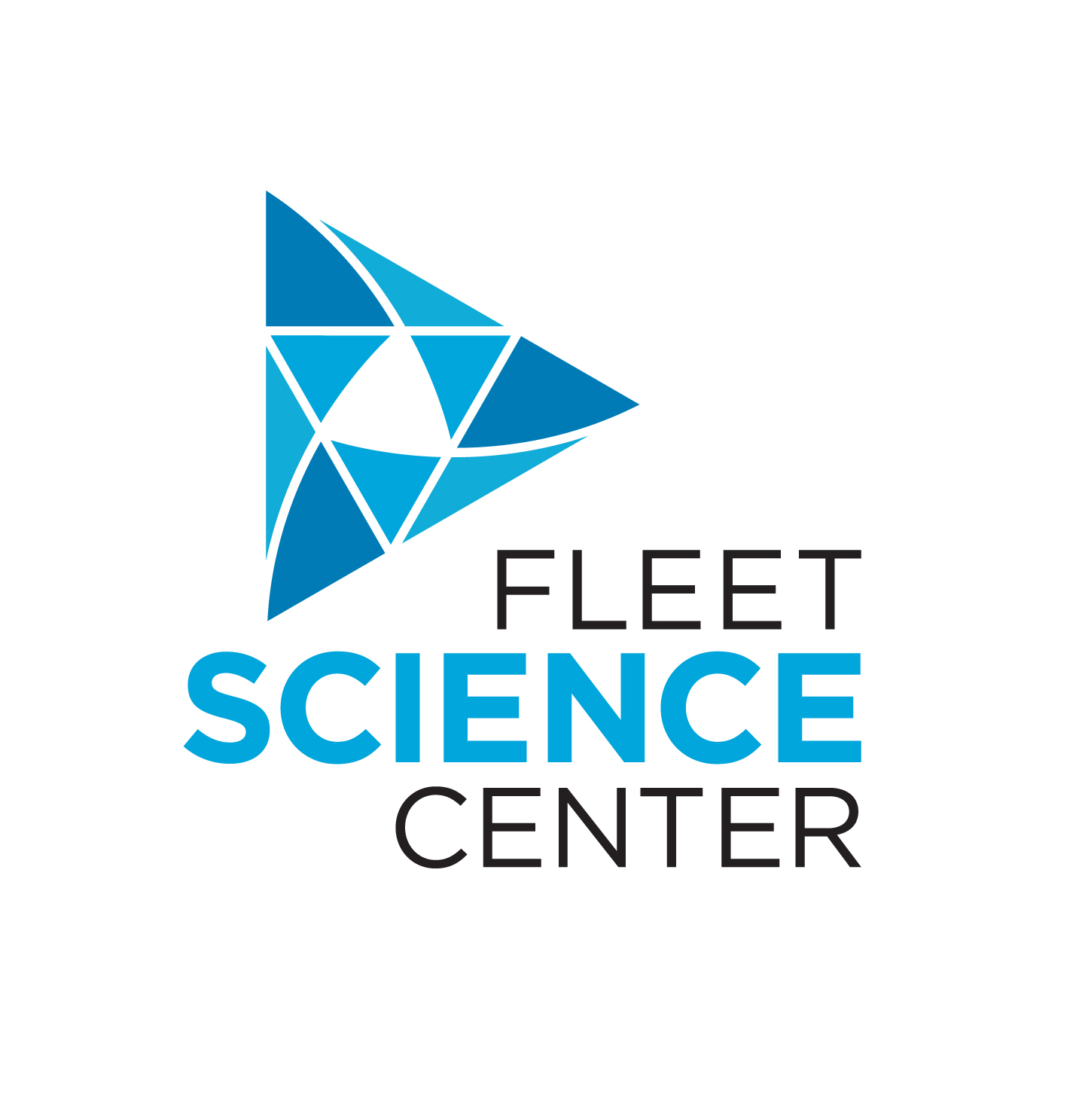 Suds & Science—Movement int the Microcosmos

Date & Time: February 13, 6:30 to approx. 8 p.m.
Location: Mangia Italiano, 248 Third Ave, San Diego, CA 91910
Cost: $5 online; $6 at the door. Food and drinks are available for purchase.


About the talk:
Organisms such as small arthropods inhabit an alien world, the microcosmos, where they are confronted with complex environments challenging their movement abilities. At the millimeter scale small wind gusts, obstacles, drops of water, and surface roughness can all be disastrous for movement. As a counterpoint to these potential challenges of being small, we also observe some of the most extreme examples of locomotor performance in this milli-scale world. Many legged insects such run at tens to hundreds of bodylengths per second. Join us as Dr. Nick Gravish from UCSD will motivate a set of research questions towards rectifying these two opposing observations: extremes of locomotor performance at the milliscale, and the complexity of the microcosmos. His research on milliscale movement has focused on two highly successful insect groups: legged locomotion in ants and flight in bees. He will highlight recent experiments to study the passive and active dynamics of legged and aerial locomotion in some of the smallest agile organisms in nature. To finish, he will describe how our research in insect locomotion is enabling the team to build new and better robots at these scales.
Please note: During this event, there will be photography and video recording. By attending this event you consent to and authorize without further compensation the use and reproduction of any film or photographs.
About Suds & Science:
Sometimes, the most interesting discussions occur over a beer or a glass of your favorite vino. (Bonus points if you can remember what was said the next morning!) That's the concept behind Suds & Science, a monthly event that brings scientists face-to-face with the general public in a neighborhood bar. Each session kicks off with a short and enlightening presentation, after which the floor is open for discussion between the audience and the speaker. We cover a wide variety of topics that can range from the science of beer to superhero physics to the genius of genomes. We invite you to come sit back, sip your favorite beverage and participate in the discussion. Suds & Science puts the fun and spirit(s) back into learning.

Suds & Science is generously sponsored by