Description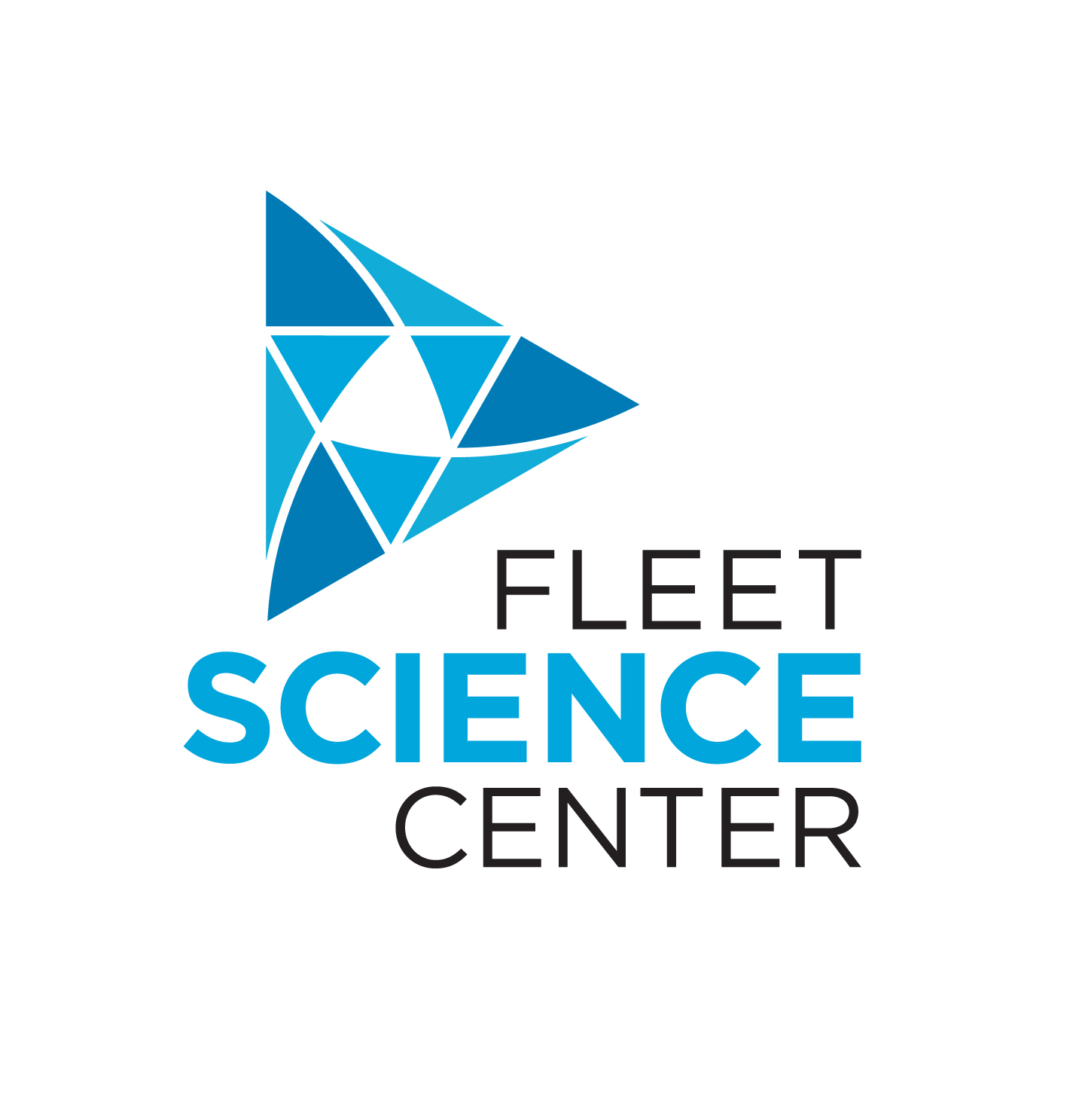 Suds & Science—Movement int the Microcosmos

Date & Time: June10, 6:30 to approx. 8 p.m.
Location: Stone Brewing World Bistro & Garden Liberty Station, 2816 Historic Decatur Rd, San Diego, CA 92106
Cost: $5 online; $6 at the door. Food and drinks are available for purchase.


About the talk:
Animals, plants, fungi, protists, bacteria, archaea - how are they all related? And how do viruses fit in? Understanding the relationships among all living organisms is a daunting task that has been a major focus in evolutionary biology for nearly 200 years. As advances in technologies such as tools for sequencing and data processing grow, so too does our ability to elucidate how all living things are related to one another. More recently, such developments have expanded our understanding of the diversity of microorganisms, as well as their importance in fostering environmental sustainability and human well-being. Join Dr. Justin Shaffer, a microbial ecologist at UCSD, in a discussion of the history of phylogenetics - the study of the evolutionary relationships among living things, the types of information and tools that are needed to understand these relationships, common problems, debated issues, and what we can expect looking forward to the future - specifically regarding the importance of microbes. Dr. Shaffer will also present an overview of our current understanding of the web of life, including estimates of global diversity, how fossils fit in, and how we understand lineages that are now extinct.
Please note: During this event, there will be photography and video recording. By attending this event you consent to and authorize without further compensation the use and reproduction of any film or photographs.
About Suds & Science:
Sometimes, the most interesting discussions occur over a beer or a glass of your favorite vino. (Bonus points if you can remember what was said the next morning!) That's the concept behind Suds & Science, a monthly event that brings scientists face-to-face with the general public in a neighborhood bar. Each session kicks off with a short and enlightening presentation, after which the floor is open for discussion between the audience and the speaker. We cover a wide variety of topics that can range from the science of beer to superhero physics to the genius of genomes. We invite you to come sit back, sip your favorite beverage and participate in the discussion. Suds & Science puts the fun and spirit(s) back into learning.

Suds & Science is generously sponsored by