Suds & Science—All About the Human Microbiome

Monday, July 8, 2019 from 6:30 PM to 8:00 PM (PDT)
Event Details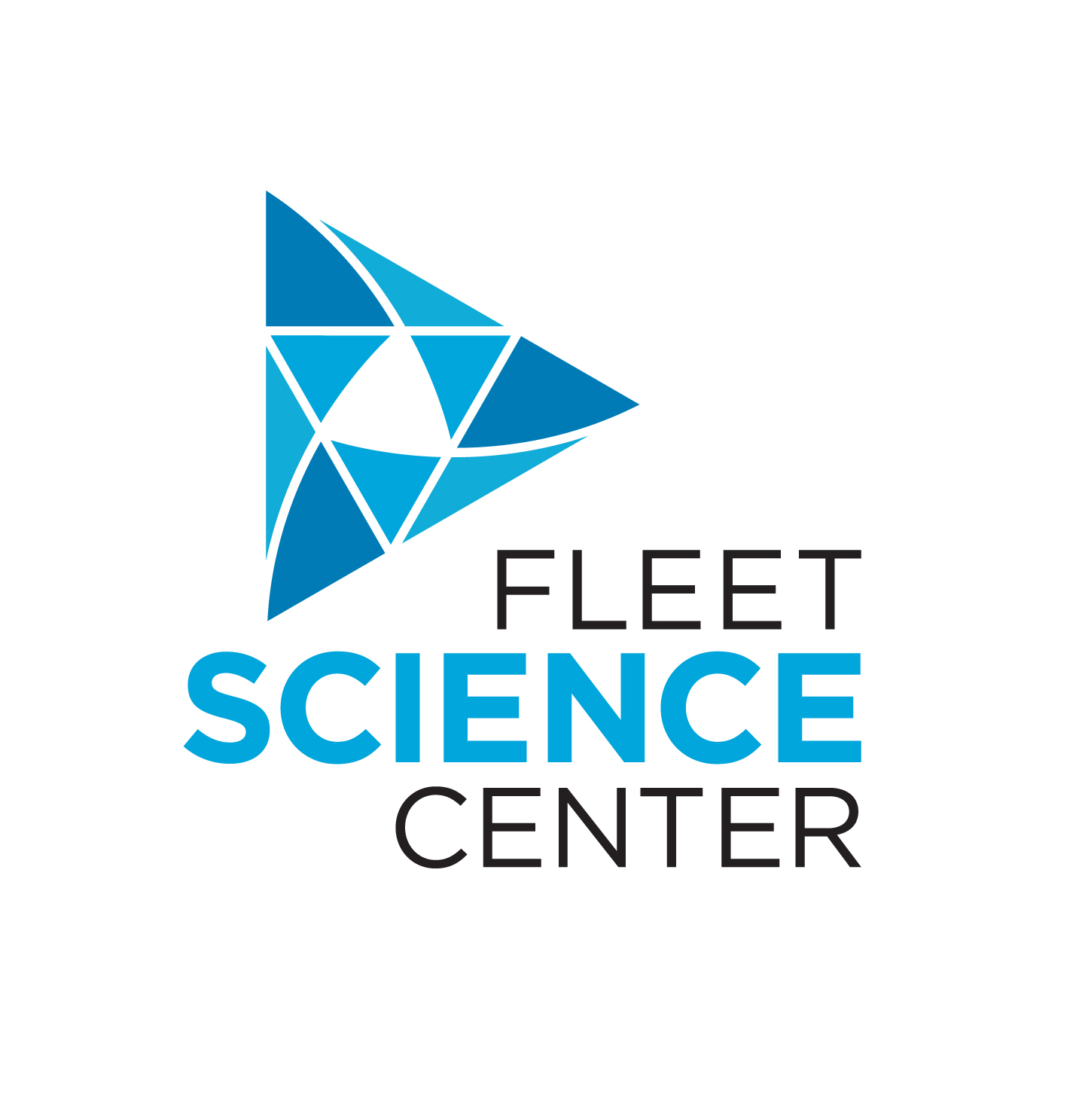 Suds & Science—All About the Human Microbiome

Date & Time: July 8, 6:30 to approx. 8 p.m.
Location: Wavelength Brewing, 236 Main St, Vista, CA 92084
Cost: $5 online; $6 at the door. Food and drinks are available for purchase.


About the talk:
On you and within you, lies a vast and complex microbial community (bacteria, archaea, fungi and viruses) important for human health and disease --The Human Microbiome. For years, microbes received a bad rep, which was encapsulated by the old mantra 'the only good microbe, is a dead microbe!'. However, it is becoming clear that there is a bit of a spectrum: some are pathogens, some only become harmful when they are in the wrong place or proliferate in number, and some are actually very useful to the body. Our microbes play integral roles in many aspects of human health including aiding in digestion, production of essential vitamins and nutrients, fine-tuning our immune system and even manufacturing neurotransmitters that can affect our mood. Sequentially, this has led to an increase in probiotic supplement sales and an increase in microbiome testing companies promising personal advice on how to improve your health from a mere swab test. Some microbiome therapies such as fecal microbiota transplantation -- a therapy in which gut bacteria from a healthy person is delivered and transferred to an unhealthy person in the form of stool -- has been very successful in treatment of Clostridium Difficile colon infections. While there is little doubt that we will continue to find important connections between the microbiome and human health, irresponsible reporting and overhyped research findings has led to wild microbiome claims and public confusion. Join Dr. Pedro J. Torres, Ph.D., in an open discussion about what we currently know about the role of the human microbiome in human health and disease.
Please note: During this event, there will be photography and video recording. By attending this event you consent to and authorize without further compensation the use and reproduction of any film or photographs. 
About Suds & Science:
Sometimes, the most interesting discussions occur over a beer or a glass of your favorite vino. (Bonus points if you can remember what was said the next morning!) That's the concept behind Suds & Science, a monthly event that brings scientists face-to-face with the general public in a neighborhood bar. Each session kicks off with a short and enlightening presentation, after which the floor is open for discussion between the audience and the speaker. We cover a wide variety of topics that can range from the science of beer to superhero physics to the genius of genomes. We invite you to come sit back, sip your favorite beverage and participate in the discussion. Suds & Science puts the fun and spirit(s) back into learning. 

Save This Event
When & Where

Wavelength Brewing
236 Main Street
Vista, CA 92084


Monday, July 8, 2019 from 6:30 PM to 8:00 PM (PDT)
Add to my calendar
Organizer
"Realize a San Diego where everyone is connected to the power of science." 
--Our Mission Statement
The Fleet Science Center features more than 100 interactive science exhibits, as well as major traveling exhibitions. Visitors can touch a tornado, create colored shadows, examine the vibration of guitar strings and get their hands on a variety of intriguing scientific phenomena. 
The Fleet Science Center is also home to the world's first (and San Diego's only) IMAX Dome Theater, presenting the biggest films on the planet. Its unique configuration wraps the audience in images and provides the illusion of being suspended in space. The Eugene Heikoff and Marilyn Jacobs Heikoff Dome Theater takes audiences from outer space to under water and every place in between, and films are generally suitable for all ages. San Diego's only Giant Dome Theater also plays host to planetarium shows, including the monthly Sky Tonight show, which is led by an astronomer and followed by outdoor telescope viewing, courtesy of the San Diego Astronomy Association.
The Fleet Science Center is open 365 days a year, starting at 10 a.m. 
We are located in beautiful Balboa Park, home to many of the city's museums, as well as beautiful gardens, intriguing architecture and picturesque fountains. Since our opening in 1973, the Fleet has been the best-attended museum in Balboa Park and a top attraction in San Diego. For more information, visit our website at www.fleetscience.org or call (619) 238-1233.
The Fleet Science Center offers:
More than 100 interactive exhibits

Studio X, where you can experiment, invent and create

Kid City, an exhibition just for kids ages five and under

Plus, Craveology Cafe and the North Star Science Store