Event Information
Refund Policy
Contact the organizer to request a refund.
Eventbrite's fee is nonrefundable.
About this Event
The Importance of Testing Everyone
Join Dr. Rob Knight, founding Director of the Center for Microbiome Innovation and Professor of Pediatrics, Bioengineering and Computer Science & Engineering at UC San Diego and co-founder of the American Gut Project and the Earth Microbiome Project, and Dr. Lauge Farnaes, physician in infectious diseases at Rady Children's Hospital and Assistant Clinical Professor in Pediatrics at UC San Diego as they discuss their latest research project. Dr. Farnaes and Dr. Knight collaborate on an epidemiology study of health care and frontline workers. The study strives to better understand the body's immune response to COVID 19, and why some people show no symptoms, while for others the immune system kicks into overdrive. A better understanding of the disease in asymptomatic patients could help improve testing methods as well as help communities identify mini outbreaks, so they can be contained swiftly, saving lives. In addition Dr. Knight and Dr. Farnaes will help us better understand the different COVID testing methods and their accuracy.
Speaker Bios
Dr. Robert Knight
Rob Knight is Professor of Pediatrics, Bioengineering, and Computer Science & Engineering and is Director of the Center for Microbiome Innovation at the University of California San Diego. He was recently honored with the 2019 NIH Director's Pioneer Award for his microbiome research. He received the 2017 Massry Prize, often considered a predictor of the Nobel. In 2015, he received the Vilceck Prize in Creative Promise for the Life Sciences. He is the author of "Follow Your Gut: The Enormous Impact of Tiny Microbes" (Simon & Schuster, 2015), coauthor of "Dirt is Good: The Advantage of Germs for Your Child's Developing Immune System (St. Martin's Press, 2017), and written over 600 scientific articles. His work focuses on using readout technologies such as next-generation sequencing to improve our understanding of the structure, function and dynamics of the human microbiome, contributing to the main data analysis in the NIH-funded Human Microbiome Project. He is co-founder of the Earth Microbiome Project, the American Gut Project, and the company Biota, Inc., which uses DNA from microbes in the subsurface to guide oilfield decisions. His work has linked microbes to a range of health conditions including obesity and inflammatory bowel disease, has enhanced our understanding of microbes in environments ranging from the oceans to the tundra, and made high-throughput sequencing techniques accessible to thousands of researchers around the world. Dr. Knight can be followed on Twitter (https://twitter.com/@knightlabnews) or on his web site http://knightlab.ucsd.edu/.
Dr. Lauge Farnaes
Lauge Farnaes is the Assistant Medical Director at the Rady Childrens Institute for Genomic Medicine. His work is focused on rapid diagnostics using next generation sequencing in critically ill infants to determine a diagnosis that would optimize medical management.
He attended UCSD for undergraduate education majoring in both Biochemistry and Anthropology. Subsequently he obtained a Master's degree in Biology studying antibody response in auto-immune diseases. Following his laboratory work, Lauge joined the Peace Corps and worked in Tanzania, East Africa teaching physics at a high school and working on HIV prevention in the community. Upon returning to the United States, he joined the medical scientist training program at UCSD obtaining a doctor of medicine and a PhD in Oceanography/marine chemistry researching small molecules from marine microorganisms that could be used to treat infections and cancer. He received pediatric training at UCSD in general pediatrics and Pediatric Hematology Oncology and Infectious Disease.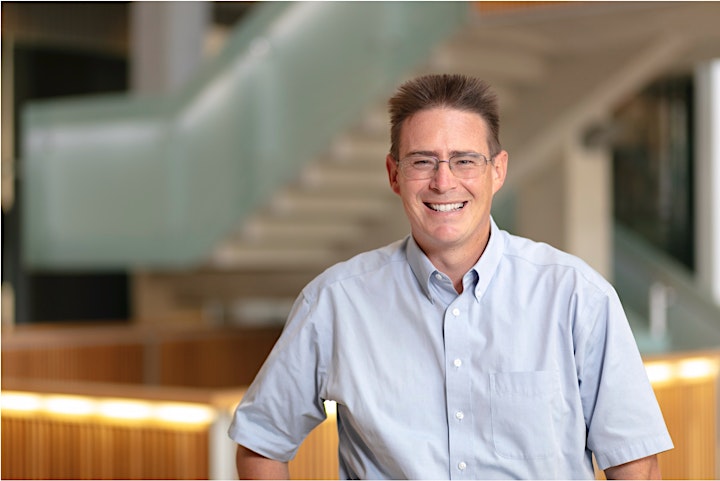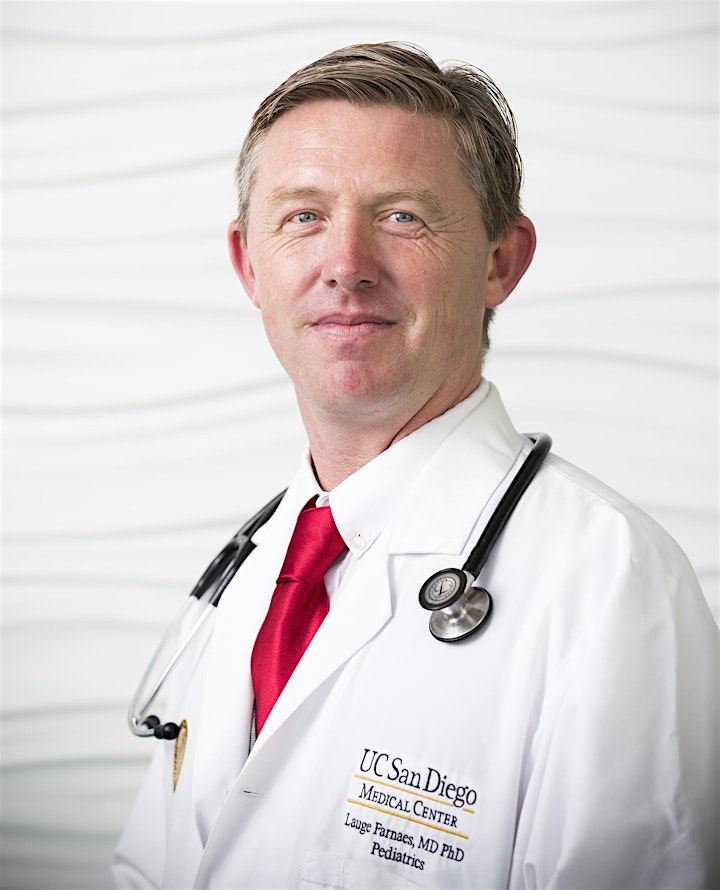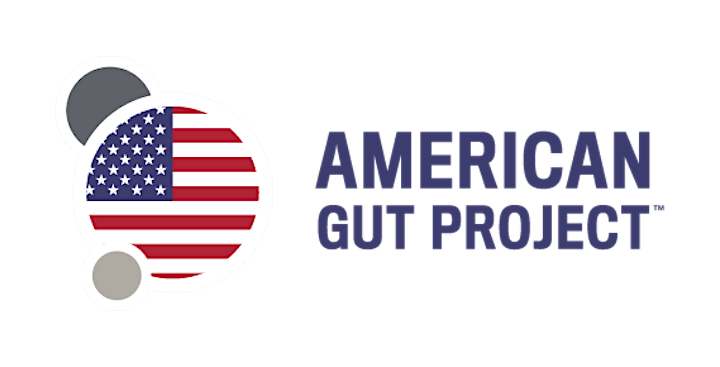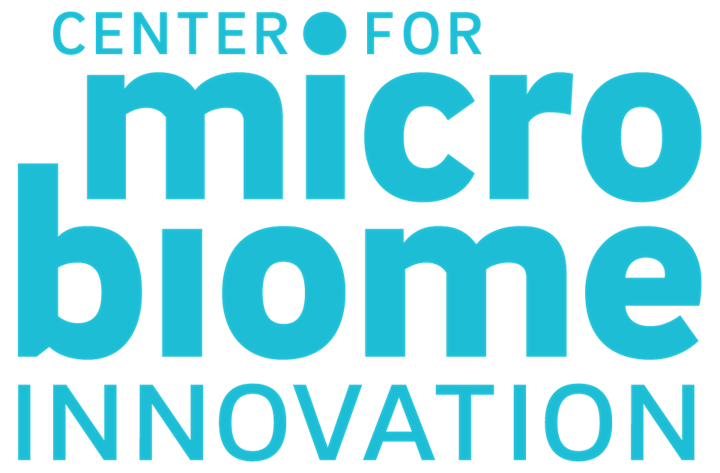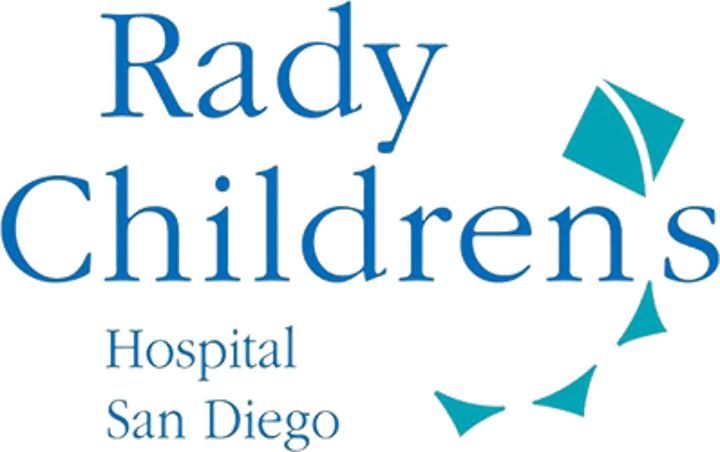 Date and Time
Location
Refund Policy
Contact the organizer to request a refund.
Eventbrite's fee is nonrefundable.