Description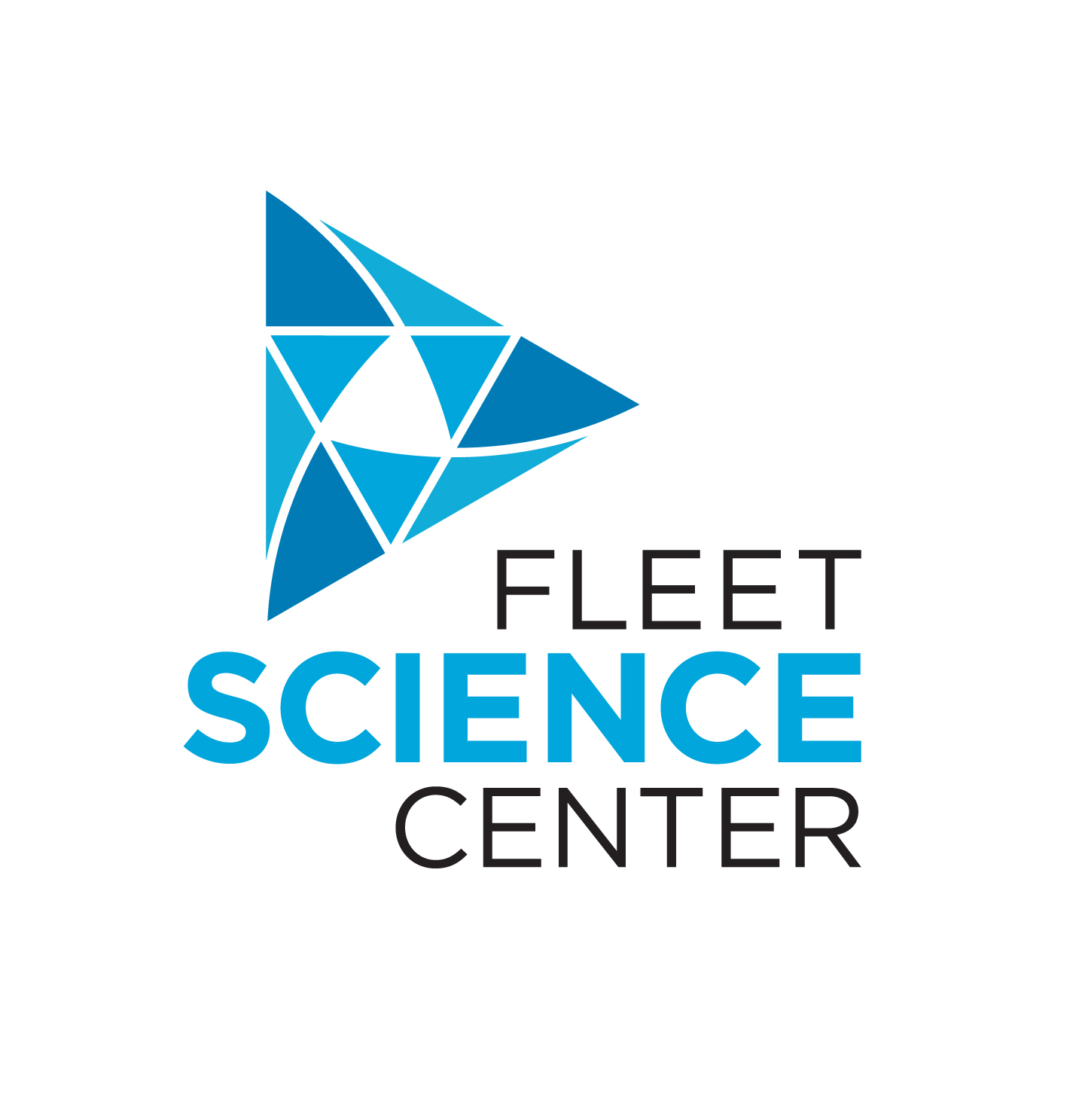 Suds & Science: Heart Disease—Why Studying Both Men and Women is Important

Date & Time: December 9, 6:30 to approx. 8 p.m.
Location: Stone Brewing World Bistro & Garden Liberty Station, 2816 Historic Decatur Rd #116, San Diego, CA 92106
Cost: $5 online, $6 at the door.
Food and drinks are available for purchase. Please come early to place your drink and food order at the bar. Ordering is not available in the room during the lecture.


About the talk:
Heart disease is currently the leading cause of death for both men and women, but it has generally been thought of as a "man's" disease. This bias within cardiac research and medicine led to the development of drugs that weren't as effective or had more severe side effects in half the population simply because women weren't considered at almost every step of drug development – from basic research studies to clinical trials. Thankfully, due to advocacy efforts of researchers and clinicians across the world, this is changing. Here, we'll chat about why the heart is the coolest organ (sorry brain lovers!), what is actually biologically different between the hearts of men and women both during healthy times and states of disease and why we should care.
Please note: During this event, there will be photography and video recording. By attending this event you consent to and authorize without further compensation the use and reproduction of any film or photographs.
About Suds & Science:
Sometimes, the most interesting discussions occur over a beer or a glass of your favorite vino. (Bonus points if you can remember what was said the next morning!) That's the concept behind Suds & Science, a monthly event that brings scientists face-to-face with the general public in a neighborhood bar. Each session kicks off with a short and enlightening presentation, after which the floor is open for discussion between the audience and the speaker. We cover a wide variety of topics that can range from the science of beer to superhero physics to the genius of genomes. We invite you to come sit back, sip your favorite beverage and participate in the discussion. Suds & Science puts the fun and spirit(s) back into learning.

Suds & Science is generously sponsored by