Suds & Science: Heart Disease—Why Studying Both Men and Women is Important AND Designing Novel Therapies to Mend Broken Hearts

Monday, December 9, 2019 from 6:30 PM to 8:00 PM (PST)
Event Details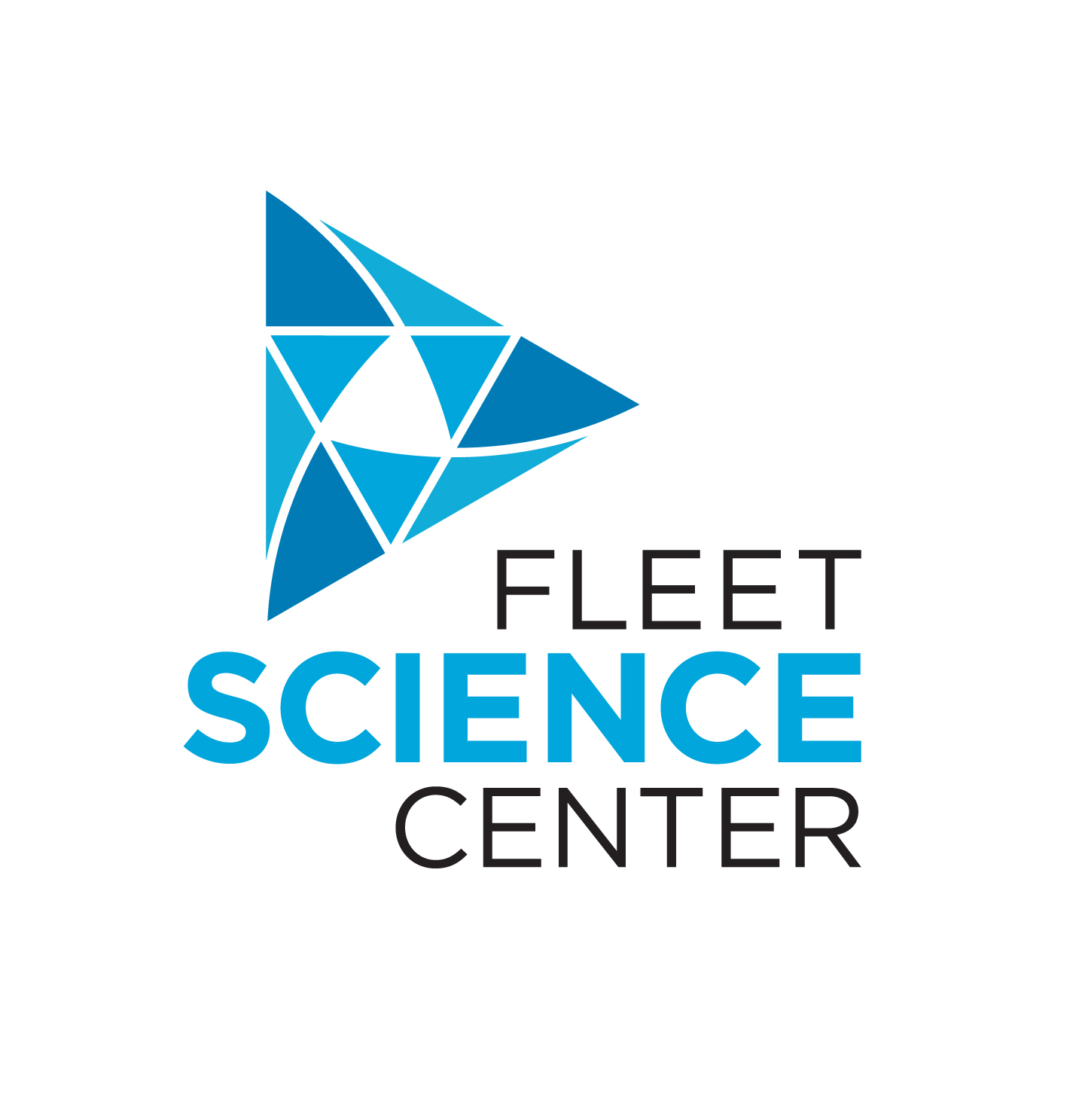 Suds & Science: Heart Disease—Why Studying Both Men and Women is Important AND Designing Novel Therapies to Mend Broken Hearts

Date & Time: December 9, 6:30 to approx. 8 p.m.
Location: Stone Brewing World Bistro & Garden Liberty Station, 2816 Historic Decatur Rd #116, San Diego, CA 92106
Cost: $5 online, $6 at the door.
Food and drinks are available for purchase. Please come early to place your drink and food order at the bar. Ordering is not available in the room during the lecture.


About the talk:
Heart disease is currently the leading cause of death for both men and women, but it has generally been thought of as a "man's" disease. This bias within cardiac research and medicine led to the development of drugs that weren't as effective or had more severe side effects in half the population simply because women weren't considered at almost every step of drug development – from basic research studies to clinical trials. Thankfully, due to advocacy efforts of researchers and clinicians across the world, this is changing. 
Cardiovascular disease accounts for 1 in every 3 deaths in the US. Many forms of cardiovascular diseases such as myocardial infarction or chronic hypertension, are associated with increased load-induced heart growth. This growth is associated with an increase in protein quantity to build the muscle and maintain function. But if the process of increasing proteins is not balanced with the loss of older non-functional proteins, it can lead to reduced cardiac performance which can lead to heart failure.  The fine balance of proteins is of critical importance for all cell function. Our lab believes that the cellular processes ensuring a protein balance provide exciting new opportunities for new therapies to treat a wide range cardiac pathologies. 
Please note: During this event, there will be photography and video recording. By attending this event you consent to and authorize without further compensation the use and reproduction of any film or photographs. 
About Suds & Science:
Sometimes, the most interesting discussions occur over a beer or a glass of your favorite vino. (Bonus points if you can remember what was said the next morning!) That's the concept behind Suds & Science, a monthly event that brings scientists face-to-face with the general public in a neighborhood bar. Each session kicks off with a short and enlightening presentation, after which the floor is open for discussion between the audience and the speaker. We cover a wide variety of topics that can range from the science of beer to superhero physics to the genius of genomes. We invite you to come sit back, sip your favorite beverage and participate in the discussion. Suds & Science puts the fun and spirit(s) back into learning. 

Suds & Science is generously sponsored by   

Have questions about Suds & Science: Heart Disease—Why Studying Both Men and Women is Important AND Designing Novel Therapies to Mend Broken Hearts?
Contact FLEET SCIENCE CENTER
When & Where

Stone Brewing World Bistro & Garden Liberty Station
2816 Historic Decatur Rd #116
San Diego, CA 92106


Monday, December 9, 2019 from 6:30 PM to 8:00 PM (PST)
Add to my calendar
Organizer
"Realize a San Diego where everyone is connected to the power of science." 
--Our Mission Statement
The Fleet Science Center features more than 100 interactive science exhibits, as well as major traveling exhibitions. Visitors can touch a tornado, create colored shadows, examine the vibration of guitar strings and get their hands on a variety of intriguing scientific phenomena. 
The Fleet Science Center is also home to the world's first (and San Diego's only) IMAX Dome Theater, presenting the biggest films on the planet. Its unique configuration wraps the audience in images and provides the illusion of being suspended in space. The Eugene Heikoff and Marilyn Jacobs Heikoff Dome Theater takes audiences from outer space to under water and every place in between, and films are generally suitable for all ages. San Diego's only Giant Dome Theater also plays host to planetarium shows, including the monthly Sky Tonight show, which is led by an astronomer and followed by outdoor telescope viewing, courtesy of the San Diego Astronomy Association.
The Fleet Science Center is open 365 days a year, starting at 10 a.m. 
We are located in beautiful Balboa Park, home to many of the city's museums, as well as beautiful gardens, intriguing architecture and picturesque fountains. Since our opening in 1973, the Fleet has been the best-attended museum in Balboa Park and a top attraction in San Diego. For more information, visit our website at www.fleetscience.org or call (619) 238-1233.
The Fleet Science Center offers:
More than 100 interactive exhibits

Studio X, where you can experiment, invent and create

Kid City, an exhibition just for kids ages five and under

Plus, Craveology Cafe and the North Star Science Store