Description


The Sudduth Society Program is sponsored by:


Thanks to our program supporters:

And to our event sponsor: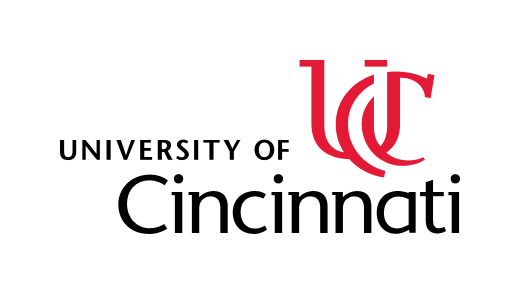 Pitch Day
The Sudduth Society, a program of the African American Chamber, is an advanced business development platform for second stage high-potential minority businesses. Through a focus on core capabilities, advancing infrastructure, and targeted procurement opportunities participating firms have improved the capacity and capability to compete for significant contracting opportunities with the goal of becoming million-dollar, minority led firms.
Over a 13-wek period, the Sudduth Candidates have honed their business skills through weekly educational discussions with industry experts and applied a number of tools to build their business's ability to meet the demands of larger clients and sustain their growth.
The program culminates with a Pitch Day allowing the Candidates to showcase their business to some of the region's more prominent firms with the goal of competing for procurement opportunities. This is core to the mission of the AAC to provide access to major corporate and government markets for our members to help increase business opportunities.
Agenda
4:00 - Introductions and Networking (appetizers & drinks)
4:20 - Welcome
Eric Kearney, President of the African American Chamber
4:25 – What is the Sudduth Society?
Keith Schneider, President of SQUARE1
4:30 – Pitches
Sudduth Candidates
5:10 – Thank you and Next Steps
5:15 – Networking (appetizers & drinks)
The Sudduth Candidates are:
BID Business & Individual Development - Provides management consulting to organizations to improve performance and efficiency through Project Management; Success & Strategic Planning; Technology Implementation; Training Development; Business Process Design; Organization Networking and Design.
A Ruth Creations, LLC - Arts, education and art business consulting services. Workshops and training for arts education and art business development. Original art, book and products created by Annie Ruth for wholesale and retail sale.
Agency Seven PR - Works with businesses and brands to help them connect, engage and communicate with their target audiences by telling their story in an authentic way. We do this through strategic and creative services that include: public relations, marketing, events, consulting and education.
Communication Stamp - Provides consulting services, training and outsourcing capabilities to startups, small and minority businesses to develop and to implement their corporate image and key communications strategies.
L'BAE (Living Blessed and Empowered) Studio 1LLC - Inspirational Education.
Designed and executed in partnership with