Description
You are invited to this exclusive and private Art Affair up at the Love Hacienda this Cinco de Mayo!
Within this gated compound we will have live art, live music, a tequila bar and top chef quality, Mexican fare.
The Love Hacienda is the perfect destination for an old-meets-new world, exotic experience. You will enjoy handpicked and methodically curated, jury reviewed shows, with a theme. On the 5th we have art, succulents, an organic tequila sponsor, Dulce Vida, Live Music by Atom Rose and mouthwatering tacos for all diets...kind of "suckulent", non?
From sex appeal to a drought tolerant future - get sucked into the world of more than 15 Local and International Artists:
Barbara Martin
Carl Shubs
Danica Willig
De Camille
Dov Ocean
Eliza Day Green
Emily Brooke Sandor
Eric Fisher
Esther Sohn
Fairymade Art
Gerry Chapleski
Gina "Violet" Vreeland
Ian Mark Stewart
Ipung Purnomo
Janice Thomson
Javier Herrera
La Cococita
Robyn Alatorre
Ruby Roth
Scott Cumming
S.P. Harper
Bradley Greer
Vagabond Carving
Valentina Forte-Hernandez
Vickelly
A portion of ticket sales will go to bringing art classes to the Homeless at Hope of the Valley via The Earth Harmony Foundation.
Look out for future events. May 12th we host a sit down dinner from Chef Paula Tabalipa with Artist Demos. $85.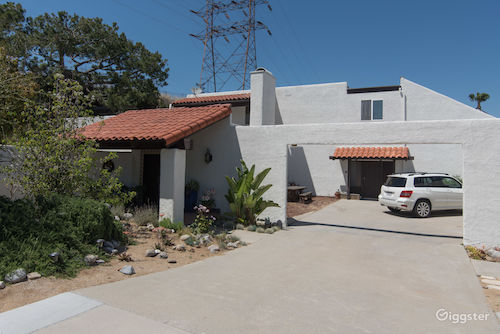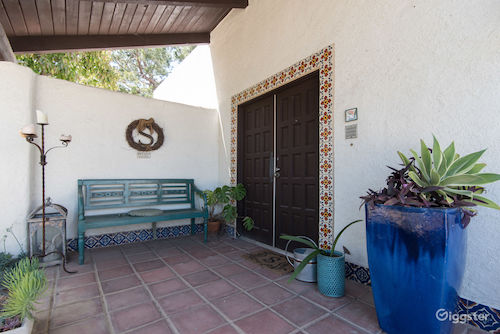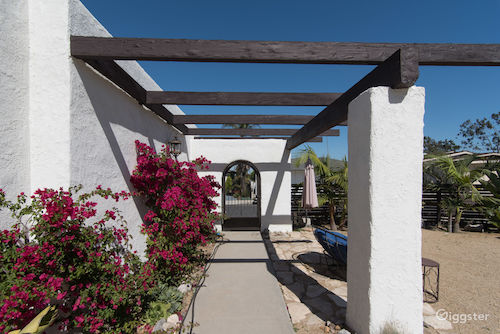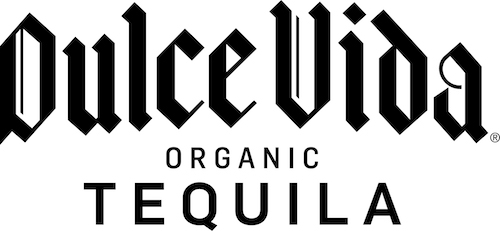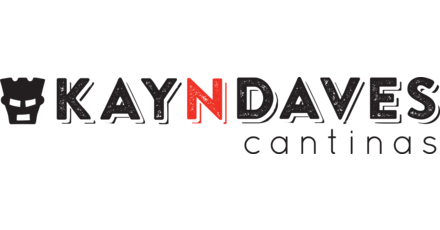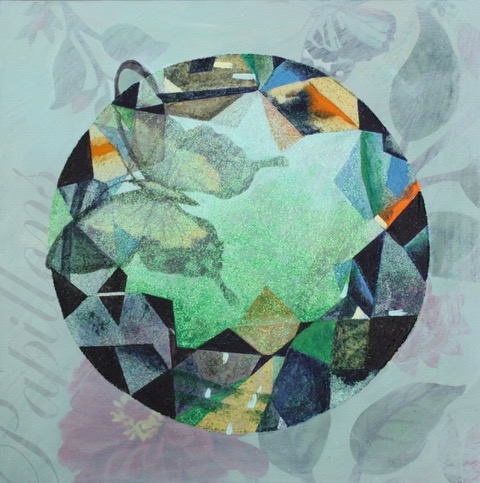 "Full Size Output" S.P. Harper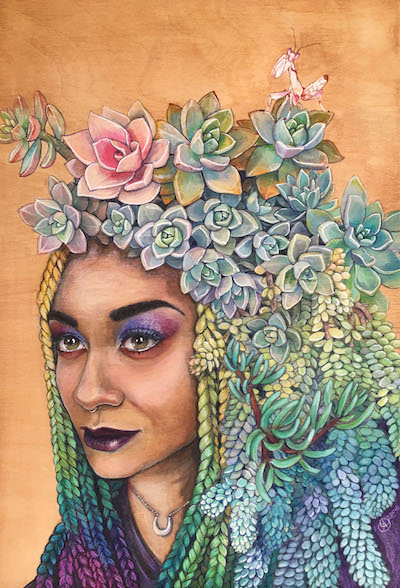 "Stylish Rebel" Fairymade Art"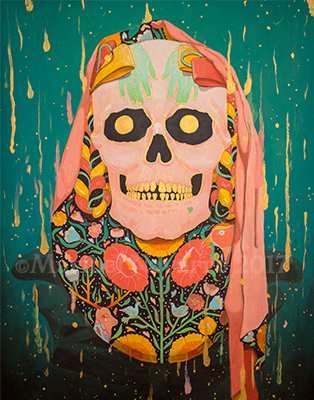 "La Catrina" La Cococita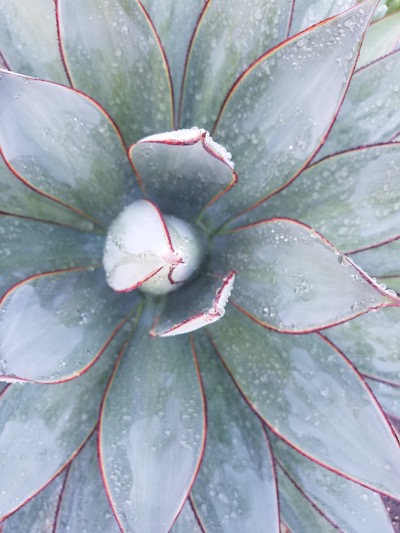 "Succulent 5" Gina Vreeland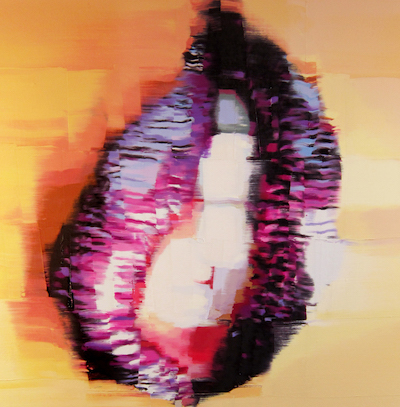 "Passion Flower" Gerry Chapleski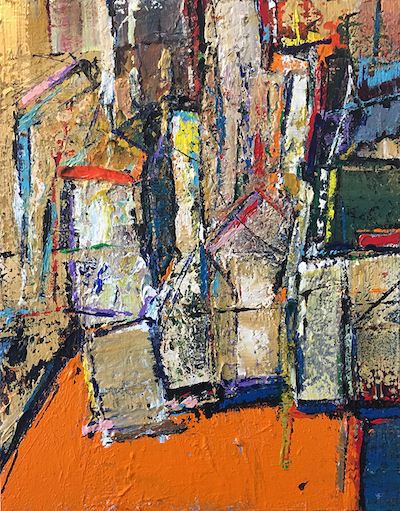 "For Fear of a Boring Life" Ian Mark Stewart