Description
GROVE General Store in Guerneville is hosting it's first "Makers" workshop on Sunday, October 15th from 1-4pm. We'll be kicking off this first of our Makers Series with a Succulent Wreath session.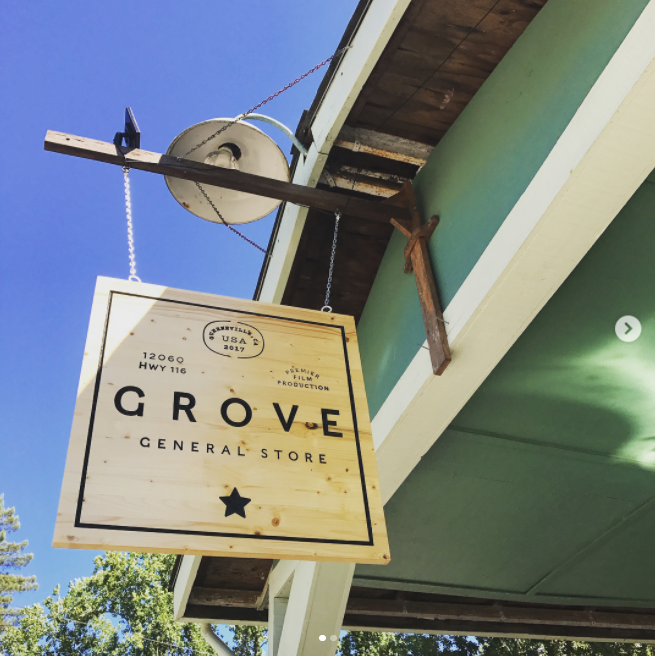 Base materials including Tools for Use, Twig Wreaths, 4 Large, Multicolored Succulent Heads, & Green Filler stems will be provided with the cost of the workshop. Additional accents will be available for purchase.


Complimentary Festive-Fall nibbles & drinks will be served.
Please address questions to
GROVE General Store 707-604-7608 or by email to vicky@pixelgroveproductions.com