Business succession is more than just handing over the keys. Gary McCall helps you begin to build your business succession plans today.
About this event
Do You Have Plans for Your Business When you Decide That you no Longer Want to Own or Manage Your Business?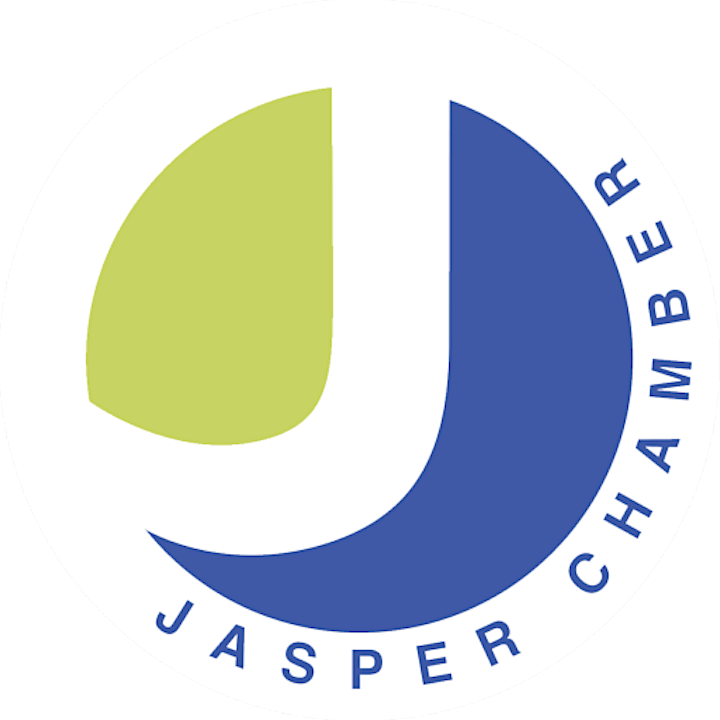 Start planning for the unexpected by learning about how succession planning can help secure the future of you and your business.
Hosted by the Jasper Chamber and the South Central Indiana SBDC, this online webinar is led by Gary McCall, VP of Estate and Business Planning for German American.