Successfully Treating Autoimmune Disorders
Successfully Treating Autoimmune Disorders
About this event
Thursday December 16th, 2021 at 6:00 p.m.CST
​​​​​​Facebook Live Event!
https://www.facebook.com/thecifhw                                                                                          ​​​​​​​
​​​​​​​Do You experience any of these symptoms? Fatigue, joint pain and swelling, skin problems, recurring fever, swollen glands, abdominal pain or digestive issues. If so, let's talk.
Are you one of the millions of Americans who have been diagnosed with one or more Autoimmune Disorders and you keep getting worse not better?
Have you been struggling to make sense of your health issues? Do you keep getting the run around from doctors, telling you they don't know what to do for you, or it's all in your head, or you just have to learn to deal with it?
Join Dr Aimee Harris-Newon, Thursday, December 16th, at 6:00 p.m.CST and learn the reasons why conventional medicine is unable to effectively treat 90% of all chronic conditions, including the Autoimmune Disorders (World Health Organization).
You'll also learn how to separate fact from fiction where healthcare is concerned, and what you can do right now to reclaim your health and reclaim your life!
To Schedule A Consultation, Call Now!  630.980.1400 
https://linktr.ee/TheCIFHW
​​​​​​​ Empowering People, Changing Lives!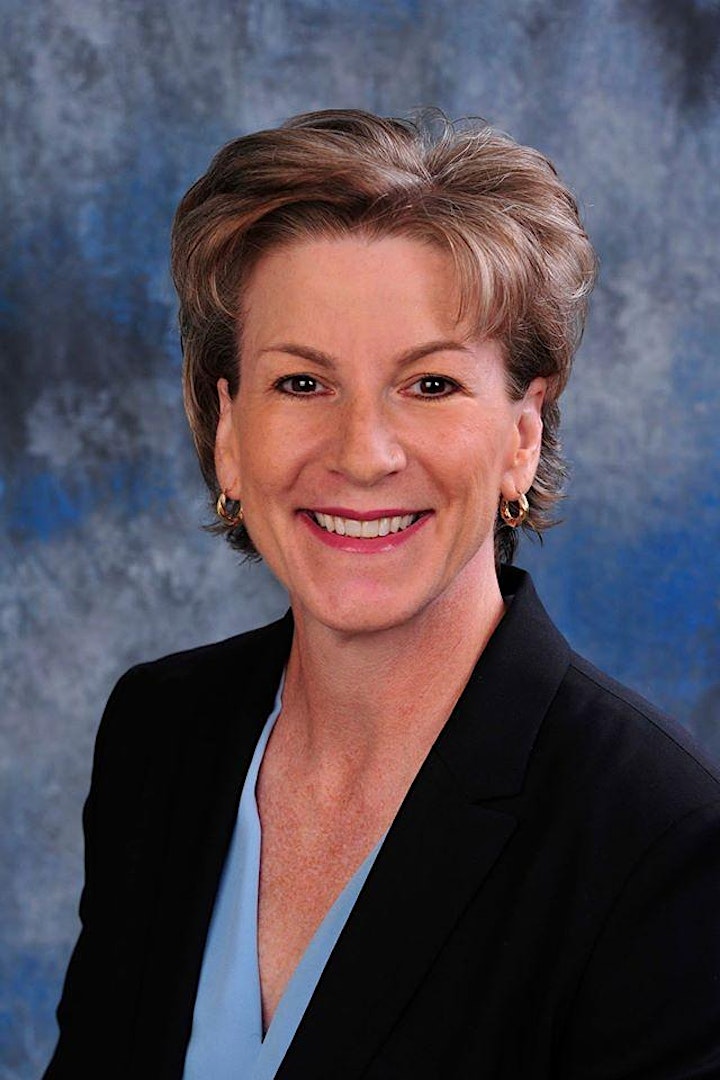 Organizer of Successfully Treating Autoimmune Disorders