Introduction to the fascinating PAC Model of Transactional Analysis.
About this event
Successfully dealing with challenging personalities at work and in private life. An introduction to Transactional Analysis.
Life is full of people you did not choose to be with and yet you have to get along with them on a daily basis. An authoritarian boss can make your work life a nightmare and a difficult colleague can drive you crazy. If you are a Manager yourself, you probably have at least one special character among your direct reports who is difficult to lead. In this workshop you will first of all learn to understand some psychological principles of behaviour. Then you will realize how you typically react under stress and why. In the end you will learn the most constructive strategies on how to best react to the challenging behavioural patterns of your manager, colleagues and/ or direct reports. This virtual workshop will be very interactive, fun and for sure mind-blowing. The workshop concept is based on the psychological framework of Transactional Analysis (mostly known for the Parent/Adult/Child Model). The workshop language will be English.
This is what participants can expect from this workshop:
Decode your own personality and reaction patterns
Learn the best recipe for managing an authoritarian boss and dealing with difficult colleagues
Understand how to best react to irrational or irritating behavior of your partner, children or friends
About the Facilitator: Tilman Rieger
With two decades of HR leadership, consulting, facilitation & coaching experience Tilman Rieger founded 8C Consulting in order to help his clients reach more effective interpersonal communication, leadership and collaboration.
In his former role as HR Director of General Motors Europe Tilman was overseeing 3000 employees across Europe and driving major corporate changes and restructurings.
Today, Tilman works as a certified executive coach, with particular expertise in transactional analysis, compassionate communication and cross-cultural management. He also passionately designs, conducts, and facilitates leadership training and workshops for both managers and associates across different business fields and cultural backgrounds.
He is the President of the Shanghai Coaching Circle, and in the executive committee of China's strongest public speaking club: Shanghai Leadership Toastmasters Club.
Tilman holds degrees in Personnel Management & Economy as well as a Master's in Educational Science, Psychology and Sociology.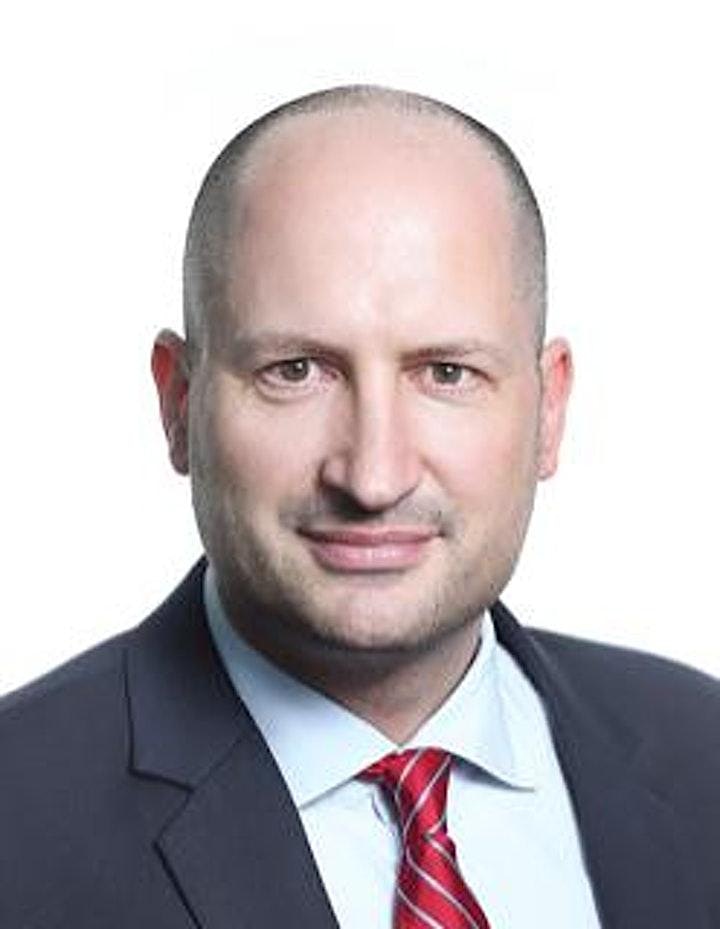 Organizer of Successfully dealing with challenging personalities at work and in private
8C Consulting helps its clients to achieve highly effective communication and collaboration in mono- and multi-cultural environments.   We do this by combining and applying two of the most effective psychological approaches: transactional analysis and compassionate communication.  
Our services
·   Executive Coaching
·   Leadership Workshops
·   Collaboration Consulting
·   Interpersonal Communication Webinars
The synergy of transactional analysis and compassionate communication is unique and effectively facilitates positive and sustainable transformation in individuals and groups. Transactional analysis provides the basis to better understand how we communicate and what triggers negative reactions and destructive behavior patterns of ours and others.   Compassionate Communication can be seen as a practical guide towards a less judgmental and more empathetic way of dealing with each other, including in the context of working across cultures.  In particular Asians and Westerners are often faced with special cross-cultural challenges that are sometimes beyond their own awareness. 8C Consulting understands and addresses those in a comprehensive way.    Increasing self-awareness and the effectiveness of collaboration within an organization improves the quality of leadership, generates better business results, reduces costly conflicts and eventually contributes to lower attrition rates in the workforce.    The eight C's of 8C Consulting stand for: Candid, Compassionate, Cross-Cultural, Conscious, Constructive Communication & Collaboration.