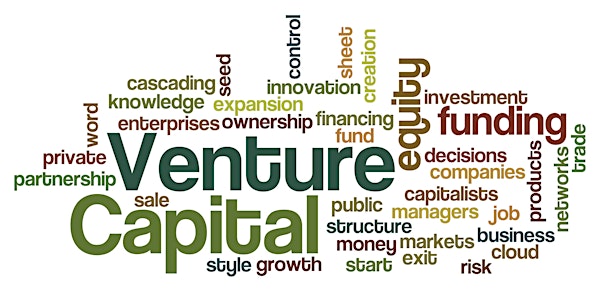 Successful VC Capital Raising—Tips & Recommendations
Join us on September 26 for this free event. Registration is a must!
When and where
Location
Princeton Innovation Center BioLabs 303A College Road East Princeton, NJ 08540
About this event
Deer Isle Group CEO and President, Dianna Raedle, will host a workshop where she will present best practices for raising capital from venture capital funds and other institutions. She will walk through some concrete examples of how companies should think about positioning themselves. This will be an interactive session where participants will be encouraged to share their own entrepreneurial experiences in order to provide real examples of the concepts.
Deer Isle Group, founded in 2007 and raised over $5 billion in capital since founding, is an innovative investment bank that focuses on helping Venture Capital companies raise capital. The Deer Isle Group uses a proprietary technology solution that enables companies to turbo-charge their own capital raise by accessing a curated relevant set of institutional investors that invest in seed, early stage, and Series A investments from a universe of over 10,000. In addition, Deer Isle provides investment banking and capital markets advisory.
Schedule
Networking: 5:30 p.m.
Workshop: 6:00 p.m.
Hosted by Princeton Entrepreneurship Council.