Successful Cross Border Project Management

Friday, September 20, 2013 from 8:30 AM to 4:30 PM (PDT)
Event Details
EVENT DESCRIPTION:
Cross Border Project Management is becoming a way of life for today's professionals.  Cross-cultural contact is increasing, creating a greater potential for both conflict and cooperation. Given this rapidly changing environment, the ability to relate to people with varying cultural backgrounds is an essential skill for project managers.
This program focuses on results-oriented leadership, collaboration and communication with individuals and organizations from different world regions. Going beyond mere tolerance, this program delves deeply into barriers to effective international project management, and provides strategies for building productive international teams.
By attending this event, professionals will increase their understanding in:
1. Globalization and the changing role of the project manager
2. The importance of culture understanding and tailored leadership for project success
3. Highlights of various cultures effective communication strategies:
Chinese 

Latin American

Northern European

Southern European 

Indian

Filipino 

North America
4. Examples of cross cultural faux pas and their negative effect on projects 
5. Effective communication strategies
6. Applying culture for successful projects
Breakfast, lunch and snacks will be served

AGENDA:
8:30-9:00am Registration and Breakfast
9:00-12:15pm Session 1
12:15-1:15pm Lunch
1:15-3:30pm Session 2
3:30-3:45pm Break
3:45-4:30pm Wrap up and Closing
PDUs: 7


ABOUT MARK: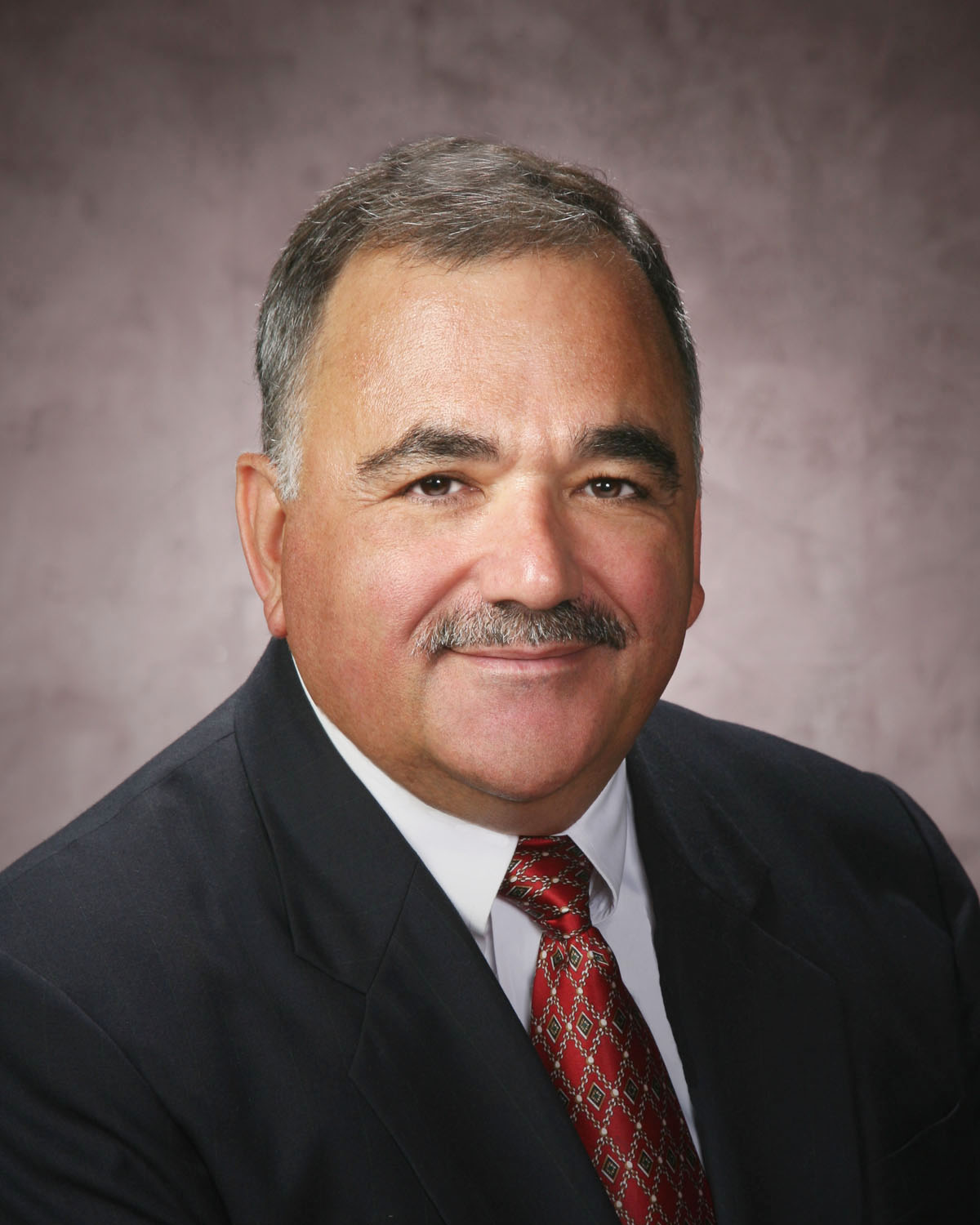 Mark Hehl is president of Hehl & Associates. His efforts have helped companies successfully set up and improve operations in various countries including India, Hong Kong, Malaysia, Thailand, China, Taiwan, Korea, The Philippines, France, Germany, Brazil, Mexico, The Dominican Republic, The USA and Ecuador.  These projects have resulted in significant reductions in operating costs along with improved schedule performance, service levels and quality. In recognition of his contributions, the Timex suppliers in China honored him with the award of the Chinese name 何文楷 (Ho Man Kai).  
Mr. Hehl holds a BS Degree in Electrical Engineering from the New York Institute of Technology and a MS Degree in Management from the Polytechnic Institute of New York. Mark was a Delegate and featured presenter at the Third China-American Quality Symposium held in Shanghai, China, the PMI Global Congress, Atlanta and at the Segundo Congreso de Calidad held in Ouito, Ecuador. He recently was a KEYNOTE SPEAKER at the South East Asia Project Management Convention held in Bali, Indonesia and has conducted multiple webinars for Industry Week. Mark is a frequent guest on National Public Radio and is listed in the United Who's Who Executive Directory 2002-2003.
http://www.hehlassociates.com/
Cancellation and "No-Show" Policy:
If you have made a reservation and find that you will be unable to attend please send an email to finance@pmi-sfbac.org and cancel as early as possible. All cancellations are subject to a minimum fee of $30 if done at least 10 days before the event. Cancellations made 3 days before event will be refunded 50% of the registration cost. Cancellations made after September 17, 2013 are subject to the full charge to ensure the Chapter does not incur excessive expenses.
When & Where

Golden Gate University - Room Number 5210
536 Mission St
San Francisco, CA 94105


Friday, September 20, 2013 from 8:30 AM to 4:30 PM (PDT)
Add to my calendar
Successful Cross Border Project Management