Description
Thanks for your registration, If you need details about the location or the content feel free to call us at
(360) 399-6429
DESCRIPTION
Successful Co-Parenting Workshop
Skagit Superior Court requires all persons involved in a parenting plan action, to participate in an approved parenting seminar within 90 days after the service of a petition starting the legal proceedings, like Succesful Co-Parenting Workshop.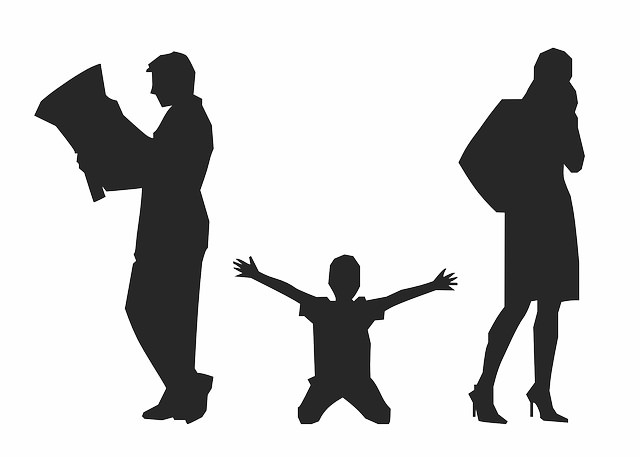 ---
Your early participation to this program will:
Decrease the stress for you and your children
Speed up the resolution of your legal proceedings
Show some issues children deal with when their parents separate
Parents report haveing learned valuable information which assists them in helping their children deal with the separation.
This 4-hour Court Related Parenting Seminar/Workshop will include topics like:
Emotional intelligence and communication skills.
Developmental stages of childhood
Stress in Children
Impact of divorce and separation on children
Blame and the grief process in children
Parenting Plans
Conflict management and dispute resolution
Single parenting, step parents and blended families.
Online Resources and references.
Some advantages of participation in this live workshop versus the online options are:
Active and direct participation
Asking your questions directly
Meeting with people in similar circumstances
Getting to know local resources
Under no condition are both case parties required to attend a seminar together.
Why is it so important to take this workshop as early as you start you court case
The earlier you learn about this information the better prepared you will be to reduce stress and painful emotions in our children during expensive and lengthy divorces. And to allow our children to better cope with the logistics and with conflictive relationships
Payment for Participation Includes: Manual and Certificate of Attendance
Refreshments will be provided
You my also sign up via phone or e-mail to make other payment arrangements. Visit Skagit Mediation for more details.
Please arrive 15 mins early to the training
If you still have questions, give us a call at
(360) 399-6429