Description

*** SEE KNOLLY WILLIAMS LIVE ***
Success with Listings 2020!
FREE EVENT!!! ALL NEW CONTENT & STRATEGIES FOR 2020!!!
*** TICKETS ARE VERY, VERY LIMITED ***
Become a Top Listing Agent in YOUR Market!
Make More $$$$ and Work Less!
Mega Listing Agent Knolly Williams shares how he was able to take more than 1000 listings in his first 10 years in the business. Along the way, Knolly discovered simle ways to generate listing leads without spending ANY money out of pocket. Learn how you can duplicate Knolly's success in your business.
> Take 6-10 Listings a Month! <

> This is a MUST ATTEND 3 EVENT! <
Schedule:
10AM - Noon: Success with Lisitngs Seminar. Learn the TOP TRICKS, TIPS AND TACTICS that Knolly teaches to help you take an additonal 3,6 or 10 Listings a Month!
Noon - 1PM: OPTIONAL - For those who wish to, you can stay and listen to Knolly share a Special Presentation about The Knolly Team at eXp Realty and his Free Coaching Program Mentorship Masters. (Free Lunch will Be Served during this presentation)
Event Sponsors: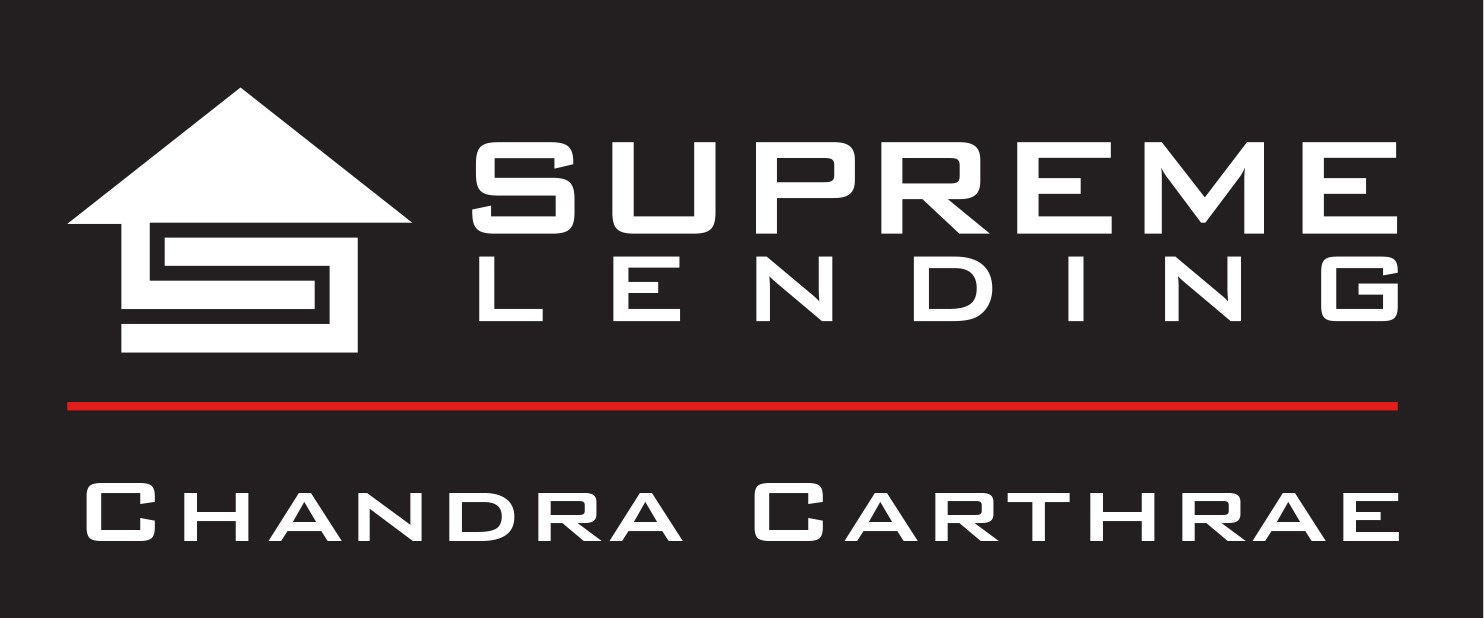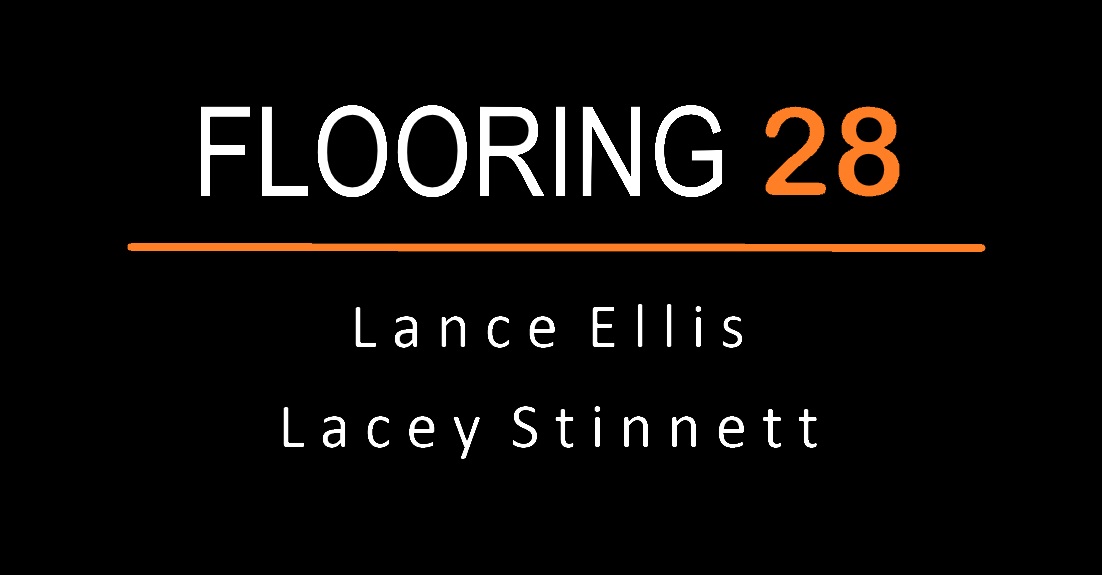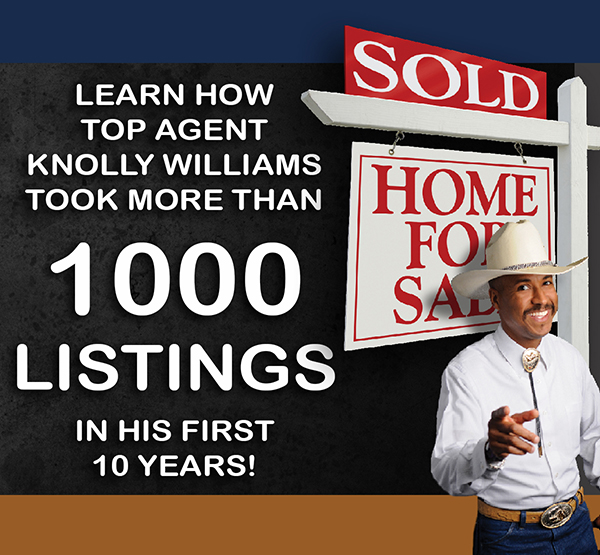 Let Knolly Show You How to Adopt The Lifestlye of a Mega Listing Agent...
Easily earn $250,000 or more a year

Take Nights and Weekends OFF

Work 20-30 Hours a Week or Less

Take 4-5 Vacations a Year

Be Debt Free
FREE EVENT!!!
GET MORE INFO ON KNOLLY AT www.Knolly.com
---

---
NEW TO LISTINGS?

Learn the skills and techniques that will catapult your career and help you avoid wasting money. Leapfrog the competition!
BEEN DOING LISTINGS FOR SOME TIME?
Learn NEW and advanced ways to GROW your business by implementing the latest systems, models and tools!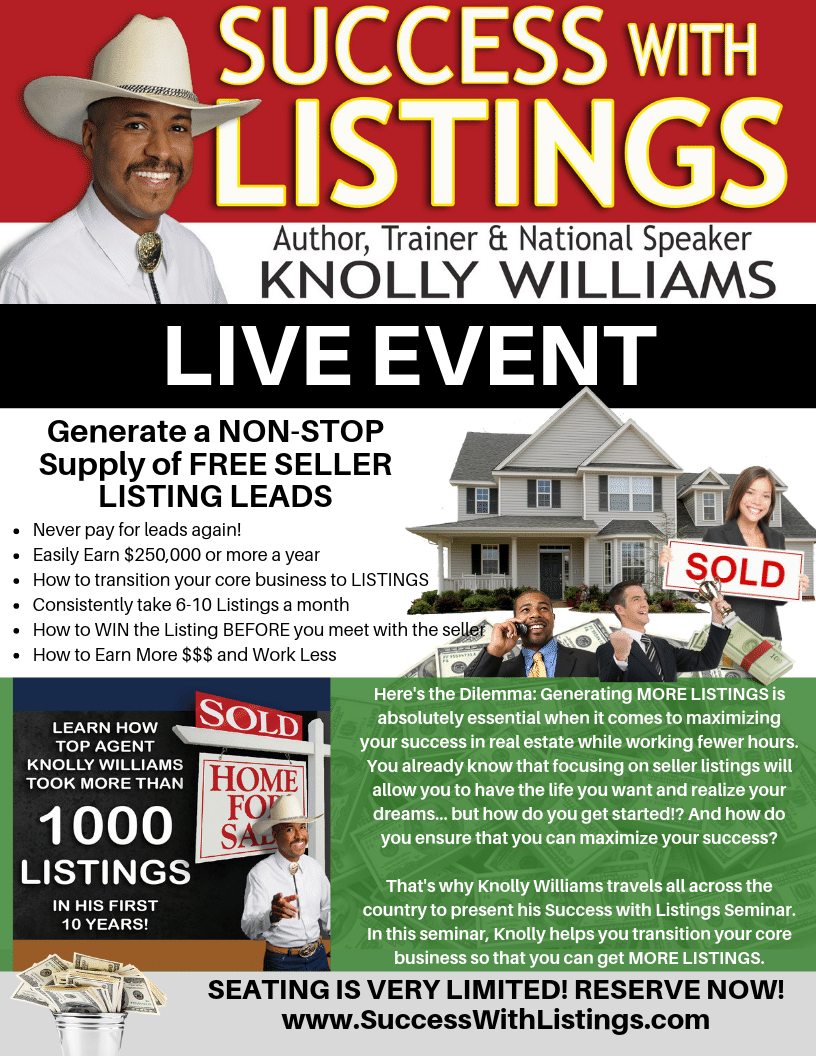 ---
Be prepared to Learn, Grow, Share and move forward into the BEST that God has in store for YOU!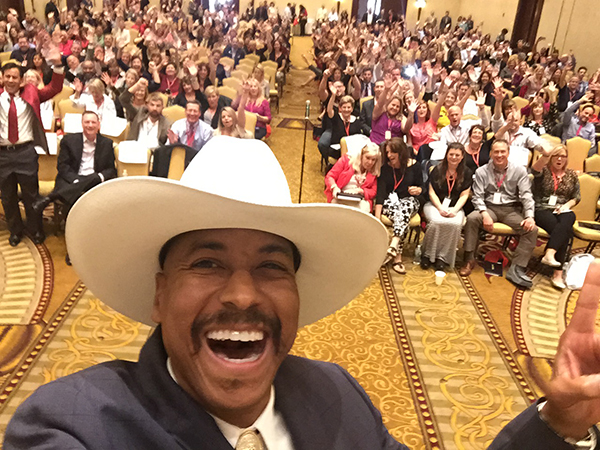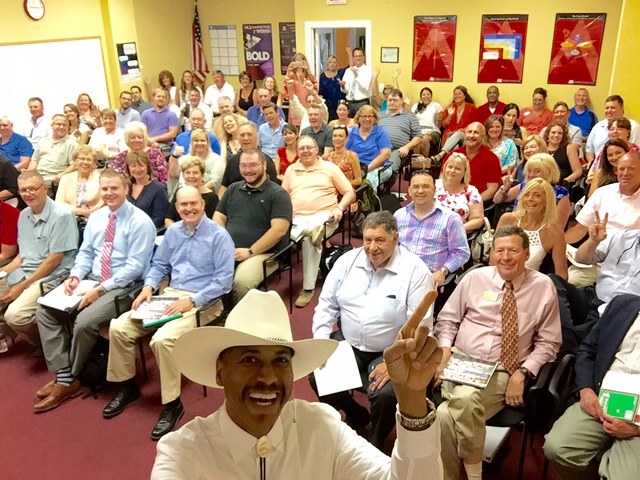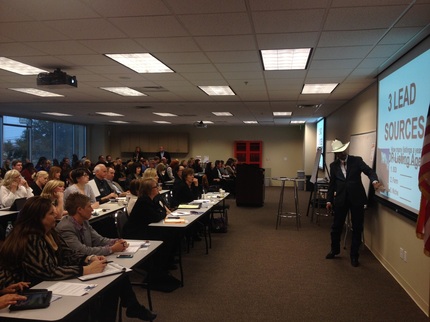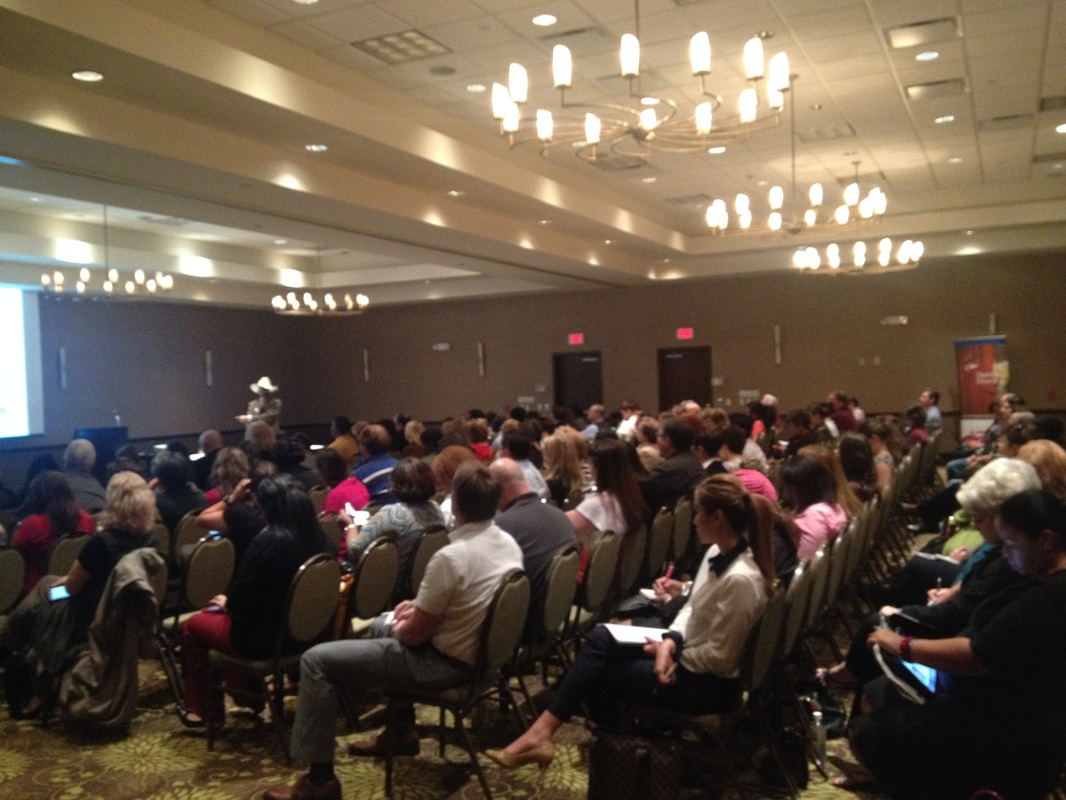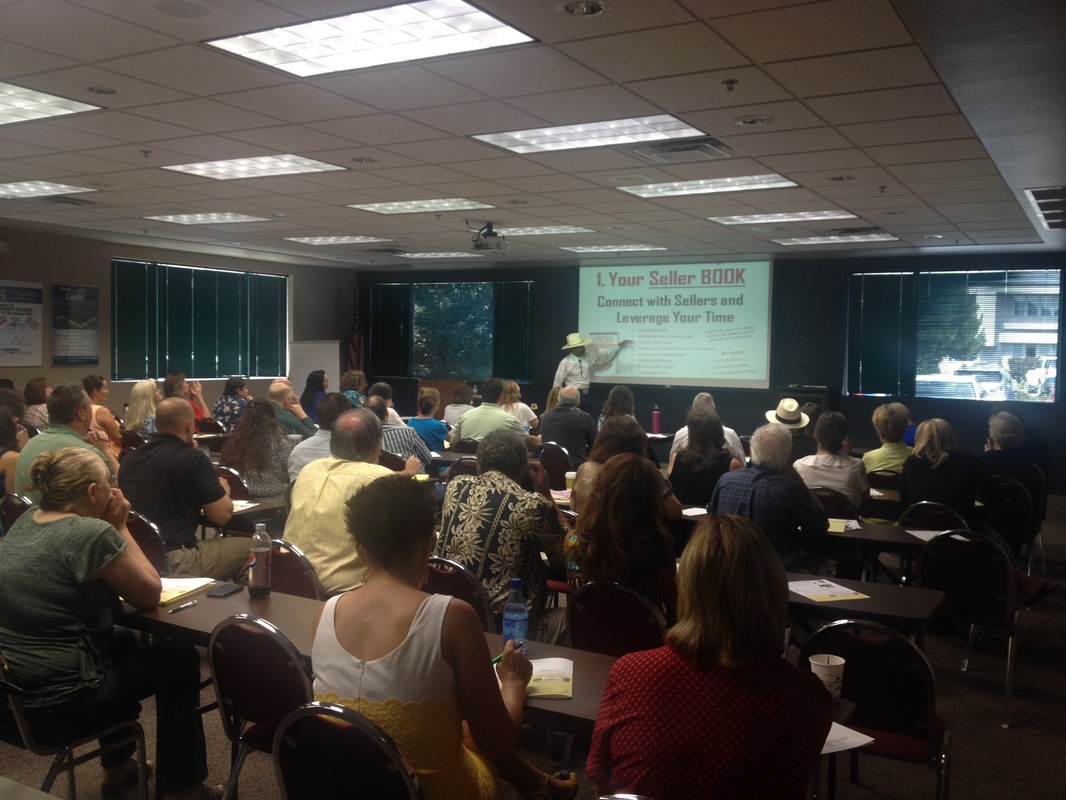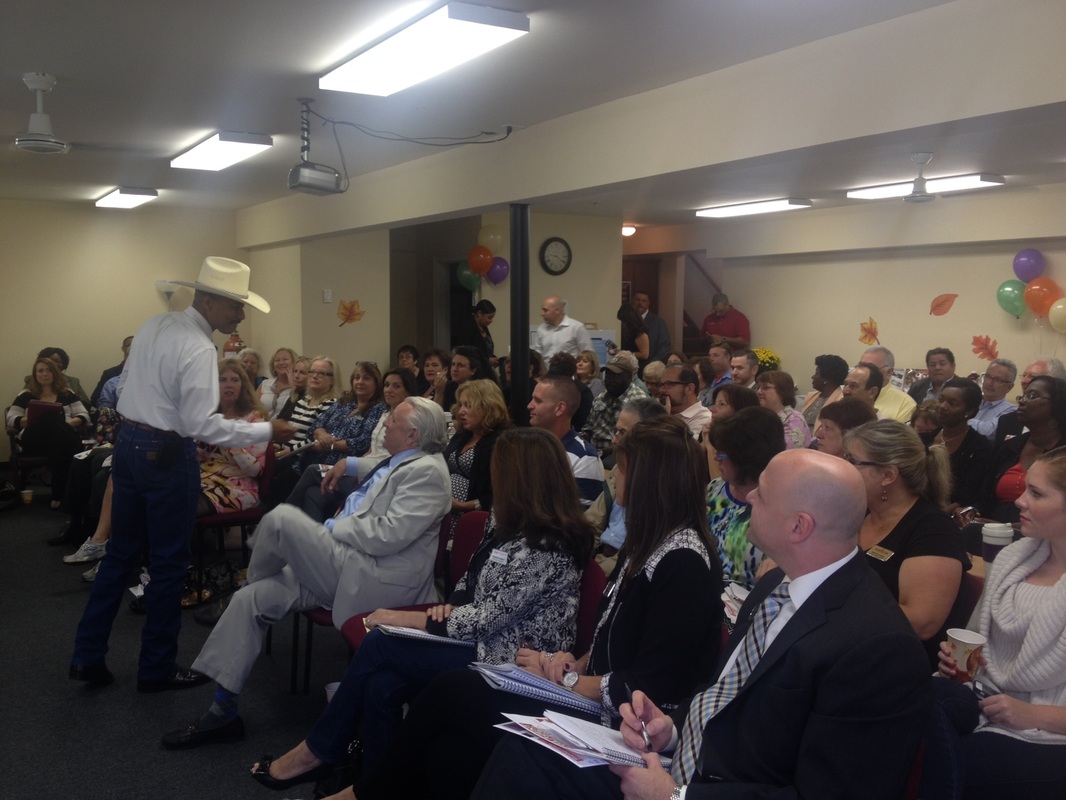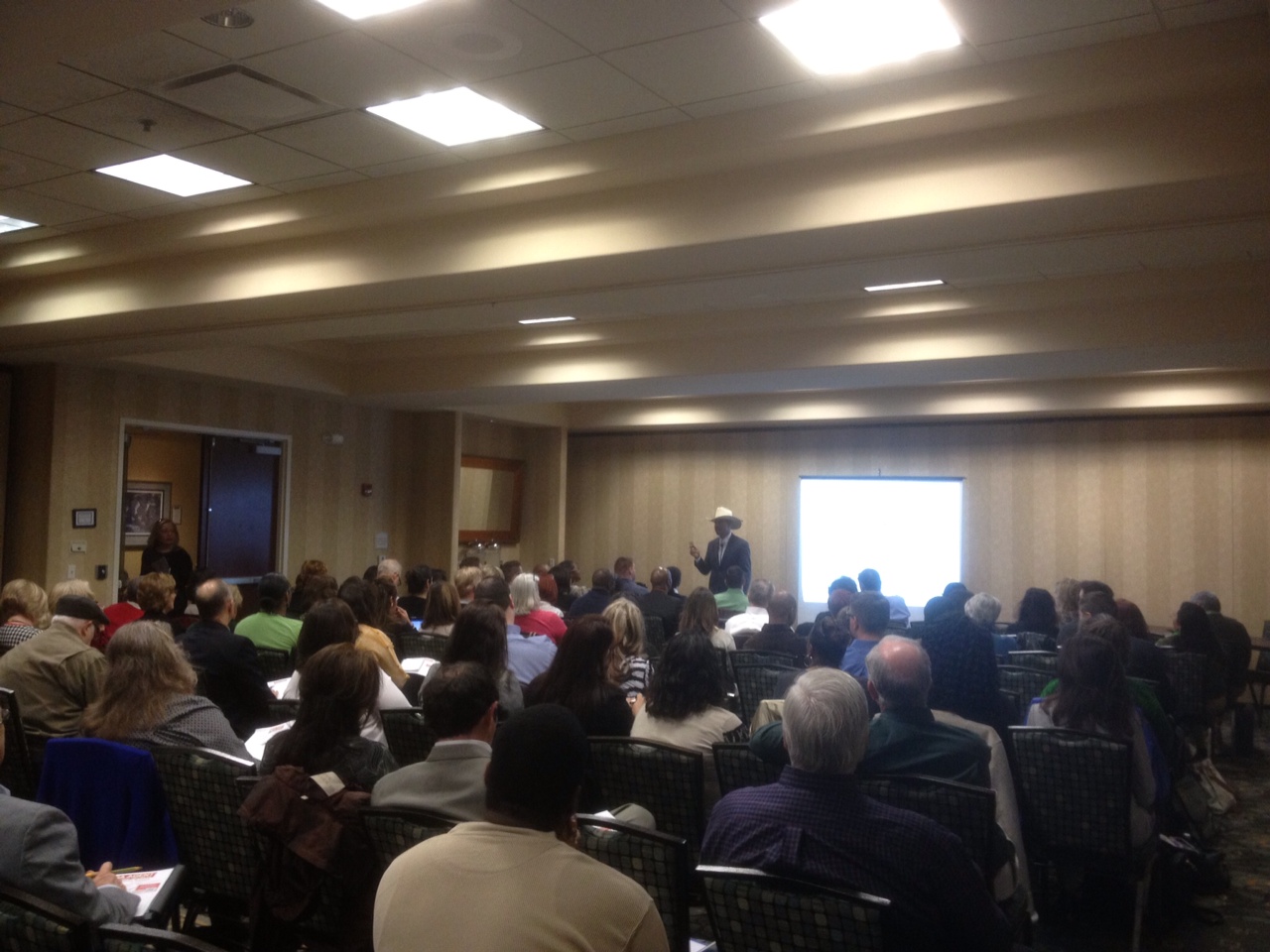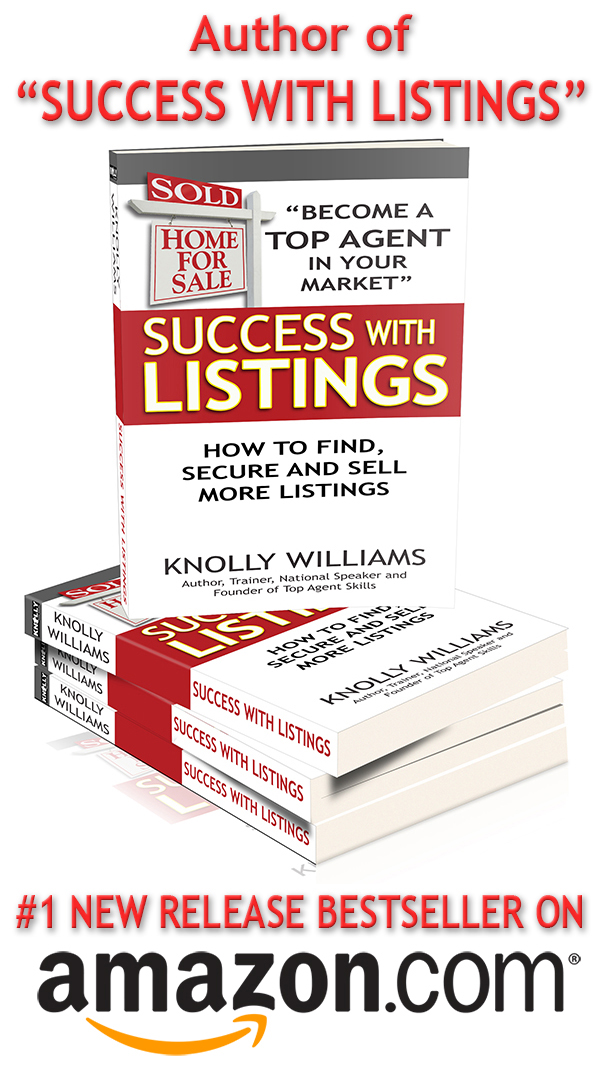 Event Reviews...

We invite you to join a long list of real estate agents and industry professionals who have radically changed their life by attending this seminar...
"Knolly… Your message is so valid. I think it's all about connection, mindfulness, gratitude and passing on what you have learned! Best wishes for continued success."
Gary Keller
Chairman of Keller Williams Realty International
"Few people on the planet consistently take hundreds of listings with a 95% conversion rate and then achieved the same conversion rate with new hires. Knolly has built perhaps the greatest pure listing system in the business and is now sharing it with all. This is an absolute must attend because listings are the lifeblood of our business!"
Seth Campbell
MD/DC Regional Director
"Knolly – thanks so much for teaching at our office. The agents loved you and the class. Continue to be Awesome!"
Diane Johnson & Melanie Kennemann
Team Leader, Austin, TX
"Thank you so much for coming out to do your your seminar for us! It was awesome and we so appreciate your time!"
Amber Boyd
Team Leader & KWU Approved Trainer, Richardson, TX
"Thank you, Knolly! We received such great feedback from attendees and our sponsors! On a personal note, my "aha" moment was when I realized I've been focusing on my niche, farm and SOI separately, instead of together. Thank you again, Knolly. We're blessed to be a part of your and Josie's journey. We wish you continued success and know that you will always be a Champion to us."
Jennifer M. Odama
President, AREAA Greater Sacramento Chapter
Chair, AREAA National Default Services Committee
"I really appreciated being there and got so many great ideas! Thanks again for coming!"
Paula Patrick, CA
"MAN AM I GLAD I ATTENDED! I am so excited and learned so much! Knolly I also want to thank you because a light bulb came on when you spoke. You ignited something in me that I have for 5 years been looking for and have now found. I know your business will grow ten fold and thank you again for all that you do."
Robert Adams, CA
"I enjoyed and learned a lot on your great and productive training class here in Los Angeles, CA. I will take it with me every day and put it in practice every time I lead generate!"
Marilu Morales, CA
"Loved the ideas for marketing, and Knolly's enthusiasm."
Sharon Carlson, ID
"Very useful and pertinent information that is easy to implement."
Bernadette James, TX
"I LOVED the knowledge/Experience of Knolly, His unique "Rapper" way of presenting, & the fact that he didn't hold back on his secrets like most agents do!"
Ro Williams, TX
"I've been in the business for 20 years and this is the best class I have attended."
Joyce Polk, TX
"Your seminar was invaluable for my listing business! So glad you came into my life!"
Randy Elgin, TX
"Great info! Looking forward to implementing the material in my business!"
Maggie Wilmoth, TX
"May God continue to bring you prosperity to your business. I thoroughly enjoyed your seminar!"
Laura Reyes, TX
"I'm really excited about taking your ideas and implementing them. Thank you so much for your service, not only to agents but to your Lord as well. You are an inspiration."
Monte Wall, TX
"Extremely useful!"
Kim Pelham, ID
"I loved the experience and the fact that his DISC is an ISC. Showing that you don't have to be a D to be a successful listing agent."
Polly Powell, ID
"I really appreciate the high level of organization and useful content you provided to all of us!"
Mark Barnard , ID
"Thank you for coming out to teach us. Great seminar!"
Gina Lamouth, GA
"The seminar was very informative!"
Lisa Buzelli, NV
"Knolly has awesome energy! Fun event."
Jamie Guier, NV
"I learned a lot from this experience, especially the dominant importance of sellers versus buyers. I will definitely take your advise very seriously."
Tony Abi-Nader, FL
"The seminar was nothing short of amazing!"
Andrew Tripodi, FL
"Thank you Knolly for an informative session. I learned things that will help my business so it was definitely worth the trip!"
Marcia Miller, NJ
"Knolly's talk and interaction with those attending was fun and informative. I look forward to future sessions with Knolly!"
Deborah Biddle, NJ
"Thank you so much for inspiring me with your innovative tools and "tricks of the trade"!!! Knolly - your workshop was amazing and just the boost I needed!"
Helynn B. Boughner, NY
"I enjoyed it very much!"
Chad Collesian, NY
"I had my wife and daughter there, and they got a lot out of it too… I have heard wonderful feedback!!!"
Mel Reed, AR
"You were a blessing to me, thank you for adding to my knowledge, my character, my success, and helping me to achieve my goals!"
Nathan Stidhem, TX
"The seminar was very nice, I really liked it and I learned a lot!"
Anthony Shelton , TX
"The event was very interesting and informative. It was really good!"
Deb Jones, TX
"It was fantastic! It was very enjoyable. I learned a lot... it was a spot on workshop."
Darla Briggs, TX
"It was good, I learned a lot.. I liked the material that you have to offer."
April Harper, TX
"I thoroughly enjoyed it. I took a lot away from it."
Kathy Hull, TX
"It was very good… it was a wonderful seminar!"
Shawn Mcclain, TX
"It was awesome! I'm SO glad I went. It was captivating."
Kent Torres, TX
"It was very informative!"
Anna Lopez, TX
"I enjoyed it! Also, Knolly is a good speaker."
Randy Phillips, TX
"I enjoyed it!"
Megan Johnson, TX
"It enjoyed it. He was very entertaining… so happy to have finally met Knolly!"
Leanna Sellars, TX
"This seminar pretty much covered what I needed to know!"
Mary Smith, TX
"Knolly is very engaging and exciting to listen to. He also had great examples and answered all questions."
Lisa Evans, TX
"Knolly is very vibrant!"
Steven Hollowell, TX