Description
What's a 90 Day Goal that You Want to Get Done?
Success Set is a Goal Achievement Group holding you accountable to accomplish a big project in just 90 Days. It's ideal for busy professionals who are either business owners or career focused, looking for ways to better manage competing priorities, gain new productivity practices and execute projects more confidently and consistently. This program is ideal for you if:

• You have 90 Days to dedicate to reaching a goal
• You keep commitments with others
• You are actively pursuing successes in your business or career
• You have a winning mentality and positive perspective
HAVE QUESTIONS? email: hello@dailysuccessroutine.com
WATCH THE VIDEO ON HOW ACCOUNTABILITY HELPED HER BUSINESS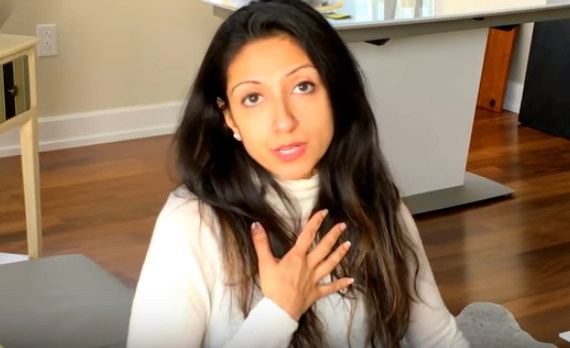 Members join small groups of 3-5 people. You can form a custom team otherwise, you'll be carefully matched with the right group once you complete an assessment. Team members decide on a 90-Day project goal. Your Goal Achievement Group will keep you individually accountable with:

• Weekly check-in
• Feedback when you get stuck
• Online dashboard to manage and post progress
• Sharing wins and lessons learned
The program takes place online and our members join from different cities

• Meetings take place through video and phone calls
• Groups post weekly milestones on Monday' s and Friday's in the dashboard
• Teams set their own mastermind time to talk

Participating in a set will require a commitment of at least 2 hours a week not including the time that you're working on your goal or chatting online with your team, that's completely up to you.

What's included:

• 90 Days to Done Curriculum (available online)
• Daily Success Routine Planner (shipped to your door)

• Accountability Partners
• Weekly Q&A calls with Jamila Payne
• Weekly check-ins with your group
• Online dashboard to track your progress
HAVE QUESTIONS? Set up a 15-minute call to learn more.dailysuccessroutine.com/schedule