About this Event
2020 will mark the twentieth anniversary of our educational events, known as SUCCESS Partners University (SPU), and the eleventh year of Direct Selling News Global 100 Celebration!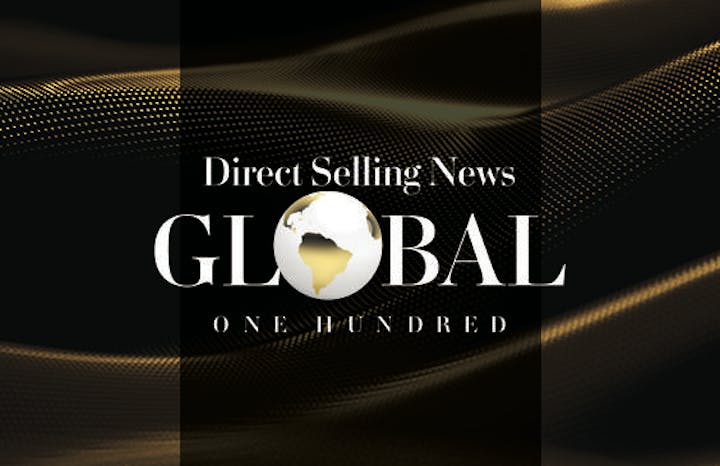 Wednesday, April 1, 2020 | 6:00 pm - 11:00 pm
DSN Global 100 Celebration: an evening dinner and awards event celebrating the world's most prestigious ranking of direct selling organizations and recognition of their achievements.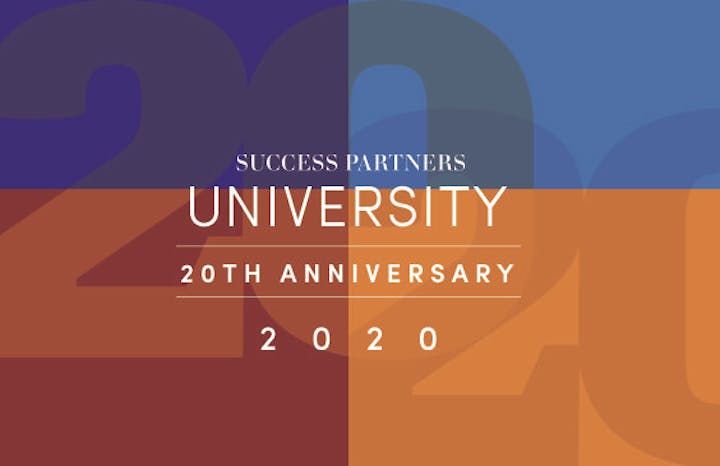 Thursday, April 2 - Friday, April 3, 2020 | Two Full Days
SPU: the industry's premier educational and networking event of the year designed for direct selling corporate executives seeking trend updates, insights, and ideas to implement in their business.