Description
During the conference, we will reveal the very elemental factors necessary for success and leadership. We will analyze the nitty gritty, essence and critical factors responsible for personal and professional success, and set the tone for excellence, wealth, health and happiness.
The event is set against the backdrop of a holistic view of Man, and how an understanding thereof can revolutionize the transformation or healing process. This is a must-attend for anyone who wants to go beyond personal finance and executive leadership, into enjoying abundance of life - of joy and fulfillment.
If you are ready to kick-start your life forward in an impactful way, then it is exactly what this conference will do for you. It is filled with deep and insightful revelations, practical insights and real world applications.
No one who ever attended one of these powerful seminars went home the same. We have received thousands of testimonials that speak of the transformative power of our conferences.
For more information, click here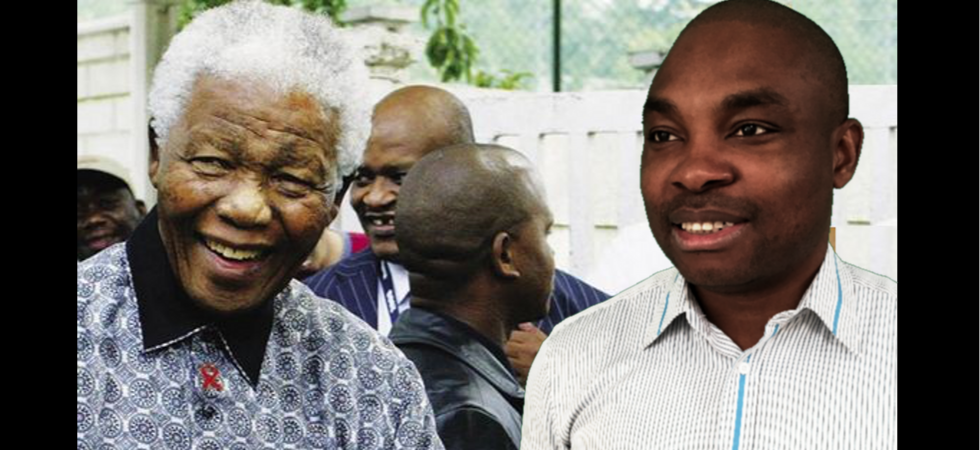 Programme
We will dedicate the first two hours of the conference explaining the basic principles of success and leadership and how to apply them to your life and career. We will then take a one-hour break during which you will have a chance to meet new people from different backgrounds while enjoying various complimentary snacks. We will resume the conference by 1 PM to conclude on our morning discussion. We will spend the last one hour in a Q&A session where you will be given the chance to ask your questions.