SUCCESS EXPO in Utah!!! FREE EVENT, Don't Be Left Out!!!

Saturday, July 20, 2013 from 9:00 AM to 5:00 PM (EDT)
Event Details
SEE US IN ROOM 200 A - WE CAN'T WAIT TO MEET YOU!

Celebrate Our NEW Magazine & Newspaper at...

Our SUCCESS Real Estate EXPO in Salt Lake City!

Mingle With Vendors, Network with Successful Local Investors, Plus Active Investors from California and other states, Learn from the Best!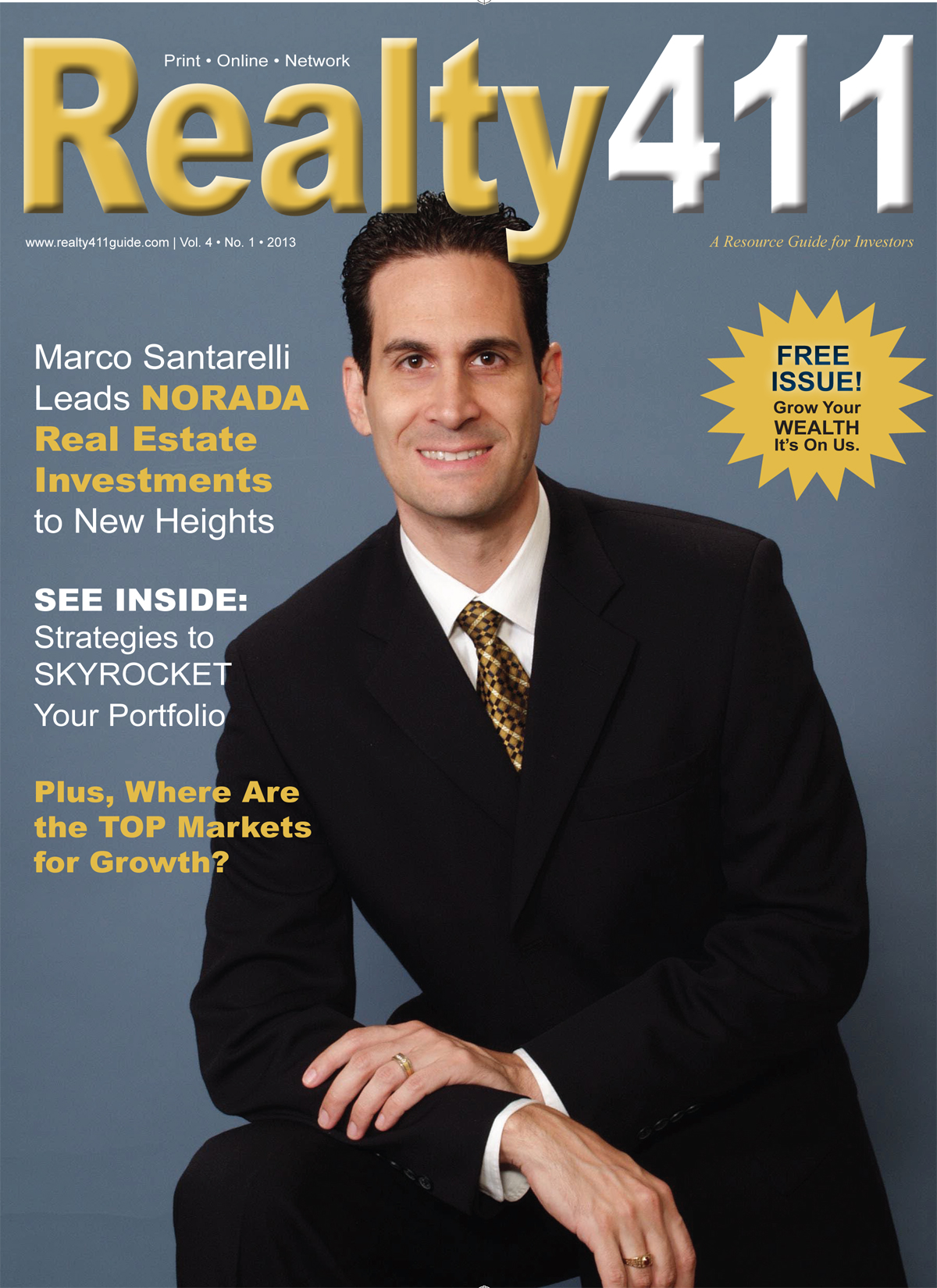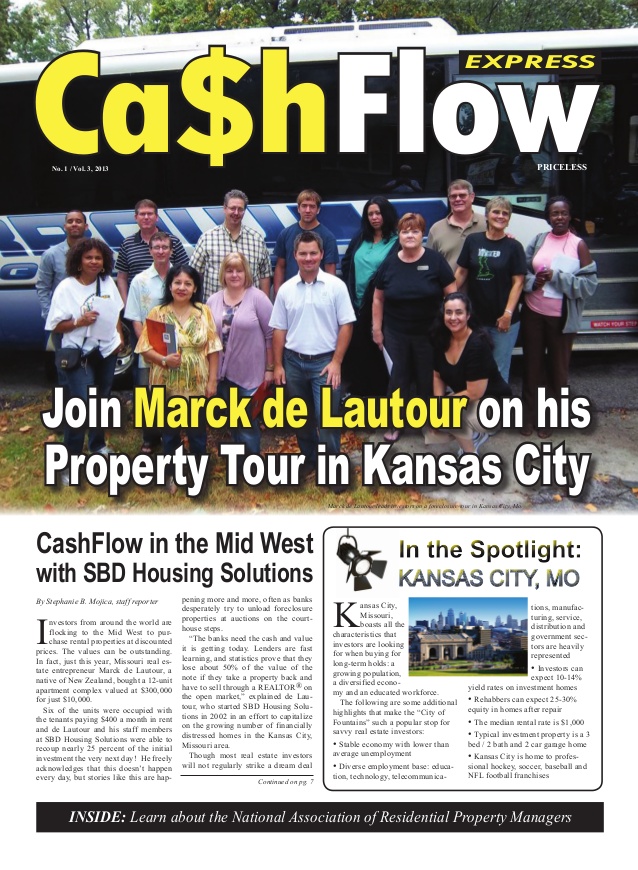 Sponsored by Realty411 & Cash Flow Express!

* Serving Investors Since 2007 * Meet Our Team from California

Guests Also Receive Our Newspaper: CA$HFLOW EXPRESS

Lots of FREE Gifts, Raffles, Prizes, Plus Learn about LOCAL Deals too!
FRIDAY VIP DINNER WITH SPEAKERS!
7:00 PM - The first investors to TAKE ACTION will have a chance to have an exclusive dinner with the REIA directors, speakers, vendors and the publisher


SATURDAY REAL ESTATE EXPO:
9 am to 5 pm 
GREAT EDUCATION/VENDORS AND NETWORKING!

Bring TONS OF BUSINESS CARDS!
MEET US AT:
South Towne Exposition Center
9575 S. State Street
Sandy, UTAH

JOIN US ON FRIDAY FOR A VIP DINNER FOR $49!
You will have a chance to dine with us too, admission price includes dinner on Friday evening plus expo admission on Saturday.
** Limited to a Small Group of Investors Only **


Don't delay we will stop at 300 EXPO guests due to space limitations!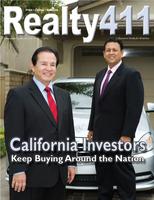 Mingle with Vendors/Brokers/Wholesalers
Learn the Ins and Outs of Your Local Market

Success in Real Estate Can be
Yours this Year, Let Us Show You How.

Network with Local and Out-of-Town Investors, Area Business Owners & Real Estate Industry Leaders.
---
Thank You to Our Marketing Sponsor:
Wasatch Area Real Estate Investors Association


---
View Scenes from our Last Event In San Jose, CA on April 7, 2012: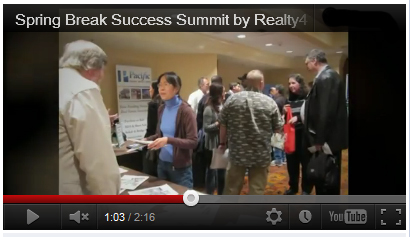 http://youtu.be/Q8Rzs8ZHWHE
---
SPECIAL GUEST SPEAKERS
PLUS JUST ADDED:
John Gifford from TeamSWCF, he will be teaching about their cash flowing houses and great flips!
PLUS

 Dave Freier from www.first 100homes.com - Learn how to buy homes at a discount with non-recourse financing. 
No credit check required, no ten home limit.
 PLUS
Robert J Bluhm known as America's lawyer he has been practicing law for over 25 years and is an asset protection specialist.
ALSO JOINING US...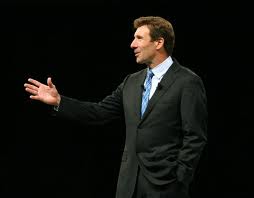 Bob Kittell - Hear one of the greatest motivational speakers of today. Are you ready for Bob to create a positive change in your life?!
Bob Kittell is a world-renowned motivational and memory speaker, playing to packed arenas.  Bob has been on tour speaking at motivational events with Colin Powell, Rudy Guilliani, George and Laura Bush, Terry Bradshaw, Bill Cosby, Joe Montana, Lou Holtz, Donald Trump, and many other notable Political, Motivational, and Sport Celebrities.
Bob is an award winning speaker and trainer having  trained tens of thousands of college students, at over one hundred major Universities across the United States.

Bob also donates his time speaking to Middle School, and High School students on taking action, and how their decisions today decide their tomorrows. 

Rick takes great pride that Self Directed Retirement Plans LLC continues to give honest and very experienced advice, many times with investments most CPA's or other advisors can't or won't. Rick can readily converse with business owners and people looking to take control of their retirement accounts. His clients appreciate 30 years of diverse experience.
---
Meet the Publisher:
Linda Plaigas, Licensed California Agent and National Investor

Hello, I'm Linda Pliagas. My family and I publish Realty411 (reWEALTH) Maga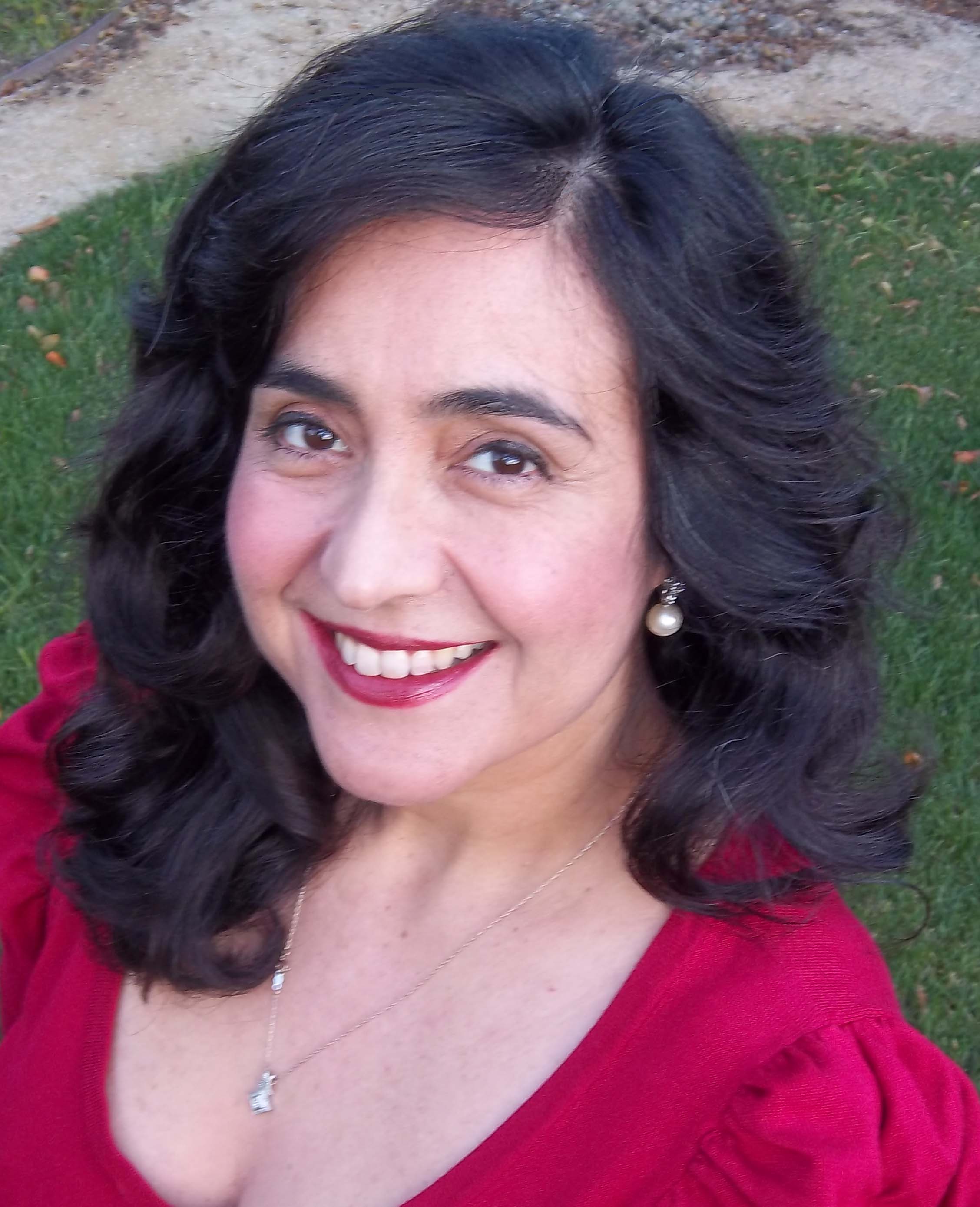 zine, plus the CashFlow Express, a financial newspaper.
In addition to my career as a real estate investor and publisher, I am also a licensed real estate agent in California and produce real estate expos around the state and throughout the nation. Please join us!

Come discover techniques that can help YOU understand real estate and skyrocket your portfolio.

This event will offer information on a variety of investing styles, plus fantastic networking! Our events are responsible for bringing together the TOP leaders of real estate. Many people often end up doing deals and business with the investors and entrepreneurs they meet at our events around the country.
TRUE STORY: I met my own personal private lender at one of my events in California, he lent me $150K to close my last deal for half a million dollars. 
I've been landlording for 20 years and I have a wealth of knowledge, so my mission now is to help others gain the confidence, information and resources they need to succeed in real estate. I hope you can join us, please come say hello to me!

---
WOULD YOU LIKE TO BE AN EXHIBITOR?
We have 3 booths still available!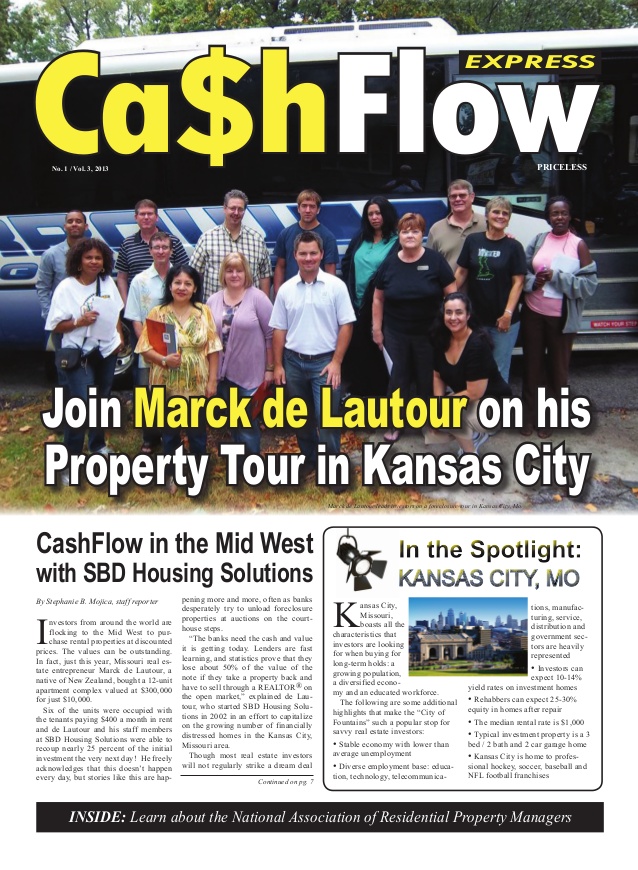 CashFlow Express
Our brand-new financial newspaper is filled with great information about stocks, gold, bonds and other alternative investments.Diversify your portfolio the right way and protect yourself from having to many assets in one sector.
---
Get All the Information You Need to Success Today.... Plus,

LEARN ABOUT CASHFLOW RENTALS AT ROCK-BOTTOM PRICES!
Limited Space is Available, Please Reserve Today

FOR INFORMATION, CALL 310.499.9545
---
Please review the following video testimonial by Kathy Fettke
and our other participating sponsors and guests.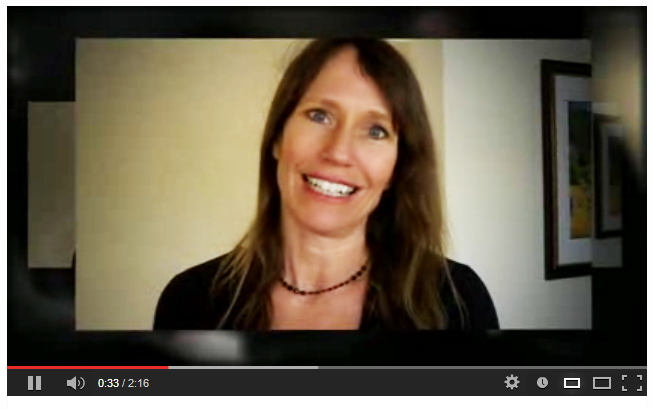 ---
ATTENTION ALL ATTENDEES: These events/expos/mixers are for informational and entertainment purposes ONLY. Please be aware that real estate investing is risky and could result in a loss of capital. Please do detailed due diligence before investing capital with any company in real estate and/or any other industry. By attending these events you acknowledge real estate has many risks and agree to take full responsibility for any and all decisions made.
Who are we? Check us out....DOWNLOAD OUR ISSUE FOR FREE!
Realty411 Part 1 - America's Favorite Real Estate Investor's Magazine! Featuring Whiterock Capital, Inc. by Linda Pliagas
Realty 411 Part 2 - America's Favorite Investment Magazine - Featuring Whiterock Capital by Linda Pliagas
Organizer
* Event Organized by Realty411 Magazine*
Based in Santa Barbara County, Calif., Realty411.com publishes online and print magazines, e-newsletters, produces expos, and mixers around the United States. Their mission to educate and empower everyone from all walks of life to invest in real estate.
The media/marketing company is owned by a real estate investor and licensed California real estate sales agent. Realty411 currently reaches more personal investors around the nation with their in-house expos and events than any other realty investor publication in the world. Many expos are also charity events where awareness and donations are raised for numerous worthwhile organizations, which focus on children, assisting the homeless, victims of domestic violence, and animal welfare.
For information, call: 805.693.1497 or visit http://Realty411.com or
Our new expo website: http://Realty411expo.com
To contact us directly, call: 805.693.1497 or info@realty411.com
Save