Description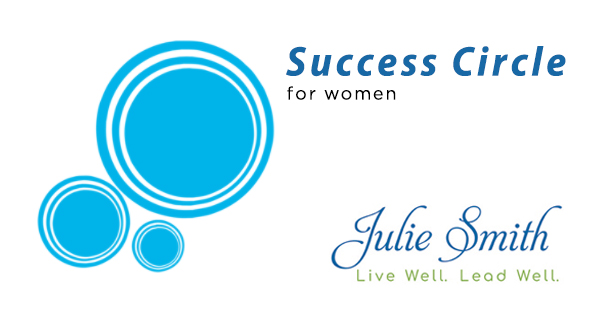 The Success Circle was created as a small-scale, intentional alternative to networking events. It's a group where women can "come as you are" and learn from one another through meaningful discussion. It's women supporting women, of all ages and stages, as leaders and professionals.


In order to keep the group small, the first twelve ladies to sign up will have a seat at this month's Success Circle. Don't wait to sign up!


We're going to wrap up the year by celebrating our 'wins' in 2019 and sharing the vision each of us has for our December 31, 2020. What would you do if you knew you wouldn't fail? 2020 could be your best year yet!


Also, if you feel inspired to make a difference for a child, you can share your gratitude by supporting refugee children in our Des Moines neighborhoods through the STARS Academy. STARS serves children from more than a dozen nations each week through meals, tutoring, mentoring, and ESL classes. This holiday, each child will receive a hooded sweatshirt and a gift to take home. A donation of any amount will help provide gifts. $20 will purchase a sweatshirt. The STARS Academy is sponsored by Zion Lutheran Church in Des Moines.


I invite you to join us! Everyone purchases their own beverage and/or food, if you choose.


Meet new friends and have inspiring conversation. We're better together!


Julie Smith