Description
Spring 2015 Success Academy
An Empowering Full Day Workshop for Women
with Beth Caldwell and Mary Lee Gannon
Saturday, March 14, 2015
from 9am to 4pm at Sigma's Conference and Event Center in Pittsburgh, PA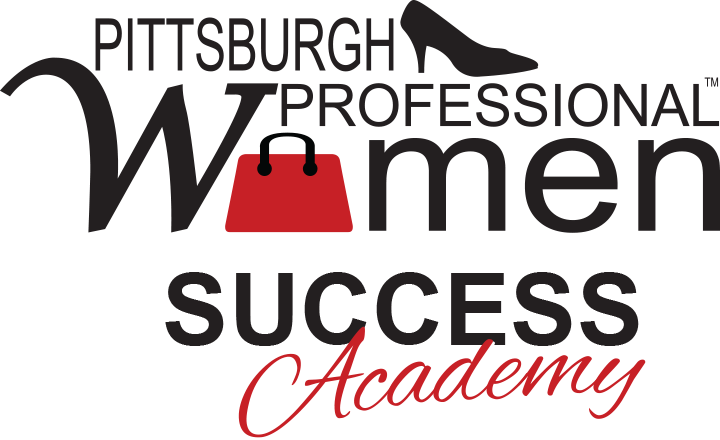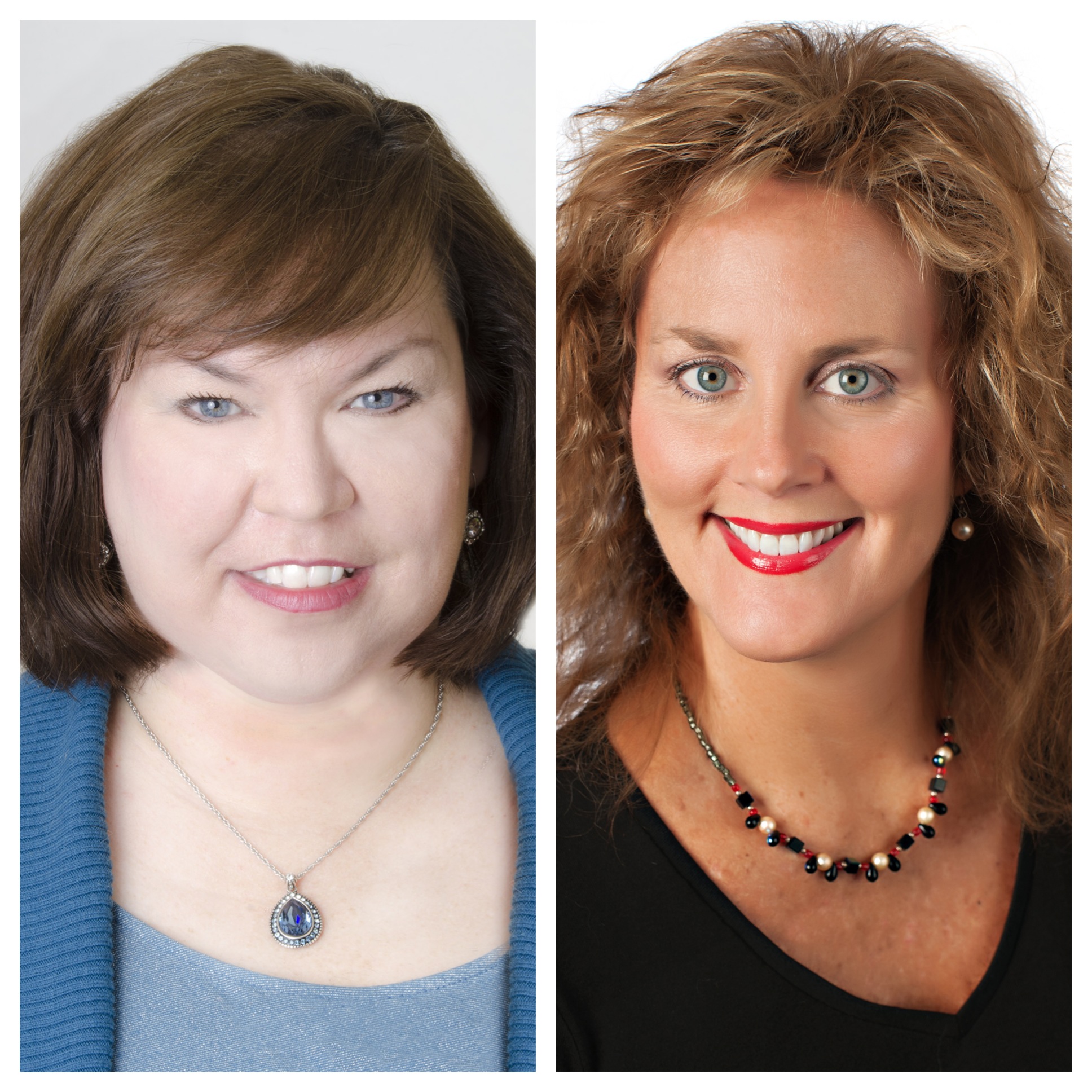 Empowerment * Inspiration * Strategy * Accountability

When you attend this full day intensive workshop you'll learn how to:
Integrate Systems Into Your Business

Eliminate Head Trash

Stop Sabotaging Your Success

Experience A Powerful Confidence Breakthrough

Enjoy a Client EXPLOSION

Strategize for a Brilliantly Successful Business
Here's what other women have to say about Beth & Mary Lee's Success Academy:
"Practical tools that you can immediately implement. Inspirational and profound!"
--Deborah Turek, CFP
®
Assistant Vice President, Financial Advisor,
BPU Investments
"These two women give other the courage and inspiration to succeed." --Donna Summers Moul, MSEd, PC, EspeciallyForWomen.com.
"The systems class brought everything together for me." --Lea Ann Rattigan, Owner, Your Personal Image, Inc.
Click above to register now. Seating is limited to 30 women. Pittsburgh Professional Women Members can register for $129, Non-members pay $159.
Your registration includes
Full day intensive workshop

All workshop materials

Breakfast

Lunch

Snack

Incredible networking with other smart, successful women leaders
Join us on Saturday, March 14th from 9am to 4pm at:
Sigma's Conference and Event Center
1717 Babcock Boulevard,
Pittsburgh, PA 15208
The conference center has plenty of free parking and is easily accessible from I-279, McKnight Road and Route 28.
This powerful inspirational event has limited seating. Register now before it sells out. You'll be setting yourself up for a strategically successful life and business.
Meet The Presenters: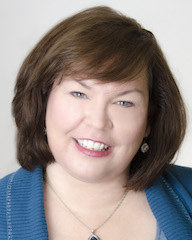 Beth Caldwell is a professional speaker and writer who owns a public relations firm in Pittsburgh, PA. She is the author of 5 successful books, but she's best known for her organization Pittsburgh Professional Women. Beth is a woman on the move. In 2013 she became a business strategy writer for the Pittsburgh Business Times, launched Leadership Academy for Women and released the popular book Smart Leadership: 12 Simple Strategies to Help You shift from Ineffective Boss to Brilliant Leader. In 2014 She released the book INSPIRE, became a columnist for Smart Business Magazine, and started teaching with the Steve Harvey Success Institute. She's a devoted mom two her two college age sons, Brian and Kevin, and the mischievous adolescent JJ Kitty. Her passion is to help women succeed in life and business.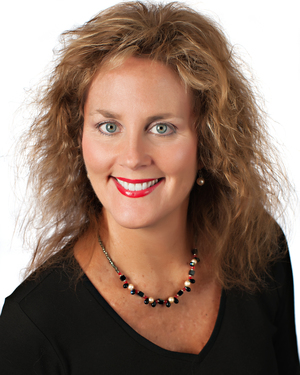 Mary Lee Gannon is an award winning expert on Leadership Influence. She is a speaker and president of StartingOverNow.com, a certified coaching, consulting and leadership training firm that helps you position your unique leadership impact to create a movement. Her purpose is to wake you up from autopilot (your business metrics, employee engagement, sales, productivity, organizational vision and purpose, doubt, innovation, executive presence, conflict resolution) to your unique leadership signature so that you can change the world instead of just flying around it.
Her personal turnaround came as a stay-at-home mother with four children under seven-years-old who endured a divorce that took she and the children from the country club life to homelessness, welfare, food stamps, and medical assistance from where she reinvented her life with mindful strategies to support her family. She works with executives and their teams as well as individuals who are committed to breaking through to their unique leadership impact.
Mary Lee is the recipient of the Woman of Integrity Award from Pittsburgh Professional Women, The Lifetime Achievement Award from Pittsburgh Society of Association Executives, and the Leading Lady distinction from Oakland Catholic.
An accomplished writer, Mary Lee is the author of two books: Starting Over: 25 Rules When You've Bottomed Out and Reinvent You - From Welfare to CEO: Your Six Step Plan to Enjoy the Freedom that comes from Success in Life, Career and Business. She has been featured in Money Magazine, NPR, Yahoo.com, U. S. News and World Report, msn.com, Forbes.com, CareerBuilder.com, and has written several columns for The Pittsburgh Business Times.
This is a photo of the December, 2014 Success Academy. Read below to see what some of them had to say about the experience.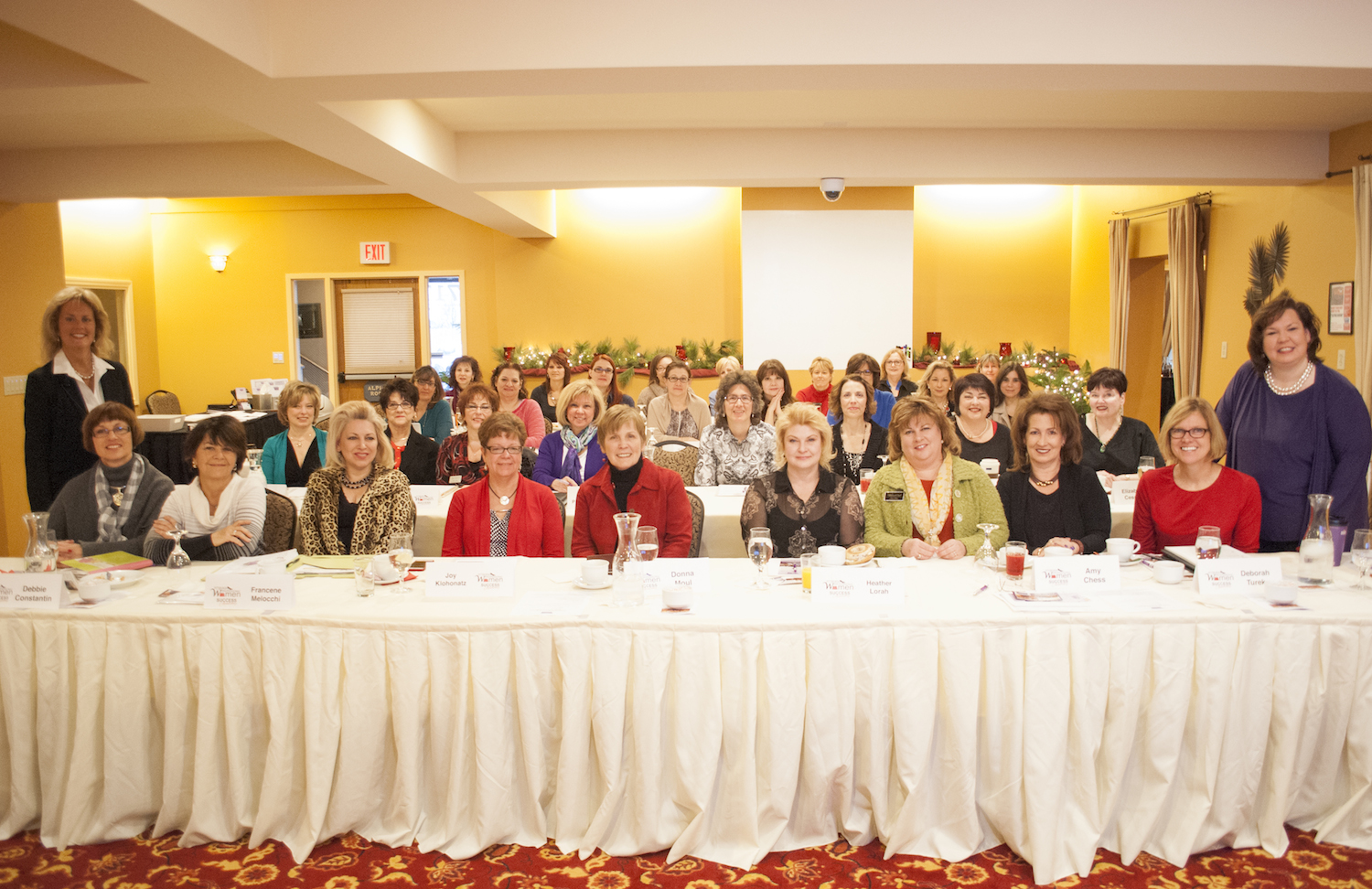 Here is more insight from past attendees:
"I left this workshop feeling absolutely valuable, focused and motivated!" --Irene Prendergast, HR Educator
"I felt inspired to make the changes I need to make." --Kim Beringer, Future Director, Mary Kay Cosmetics
"So valuable--I left with a multitude of ideas to evaluate." --Susan Loughnane, Fertility Care Practitioner
This powerful inspirational event has limited seating. Register now before it sells out. You'll be setting yourself up for a strategically successful life and business.
See you there!
Organizer of Success Academy with Beth Caldwell and Mary Lee Gannon