Description
Do you have a goal to broaden your academic horizons? Do you dream of attending a prestigious university in the UK or US but unsure of how to get there?
Hear from founder of Crimson Education, Jamie Beaton, University of Chicago graduate, Jai Brunner and education specialist, Lucian Koh as they share insights from their experiences. Learn about the application process, campus life, extra-curricular activities and future pathways available once admitted.

Date: Saturday 3 December 2016

Time: 4pm to 6pm
Registration: Limited tickets are available so be sure to register early to secure your place. Join us at this information evening and broaden your academic horizons!
Speakers: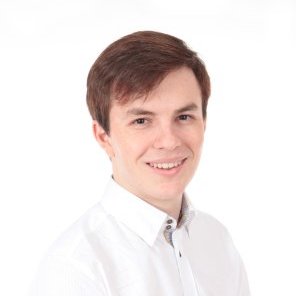 Jamie Beaton, Senior Academic Advisor, Harvard University (A.B./M.S.)
Jamie graduated from Harvard with a degree in Applied Mathematics-Economics and a Masters in Applied Mathematics in 3 years, where an undergraduate degree alone usually takes 4 years. He is also the executive director of Young MENSA, a high IQ society. Jamie attended King's College and was ranked first in his year group for all five years culminating in the award of Dux. He sat 10 CIE A Levels receiving 8 A stars and 2 As including a Top In The World in A2 English Literature, Top In The World of IGCSE English Language as well as multiple Top in the nation awards. He was accepted into Harvard, Cambridge, Yale, Princeton, Stanford, University of Pennsylvania's Huntsman Program and Columbia among other schools. He got 5 perfect scores on SAT Subject Tests, SAT Maths and 750+ in both Critical Reading and Writing. He is committed to ensuring his clients dream big and then get there.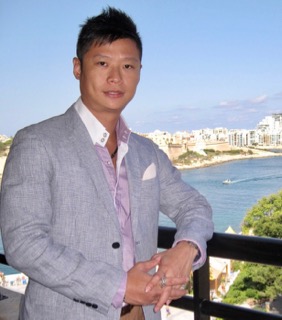 Lucian Koh, Senior Academic Advisor, Education Specialist
Lucian has 11 years of experience working within the education industry and is connected to a global network of more than 3,000 educational institutions. He has held director roles in Hult International Business School, Singapore Management University and Laureate International University. Lucian derives immense satisfaction from helping students transform and craft a better future for themselves. In his spare time, he enjoys practising wushu and sparring.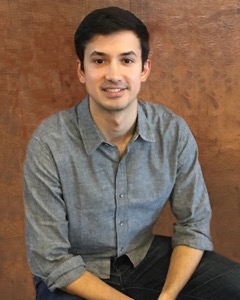 Jai Brunner, Academic Advisor, University of Chicago
Jai Brunner is a 2016 graduate of the University of Chicago, where he received a B.A. in Philosophy. Jai spent the earlier part of his childhood in Switzerland and moved to Mumbai where he attended the American School of Bombay, graduating with honors. Previously, Jai has worked as a Corporate Social Responsibility (CSR) advisor at HCL, editor for Rietberg Museum Exhibition and interned at Syntel.
What we'll be talking about:
1. Why Overseas?
- What draws Singaporean students to the top international universities and institutions?
2. Best American universities
- Harvard, Princeton, Yale, Columbia and others
3. Applying to the US
- An overview of the CommonApp process, plus a guide to US financial aid
4. Best UK universities
- Oxford, Cambridge, Imperial, UCL and others
5. Applying to the UK
- Interviews, scholarships, UCAS and more!
6. Getting a competitive advantage
- Ways of dramatically boosting your applications' chances of success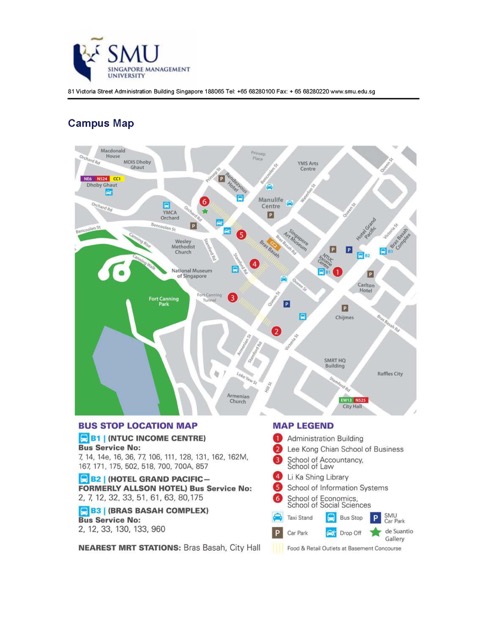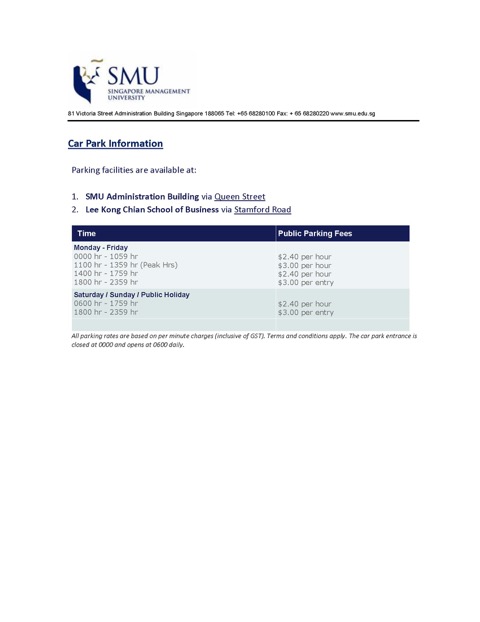 Have questions? Email singapore@crimsoneducation.org or call 6809 7598. Visit www.crimsoneducation.org for more details.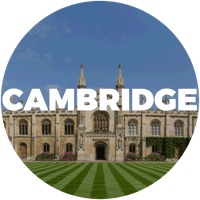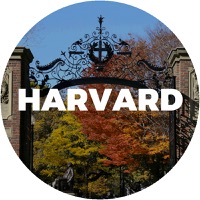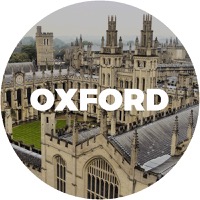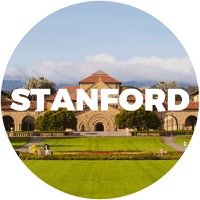 Date and Time
Location
Seminar Room 2.2
School of Economics & Social Sciences Singapore Management University
Level 2, 90 Stamford Road
178903
Singapore